Singapore is now tied with another Asian country for having the most powerful passport in the world.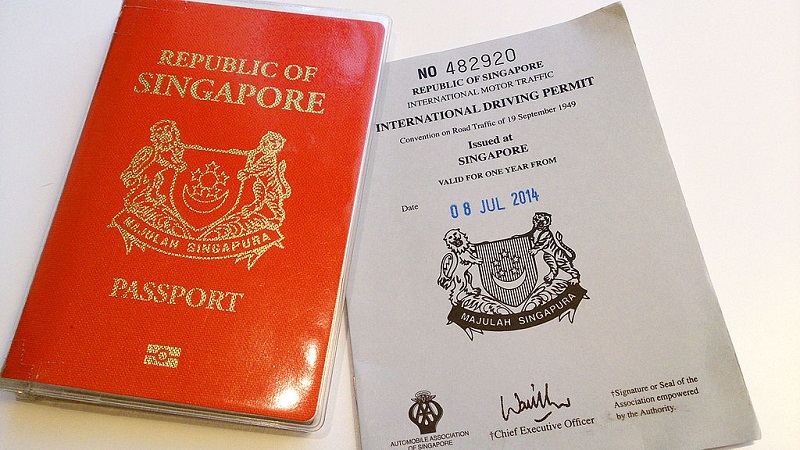 Passport Index, an organization that ranks nations based on their travel freedoms as well as visa requirements, had declared that both Singapore and South Korea will share the #1 spot for the world's most powerful passports on Tuesday.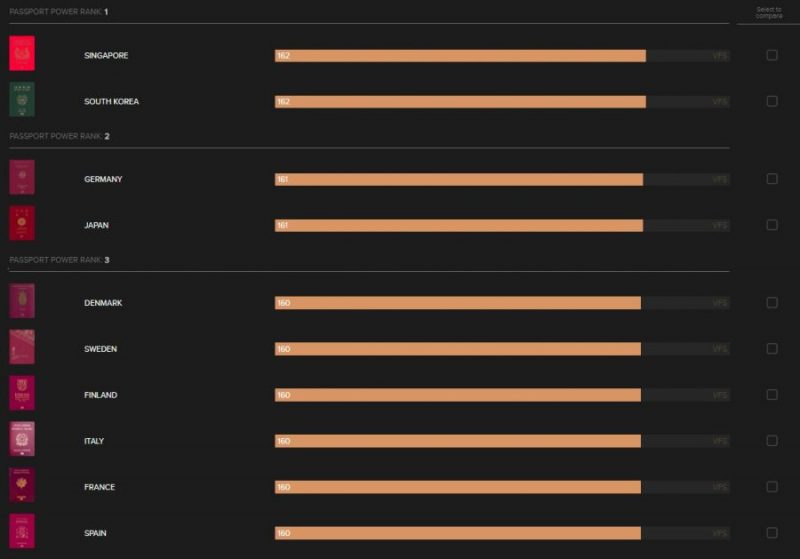 The surge of Asian countries on the list was greatly influenced by the recent changes that the Uzbekistan government imposed earlier this month by granting seven countries visa-free access for up to 30-days. The list of countries includes Israel, Indonesia, South Korea, Malaysia, Japan, Turkey and Singapore.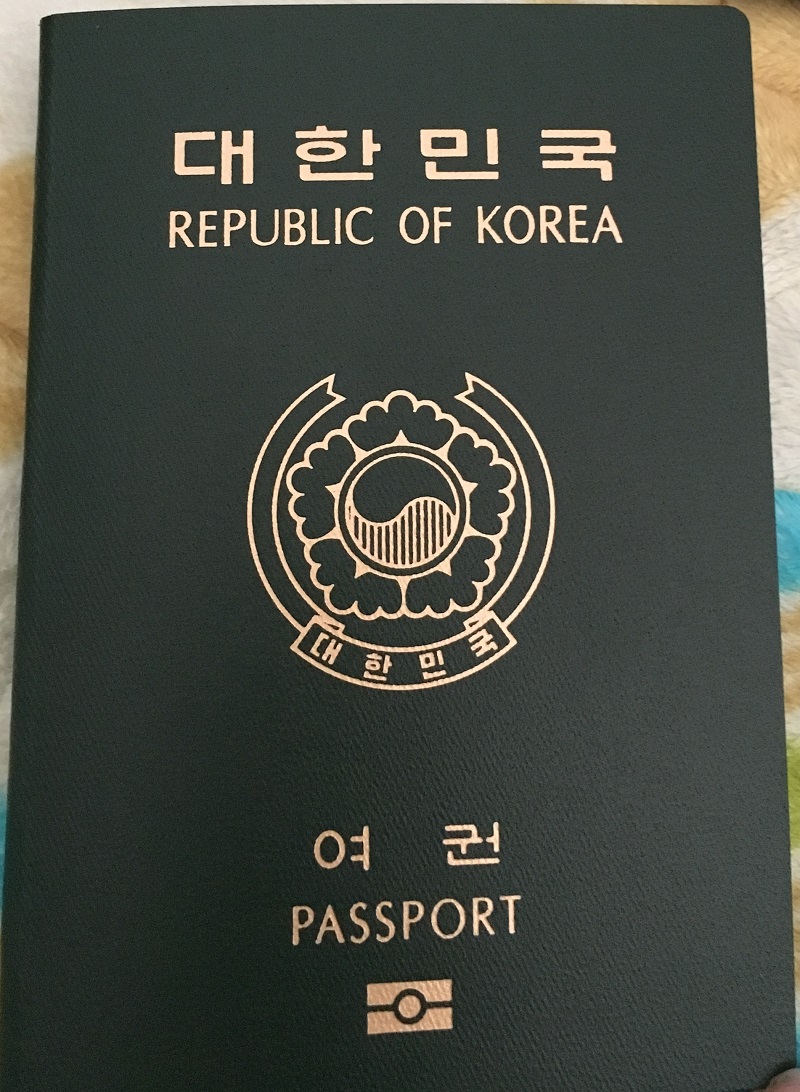 "We are currently seeing not one but two Asian countries with the most powerful passports in the world," founder and president of Arton Capital, Armand Arton, said in a statement. "This is a testament to the increased global respect and trust Asian countries are commanding."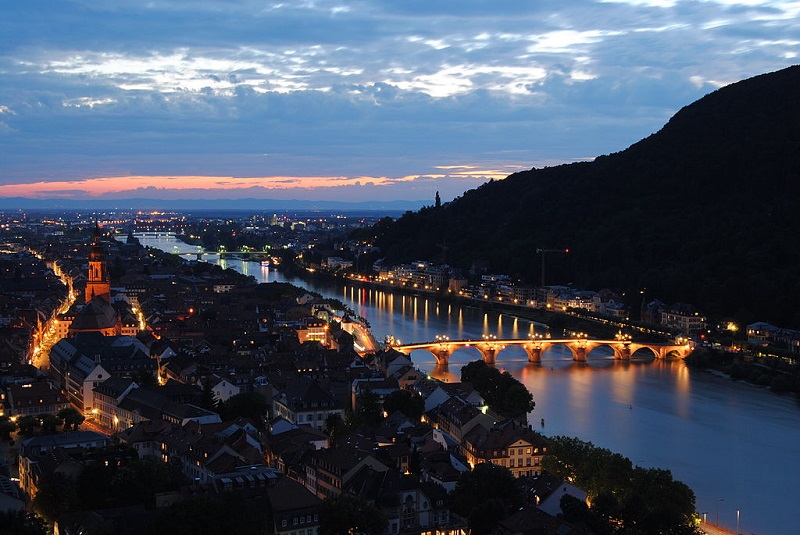 European countries usually dominate the list for the top most countries with powerful passport with Germany taking the lead, according to Time. The once reigning country is now in the second place alongside Japan.
The American passport currently sits at Rank 5 along with Switzerland, Ireland, and Canada.
"Thanks to The Passport Index' first-ever and unique real-time ranking, we are able to witness the volatility of the passport power trends," Arton continued.
"People don't like imaginary borders that set boundaries to their opportunities in life. Having multiple passports has become the new norm and people who haven't invested in this privilege feel anxious and left out," he added.
Featured image via Wikimedia Commons / Tony Webster (CC BY-SA 4.0)