In what may seem like a surprising decision, Singapore Airlines (SIA) reportedly turned down the offer to be included in "Crazy Rich Asians" out of fear of being misrepresented in movies.
Film producer Nina Jacobson admitted while speaking to The Wrap in an interview early last month that they were all shocked after SIA turned down their offer to be included in "Crazy Rich Asians," considering how the movie takes place in Singapore.
"It was going to be an ad for Singapore Airlines!" film co-producer Brad Simpson said. "But they were not sure the movie would represent the airline and their customer in a good light. People want what Richard Curtis' movies ("Love, Actually," "Notting Hill") do for England — they make you want to visit the country."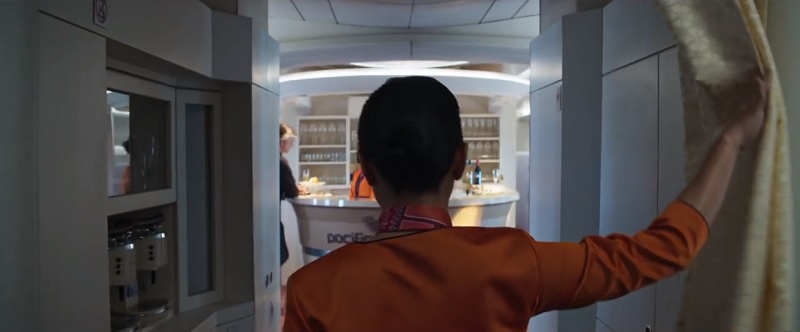 It was exactly unclear what made SIA decline the offer for product placement in the movie, especially since they offer luxurious traveling to rich people in real life via its suite option, which will easily set a traveler back tens of thousands of dollars.
However, director Jon M. Chu, at the time, believed that people were not entirely convinced of the film when it was first announced.
"People didn't have faith in this movie," he told The Wrap. "They didn't know what this movie was. It seems obvious now, but when we were making it, everyone thought it was a little movie and they were very suspicious about what we were trying to do."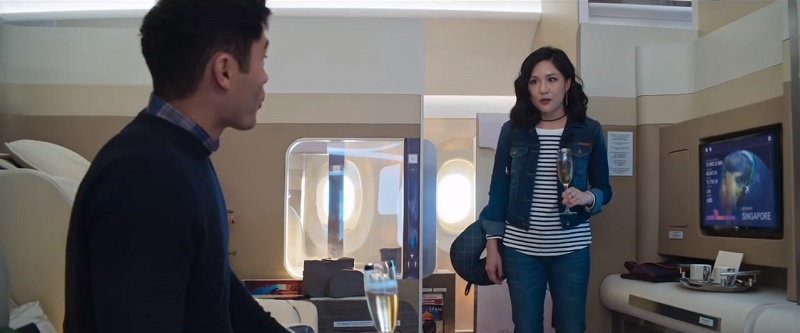 It turns out, those who had any doubts were proven wrong. "Crazy Rich Asians" was a huge success in the box office as the film dominated for weeks since it first came out in U.S. cinemas on August 15.
The production, meanwhile, eventually created its own luxurious fictional Pacific Asean Airlines for the film.
Image via YouTube / Warner Bros. Pictures