Thailand's Royal Palace released photos of 34-year-old Major-General Sineenat Wongvajirapakdi to mark her new role as the king's royal consort on Monday.
King Maha Vajiralongkorn bestowed Wongvajirapakdi with the title Royal Noble Consort at a ceremony last month in the presence of the newly-reigned Queen Suthida Tidjai. The ceremony was held during the king's birthday celebrations in July.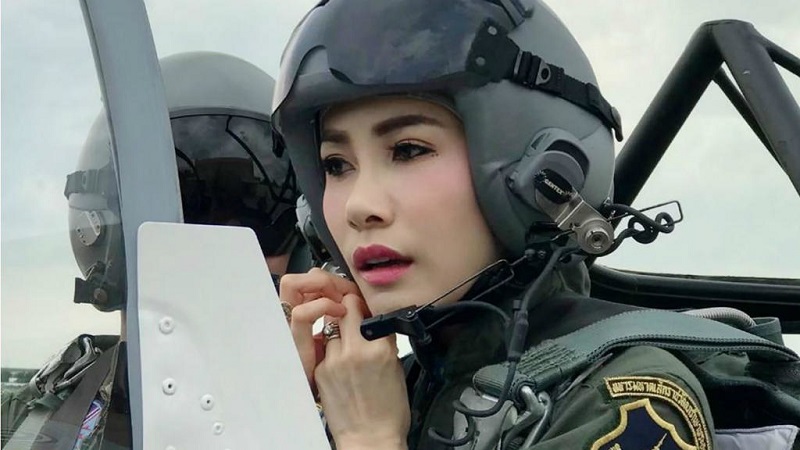 Wongvajirapakdi was given the title which is traditionally given to a monarch's spouse or companion.
The former army nurse, who was believed to be the king's longtime-girlfriend, is reportedly the first person to be formally granted the role since 1921.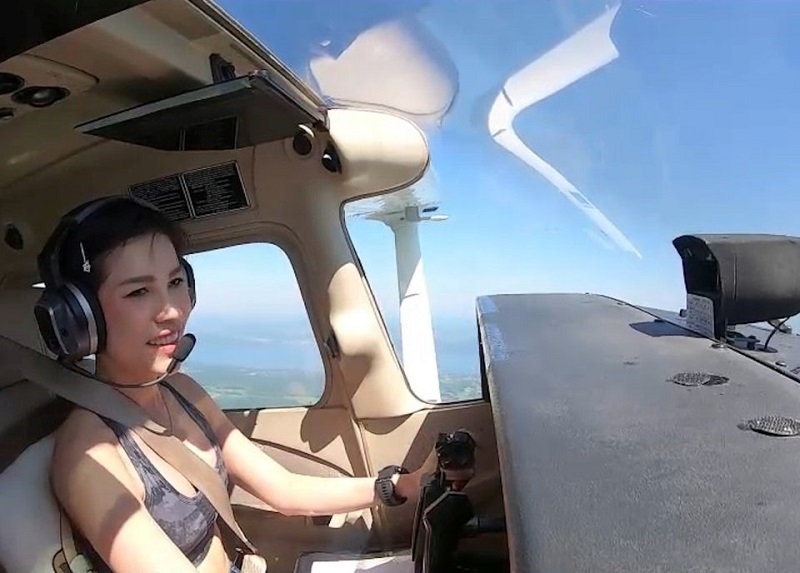 Released images of the king's Royal Consort caused the website of the Thai Royal Palace to crash, reports Reuters.
According to a palace official, the volume of traffic brought the site down temporarily. Her official biography was also released along with the candid photos.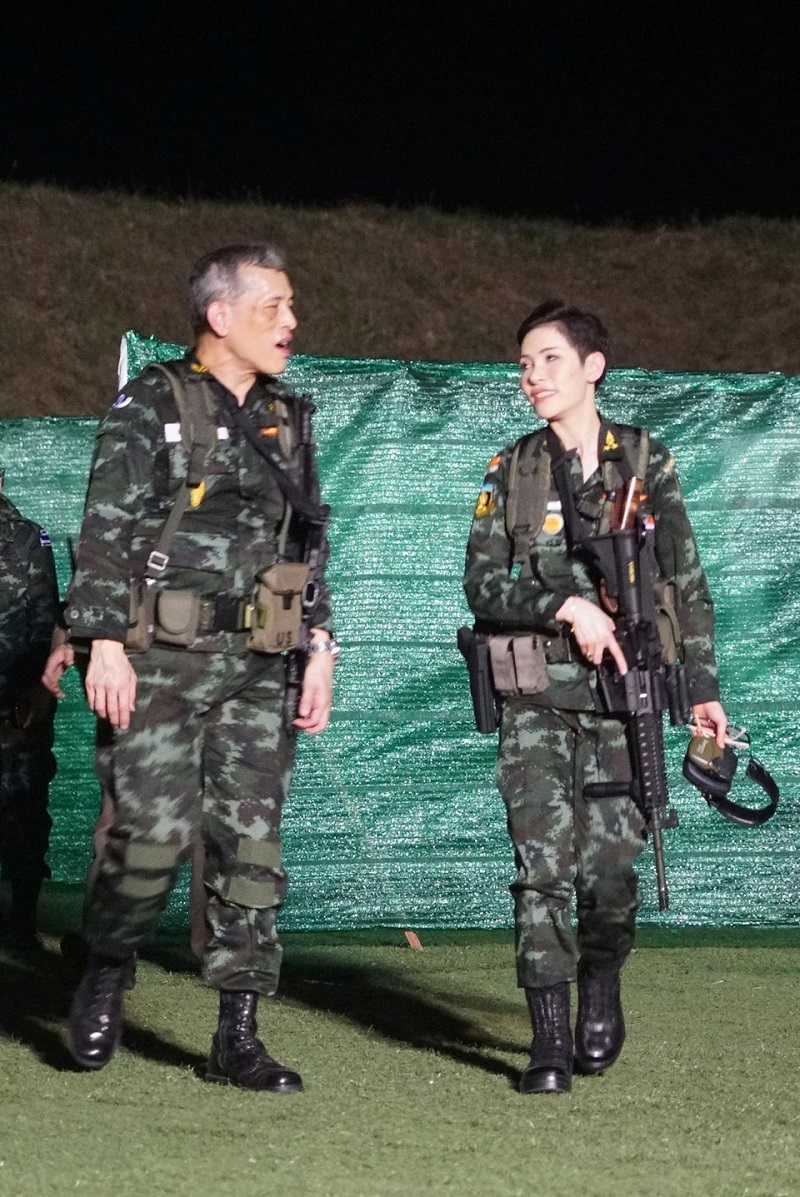 In the photos, she can be seen wearing a sports bra while in the cockpit of a fighter jet and also dressed in combat uniform walking next to the king. In some images, the king and his consort are shown holding hands.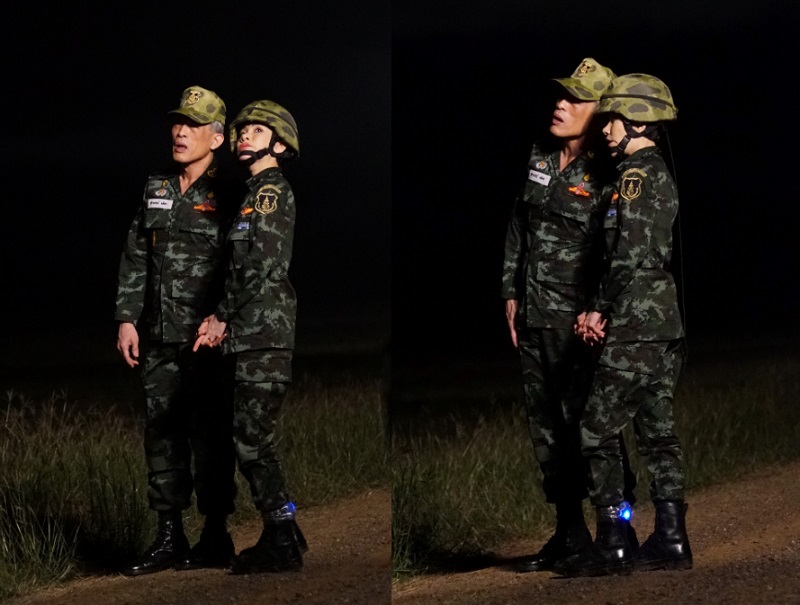 Wongvajirapakdi is also seen wearing Thai dress and sitting at the king's feet in many of the photos.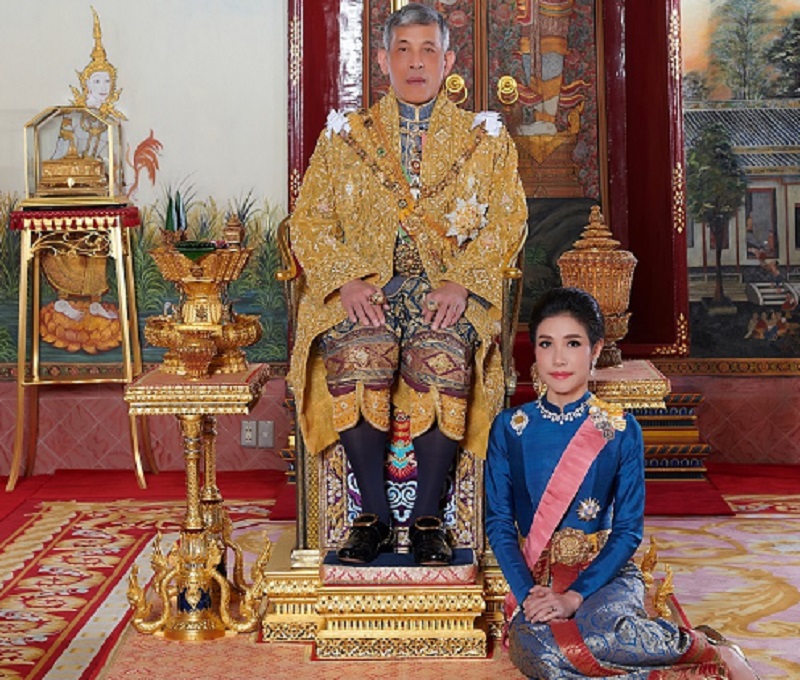 Back in May, King Maha Vajiralongkorn married 41-year-old Suthida Tidjai, a former flight attendant and deputy head of his personal guard force who was made queen days before his coronation.
Queen Suthida Tidjai is the fourth marriage of the king who was divorced three times before.
Featured Image via The Royal Office