"Shang-Chi and the Legend of the Ten Rings" has completed filming last week.
The film, set to hit theaters next July, is Marvel's first Asian-led superhero movie, with Chinese Canadian actor Simu Liu taking on the titular role.
The movie also stars Michelle Yeoh, Awkwafina, Ronny Chieng, Fala Chen and Tony Leung.
Over the weekend, Liu took to Facebook group Subtle Asian Traits to share his thoughts after the wrap-up, which took longer as a result of delays over the COVID-19 pandemic.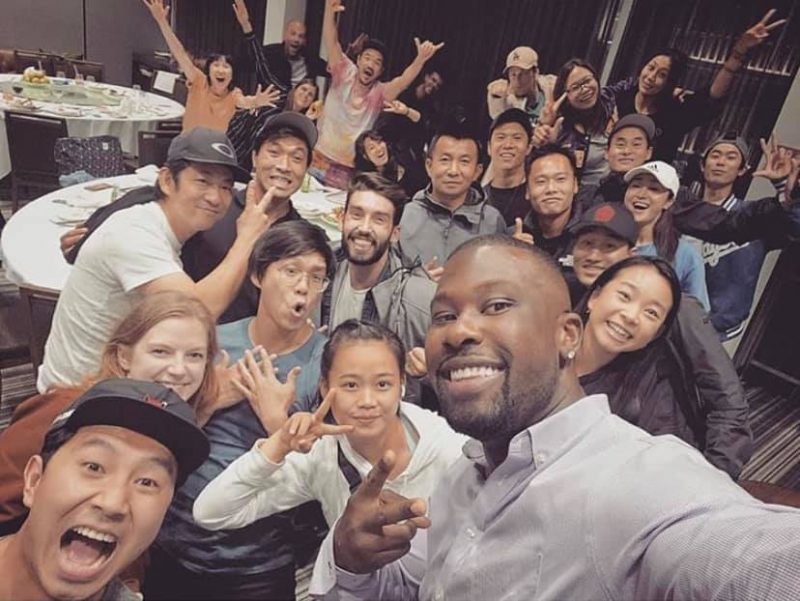 "Nine months from now we will break records and make history as the first superhero movie to feature an ALL-ASIAN cast that kicks so much a** it's not even funny," the 31-year-old wrote. "Well — that's a lie, actually, it's quite funny too."
Liu, who was recently named ambassador of UNICEF Canada, is a vocal champion of Asian representation in entertainment. Earlier this month, he called out a racist casting notice that sought Chinese or Korean talents who have "clean, white and pinky" skin with "no dots or circles," as well as eyes that "although almond-shaped," must not be "too down-turned" and not monolid.
Dear Paladino Casting,

F**k you.

Signed,
A Proudly-Monolidded Asian pic.twitter.com/x0ifCM2ptq

— Simu Liu (@SimuLiu) October 10, 2020
"For all of us who have hated the colour of our skin, or been made to feel less than because of it; NO MORE. This is OUR movie, and it will be IMPOSSIBLE for Hollywood to ignore us after this," Liu added.
Interest in Asian representation has seen some increase since 2018, following the success of films such as "Crazy Rich Asians," "To All The Boys I've Loved Before," "Searching," "The Farewell" and "Parasite."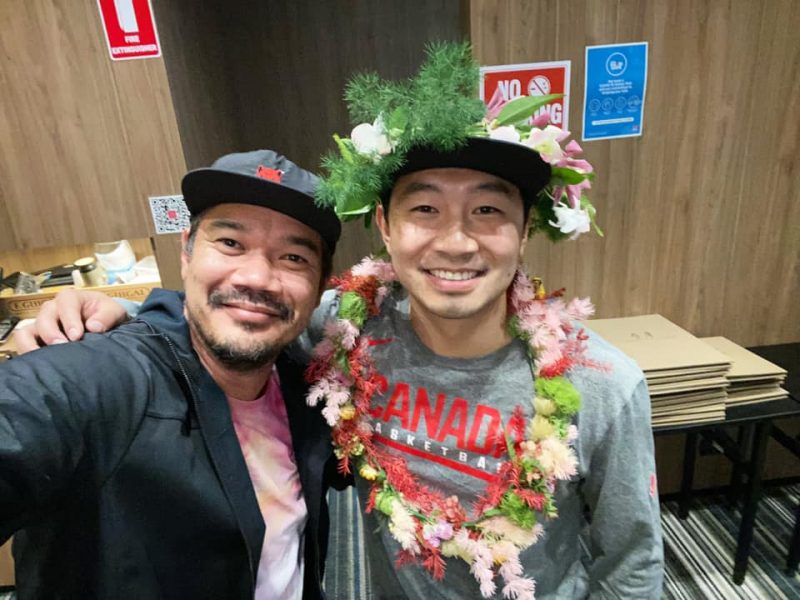 Liu also shared a photo of himself with "Shang-Chi" director Destin Yori Daniel Cretton to celebrate the wrap-up.
"We made a baby!!! We can't wait to introduce him to the world in 9 months," the actor wrote in a separate Instagram post.
"Shang-Chi and the Legend of the Ten Rings" opens in theaters on July 9, 2021.
Featured Images via Simu Liu