Six women have come forward to openly allege prominent Silicon Valley venture capitalist, Justin Caldbeck, of unwanted sexual advances, reports The Information. Of the six women, three have willingly given their names to publicly accuse Caldbeck of this indecent behavior. Niniane Wang (co-creator of Google Desktop and former CTO of Minted), Leiti Hsu, and Susan Ho (co-founders of Journy) are stating for the record that Caldbeck had made unwanted advances towards them, including sending sexually suggestive text messages, trying to incite sex, even groping one of them inappropriately.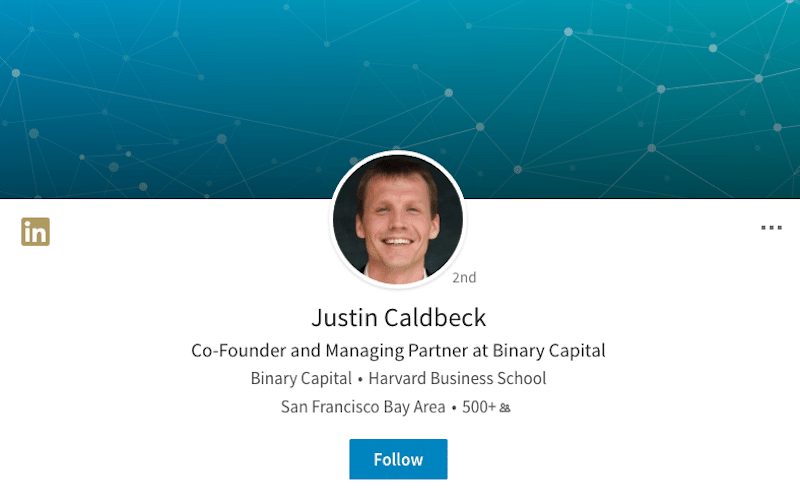 According to The Information, Wang stated that Mr. Caldbeck tried to sleep with her while she was being informally recruited for a tech company, asking about her dating history instead of business, moving closer to her so that she was forced to be touching his body at all times, and even pressuring her to let him sleep at her apartment (which she declined). Ho received text messages from Caldbeck in the middle of the night asking for a hookup, and when she ignored him until morning to politely offset his unwanted advances, he continued to inappropriately push for further sexual interaction. Hsu was inappropriately groped by Caldbeck under a table at a Manhattan hotel bar while she was seeking funding with Ho for their startup, Journy; he grabbed her thigh while they were discussing the future of their company.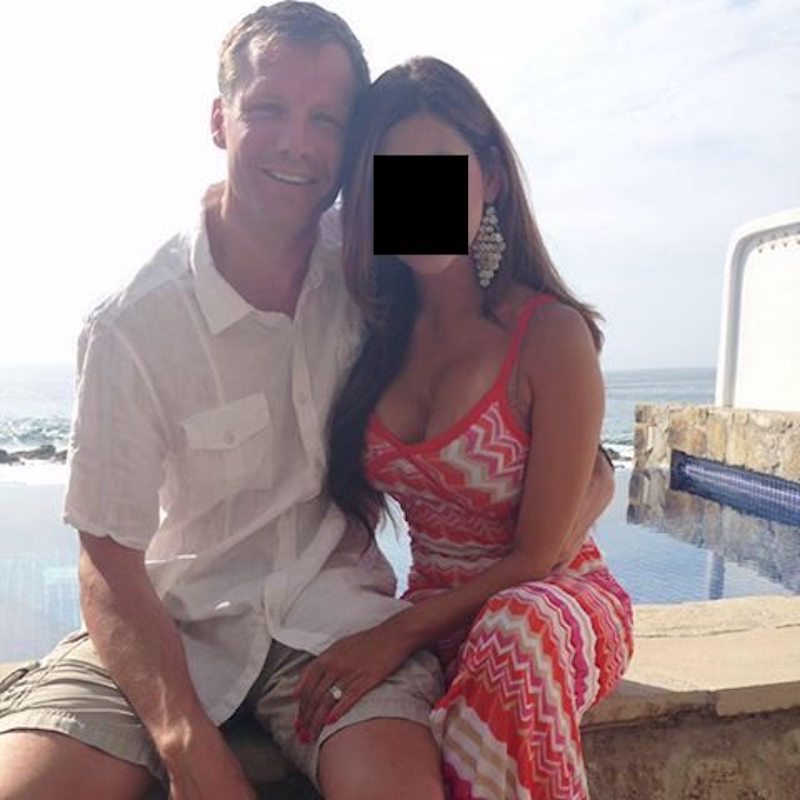 Three other women had similar stories, but did not use their names for fear of backlash from Caldbeck and other men in the tech industry who would defend Caldbeck's behavior. One woman showed The Information the sexually explicit text message received from Caldbeck, while another woman had agreed to meet with Caldbeck to discuss business only to find that he wanted to take her to a hotel room privately.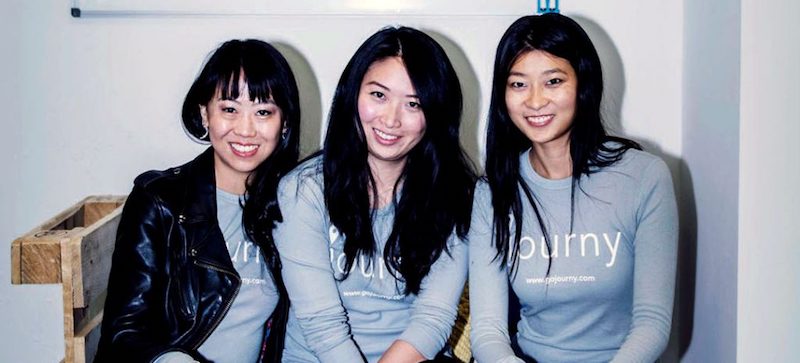 In a statement, Caldbeck, who is married with children, said, "I strongly deny The Information's attacks on my character. The fact is, I have always enjoyed respectful relationships with female founders, business partners, and investors." Binary, Caldbeck's company, stated that the idea of Caldbeck engaging "in improper behavior with female entrepreneurs" was "false." Binary further stated that while The Information had "found a few examples which show that Justin has in the past occasionally dated or flirted with women he met in a professional capacity, let's be clear: there is no evidence that Justin did anything illegal and there is no evidence that any of his investing decisions were affected by his social interests."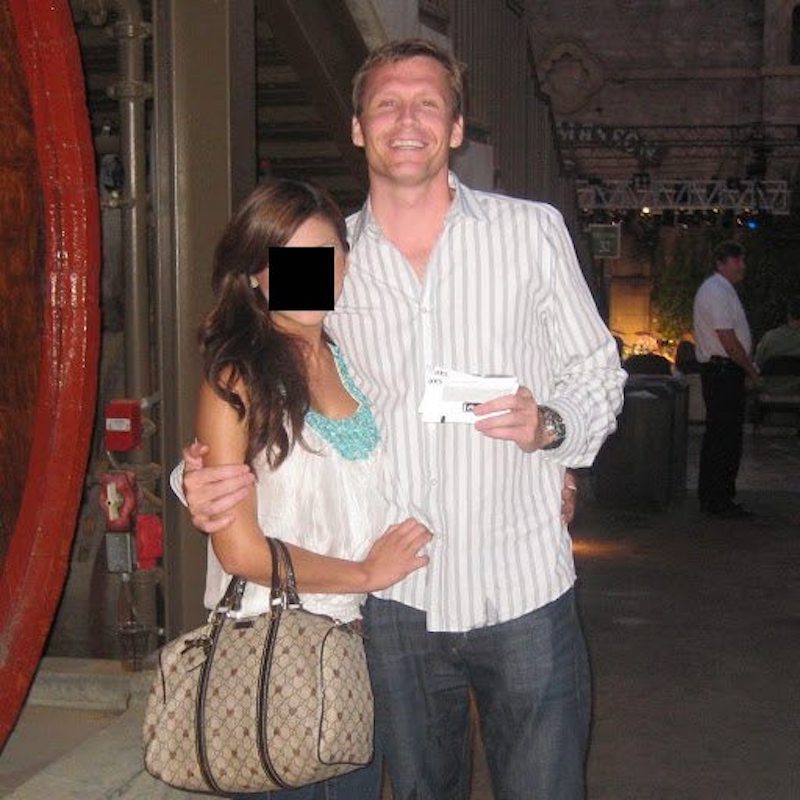 According to Pando.com, Susan Ho was initially worried about coming forward with her experiences. "Leiti and I originally were not going to say anything because we felt that what happened to us was just unfortunately so commonplace and trite these days, but after hearing the stories of other women who endured much worse, we decided we had to say something to make sure this article would get written. Niniane Wang was the first to agree to go on the record and she said it best — if we don't say anything and this happens to someone else, it's really something we could have had a hand in preventing."
A study conducted by Stanford University found that 60% of women in tech reported unwanted sexual advances, and over half of these unwanted sexual harassment incidents go unreported due to fear of backlash or unsatisfactory outcomes. Venture capitalism is another industry rife with sexual harassment and indecent behavior towards women, as the laws surrounding the funder/seeker relationship are outdated, failing to keep up the pace with employer regulations required by law.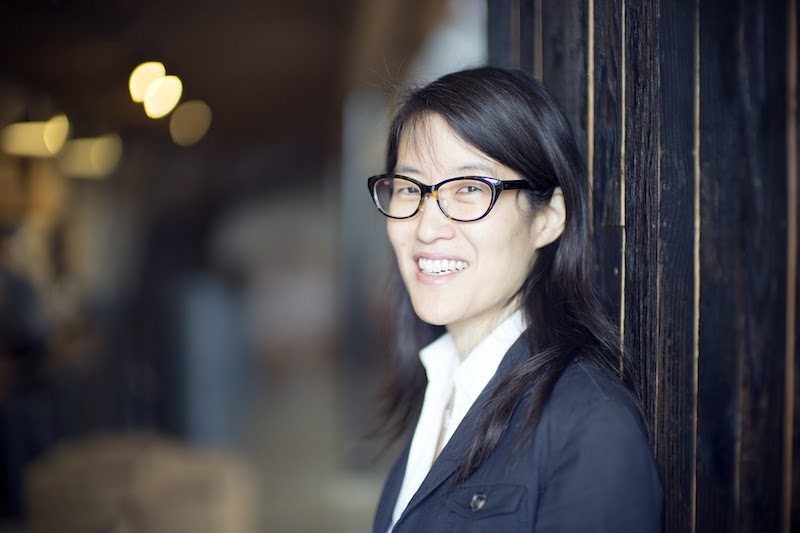 Pando.com also pointed out that Wang, Hsu, and Ho join the ranks of other Asian women sexually harassed by predominately White men in the tech industry. Ellen Pao, Tina Huang, Chia Hong, Tracy Chou, and Susan Wu have all experienced what has been called "the Elephant in the Valley"; these high profile sexual harassment/discrimination cases have been largely fielded by Asian women. Which begs the question – are Asian women in tech being targeted by their overwhelming number of White male peers? Caldbeck is certainly not the first and will likely not be the last unless more investors show public disdain for this kind of behavior.
And unfortunately, it isn't looking so good – according to The Information, "Binary's investors, or limited partners, include the University of California, Los Angeles, Weathergage Capital and Legacy Venture. Those firms declined to comment."
Source: The Information
Editor's note: The woman pictured in the featured image is his current wife; her face has been blurred to protect her privacy.
[UPDATE: Binary Capital has sent a new statement from Caldbeck: "Obviously, I am deeply disturbed by these allegations. While significant context is missing from the incidents reported by The Information, I deeply regret ever causing anyone to feel uncomfortable. The fact is that I have been privileged to have worked with female entrepreneurs throughout my career and I sincerely apologize to anyone who I made uncomfortable by my actions. There's no denying this is an issue in the venture community, and I hate that my behavior has contributed to it.]