A fire has engulfed Shuri Castle in Naha, Okinawa Prefecture, Japan, destroying large parts of the World Heritage's complex on Thursday morning.
The fire started at around 3 a.m. in the main building of the complex and quickly spread to nearby buildings of the castle.
About 30 residents living near the castle were temporarily evacuated as firefighters tried to extinguish the flames, according to Japan Times.
Daisuke Furugen, an official with the local Naha fire department, told AFP that no one was injured in the incident.
"All the (three) main buildings have burnt down, with nothing left behind," he said. "Efforts to extinguish the fire are continuing, with 30 fire engines and some 100 firefighters involved."
It's unclear what caused the fire, but officials stated there was a festival at the site since Oct. 27 and preparatory work has been ongoing up until hours before the fire started.
Shuri Castle, Ryukyu Kingdom History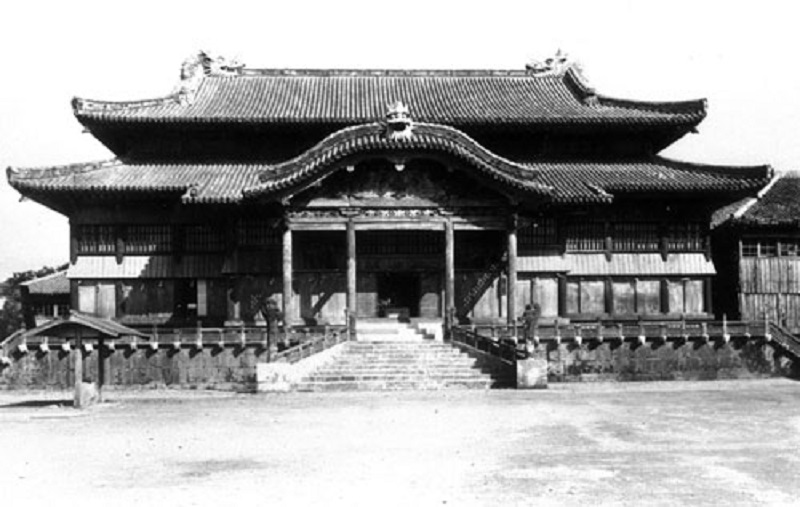 It is still unclear when Shuri Castle was built, but the heritage site has already been in used since the Sanzan period (1322–1429). It was the palace of the Ryukyu Kingdom starting from 1429-1879, according to the New York Times.
Destruction and Reconstruction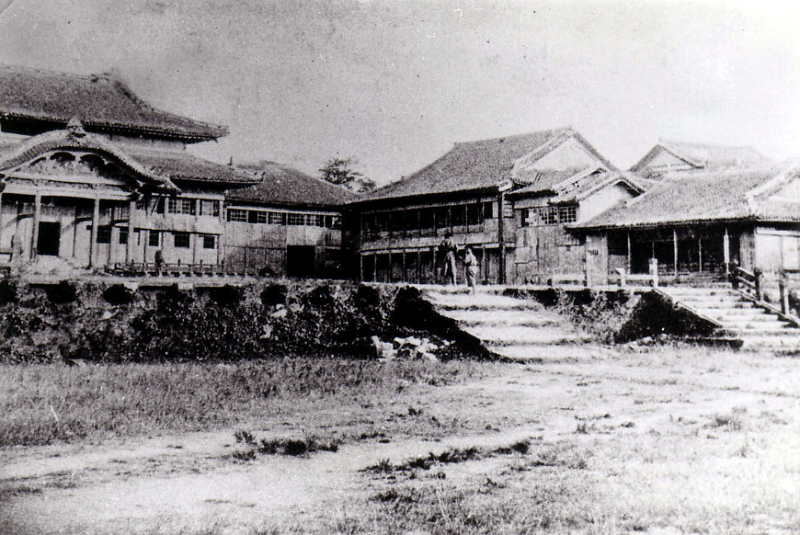 The Japanese Imperial Army used the castle as headquarters by early 1945. But during the Battle of Okinawa in the final days of World War II, American battleship USS Mississippi (BB-41) bombarded the castle for three days that resulted in its destruction on May 27, 1945.
Shuri Castle Added in UNESCO's World Heritage List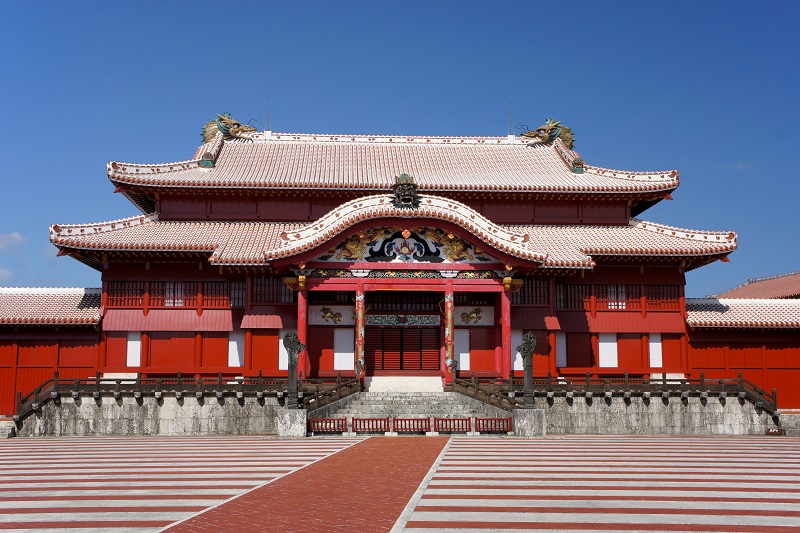 The Shuri Castle, which was listed in UNESCO's World Heritage List in 2000, is a symbol of Okinawa.
"Five hundred years of Ryukyuan history (12th-17th century) are represented by this group of sites and monuments," UNESCO said in its website. "The ruins of the castles, on imposing elevated sites, are evidence for the social structure over much of that period, while the sacred sites provide mute testimony to the rare survival of an ancient form of religion into the modern age. The wide- ranging economic and cultural contacts of the Ryukyu Islands over that period gave rise to a unique culture."
Featured Image via Wikimedia Commons / Hiroki Ogawa (CC BY 3.0) (Left), YouTube / Kyodo News (Right)