A 16-year-old boy has been charged in connection with a carjacking incident in the Bridgeport neighborhood of Chicago that left one man dead last week.
Shuai Guan, 33, was shot in the his chest while calling 911 to report individuals who were trying to steal his car near his home around 6 p.m. on Dec. 21.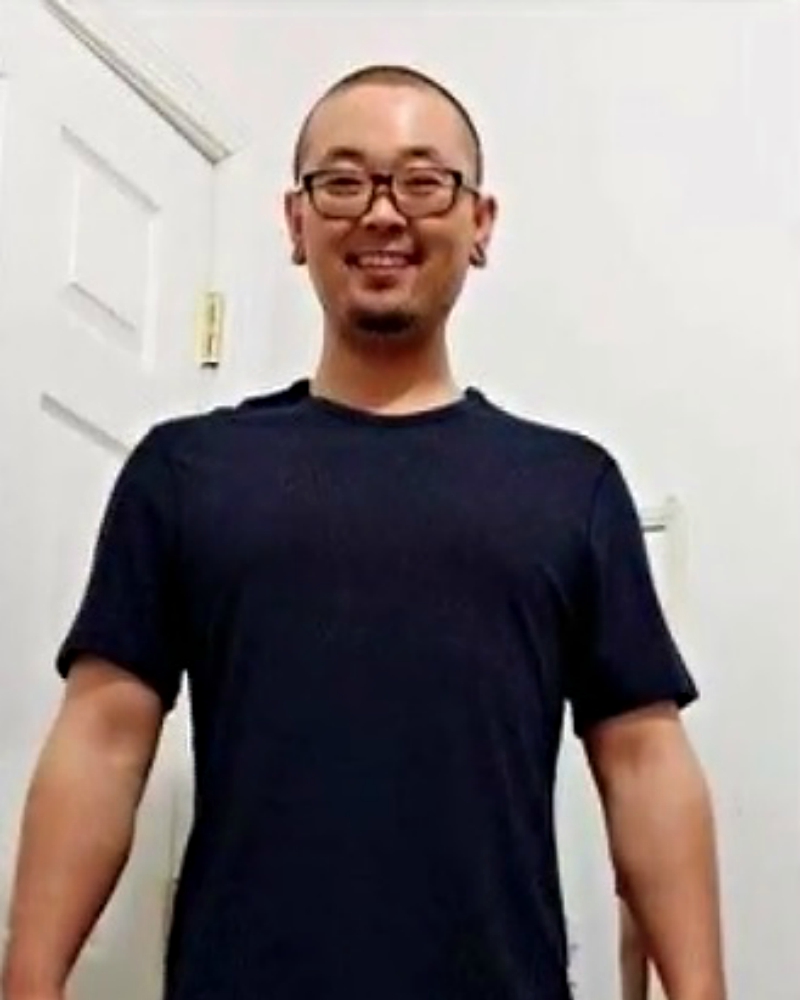 Surveillance video reportedly shows an Audi and a Subaru pulling up in front of Guan's Jeep just before the shooting.
"Hey, give me the key for that," a voice is heard saying. "Give me the key! Give me the key!"
A man in a black hoodie gets into Guan's SUV but fails to start the engine after multiple attempts. He eventually runs back to the Subaru, which then drives off along with the Audi.
Seconds later, three gunshots were heard. Guan's body was found on the pavement in the 3,000 block of South Union Avenue.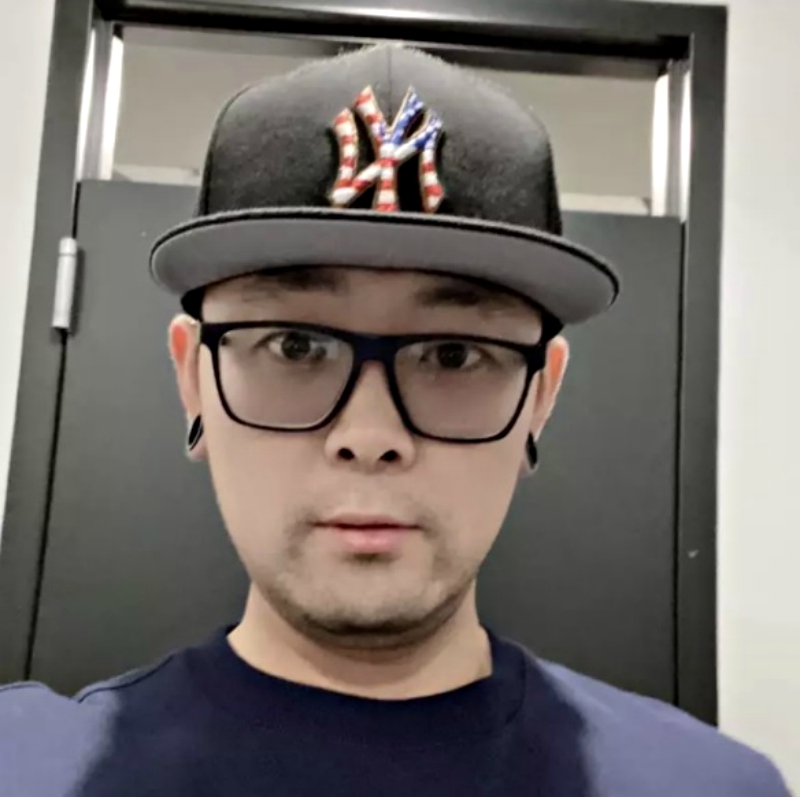 Bridgeport police determined that both the Audi and the Subaru were stolen vehicles. The 16-year-old boy was arrested around 11:00 p.m. in the 200 block of West 73rd Street, according to NBC Chicago.
The teen was charged with two counts of aggravated vehicular hijacking and one count of possession of a stolen vehicle. He was not charged with homicide but is considered a suspect, according to the Chicago Tribune.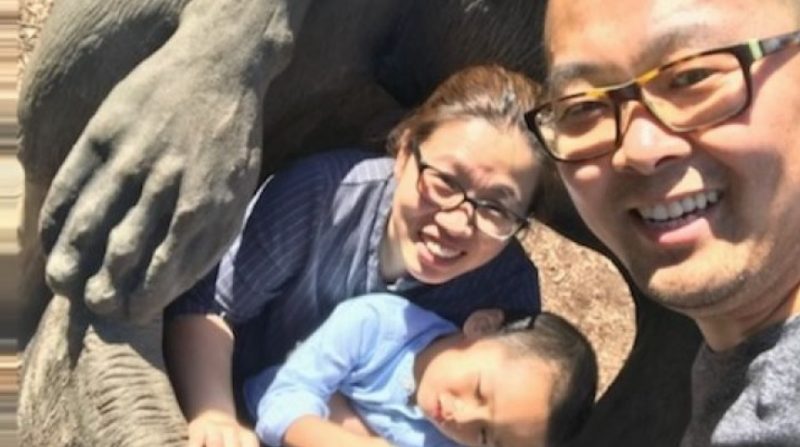 Guan leaves a wife and their 4-year-old son.
"I want my husband back," Hongyu Bai told CBS Chicago. "It's the worst day of my life."
Community members tried to make Guan's son's Christmas brighter with gifts, according to WGN News. A GoFundMe page has also been set up to help the family recover.
"Now, Guan's wife, Hongyu Bai, must raise their son, Ryan (4), by herself while also taking care of her parents," the fundraiser states. "Every donation, no matter how small, helps with immediate expenses such as funeral costs while also relieving some of the long-term burdens Guan's wife is now forced to reckon with. Our goal is to raise whatever we can to help give Ryan a brighter future in the midst of such a dark time."
Feature Images via Hongyu Bai