Shanghai, China is the most expensive city for luxury goods and services in Asia, according to Bank Julius Baer & Co.'s 2018 Wealth Report.
Hong Kong, which previously held the top spot, now trails behind Singapore in third place.
The report, which measures spending of the region's HNWIs (High-Net-Worth Individuals) — essentially the "crazy rich" — compares 22 goods and services across 11 cities from June 2017 to July 2018.
It noted that the current year had been "fortuitous" for the luxury market, seeing its cost increase by 2.91% compared to the 1.42% rise in the previous year.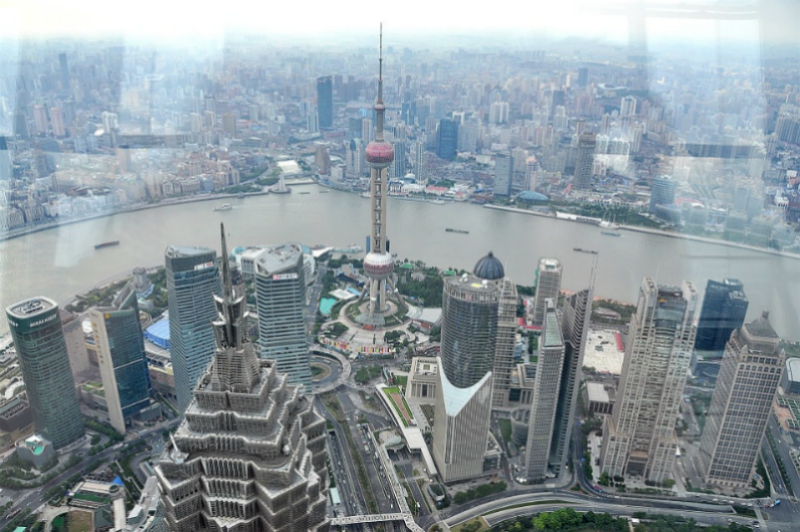 In its pole position, Shanghai is the most expensive city to buy six of the recorded 22 goods and services, including handbags, jewelries, watches, wines, skin creams and hospital rooms.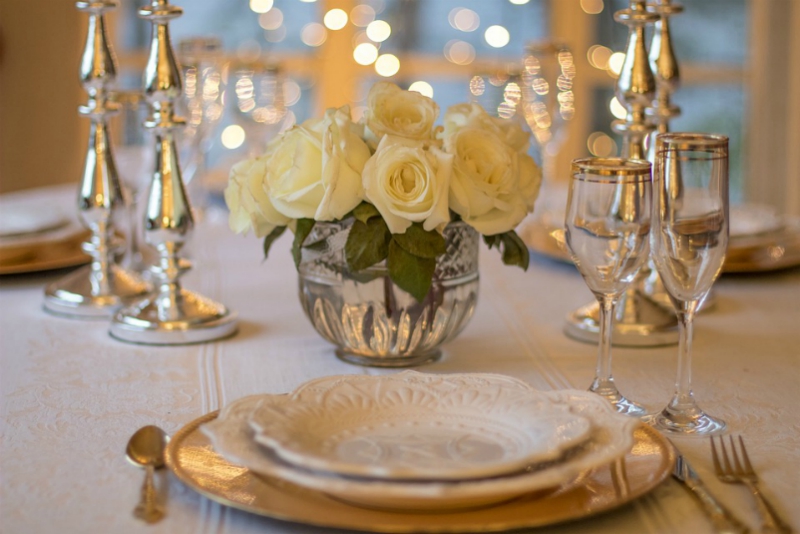 Additionally, it offers relatively pricier property (5th to 4th most expensive), legal fees (10th to 2nd), fine dining experience (3rd to 2nd), watches (2nd to 1st) and handbags (4th to 1st).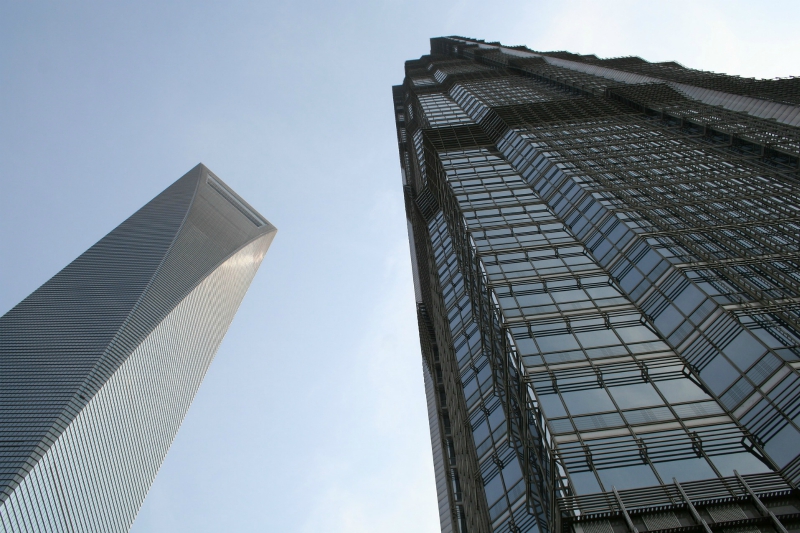 Kuala Lumpur remains the least expensive city for luxury goods and services, offering the most competitive costs for property, hotel suites, jewelries, wines, pianos and cigars.
For instance, a diamond-encrusted, white gold Cartier Love Bracelet that costs $48,143 in Shanghai would cost $41,818 in the Malaysian capital.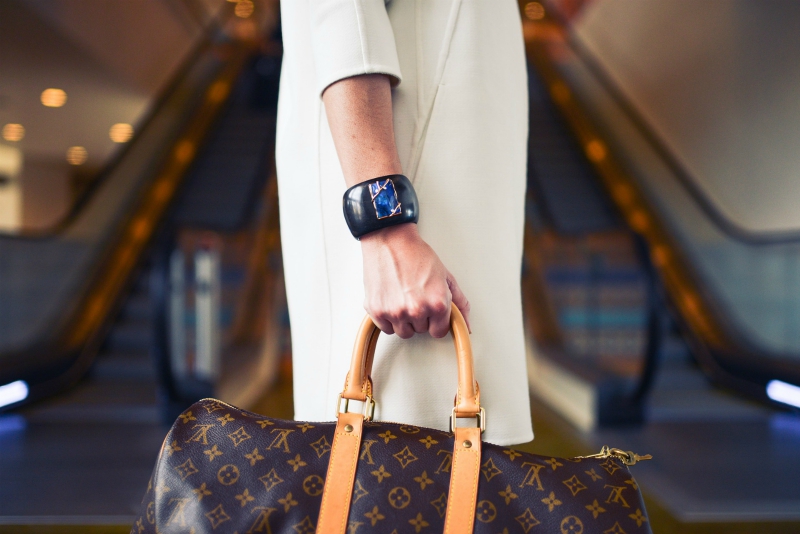 See the full ranking below:
Shanghai

Singapore

Hong Kong

Tokyo

Taipei

Seoul

Bangkok

Mumbai

Manila

Jakarta

Kuala Lumpur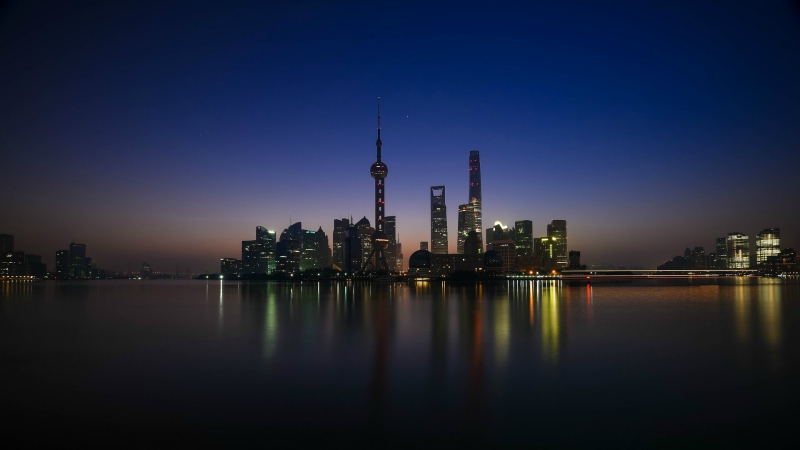 The report also introduces a new His & Hers Index, which compares the cost of luxury items associated with "personal adornment and grooming" between men and women.
Apparently, it aims to examine the existence of the so-called "pink tax," or the notion that it costs more for a woman "to look good."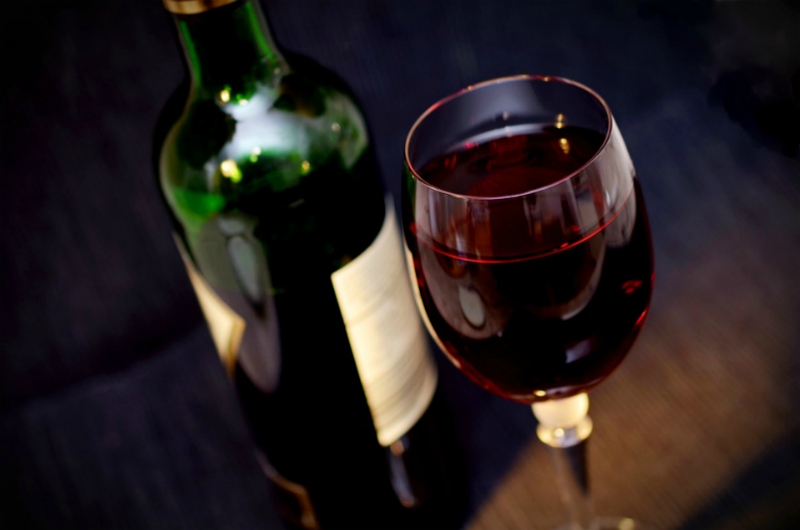 "If the recent blockbuster film 'Crazy Rich Asians' is an accurate depiction of the lifestyles of Asian HNWIs (High Net Worth Individuals), dressing up the part requires substantial effort and investment," the report says. "A classic timepiece? Check. A delicately stitched lambskin bag? Check. Fine leather oxfords and pumps? Check."
Julius Baer defines HNWIs as people with a net investable wealth of $1 million or more, excluding property that is their main residence, Bloomberg noted.