A significant number of college students in Shanghai have claimed to be virgins, with many saying they have never even kissed yet, a recent survey has revealed.
In the study conducted by the Shanghai Academy of Social Sciences, nearly 2,000 local teenagers were interviewed about their attitudes to sex, Shanghaiist reports.
Based on the findings, only 13.7% of college students said they have had sex, while just 40.6% said that they had been kissed. For high school students, 8.3% admitted to having sex while 24.9% said they had experienced kissing.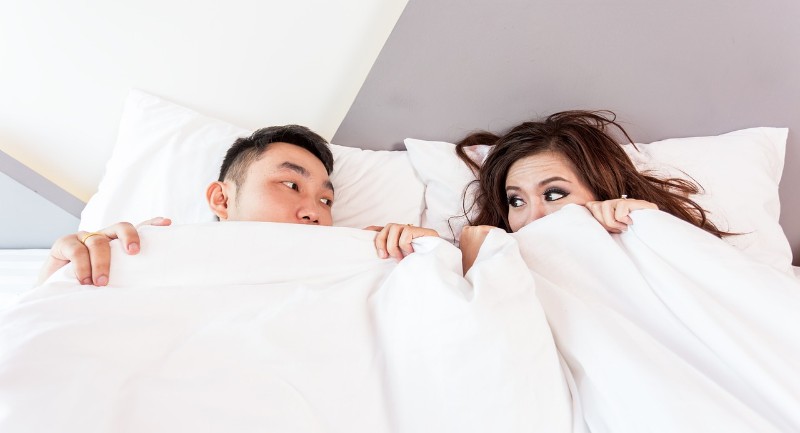 Around 60% of the participants called sex a "beautiful" thing but most claimed that they weren't having any of it.
Interestingly, the statistics also indicated that Chinese teens today are considerably more open towards sex than those from two decades ago. A similar survey from 1999 revealed that only 26.6% of boys said that sex before marriage was okay if the couple were in love — the figure is now at 54.2%.
However, the data from 1999 noted that only 25.4% of the teens said they would kiss on a date and just 14.6% said they would have sex.
As other studies have revealed that more and more youth in China are no longer seeing premarital sex as taboo, one cannot simply discount the possibility of the participants not being entirely truthful in the surveys.
According to a survey in 2016, Chinese teenagers born after 1994 were losing their virginity at the average age of 17 years old. Meanwhile, another study from the same year noted that 10% of female college students admitted to undergoing at least one abortion.
Featured image via Pixabay/Jess Foami