San Francisco Mayor candidate Jane Kim became the target of racial slurs during a local campaign event that was consequently canceled on Saturday.
Jane Kim had just finished her speech and yielded to the audience for questions when some residents in the Fillmore district suddenly threw insults at her.
The incident was caught in a 12-minute video that has since gone viral on social media. The event was cancelled after the commotion.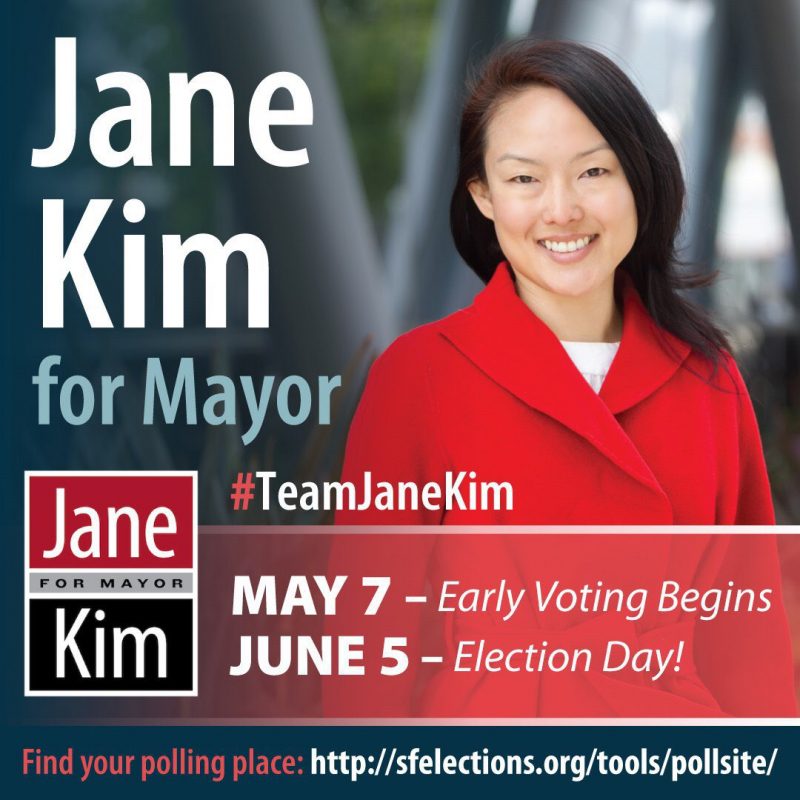 Born in Manhattan, Kim is the first Korean-American elected official in San Francisco and has represented District 6 on the Board of Supervisors since 2011. She is also a civil rights attorney.
In response to the incident, she released a statement saying that she does not take such comments personally and that it should not divide people. She posted on Twitter:
Yesterday, an unfortunate incident, was caught on video at a venue in Fillmore. I do not take it personally *and* I'm not going to let this divide our city, no matter who you support for mayor. My statement is below: pic.twitter.com/s6sOL5VRF2

— Jane Kim 金貞妍 (@JaneKim) May 13, 2018
According to KRON 4, some claimed that the man who made one offensive remark is related to London Breed, another mayoral candidate.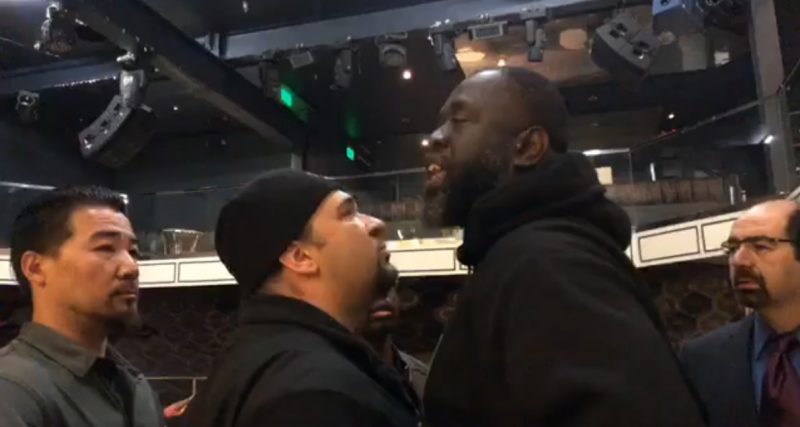 However, Breed's office denied the accusations in a statement:
"Board President Breed was not invited to the event in the Fillmore and did not attend. She condemns racism and intolerance of any kind.
"London Breed has never been anything but respectful to Supervisor Kim, and they maintain a positive professional relationship even against the rigors of a hard-fought mayoral campaign. She has even praised Supervisor Kim for her approach to the mayoral campaign in editorial board meetings. Supervisors Breed and Kim are not the problem.
"Furthermore, on this campaign, London Breed has been the target of hate speech and threats leveled by her opponents' supporters. She does not hold that ugly behavior against her opponents, nor does she believe they're responsible for behavior they can't control. She believes all of the candidates in this race are better than that."
Kim and fellow candidate Mark Leno have been making headlines for endorsing each other in their "anyone but London Breed" campaign. They are each other's second choices in San Francisco's rank choice system, where a voter selects top three candidates.
If voters follow the same tactic, one of them could win even if Breed gets more first-choice votes, the San Francisco Chronicle reported.
The mayoral election will be held on June 5.