American children's show "Sesame Street" has introduced two new muppets as part of an effort to educate Rohingya refugee children and help them overcome trauma in the world's largest refugee camp in Bangladesh.

Sesame Workshop, a non-government organization behind the children's show, introduced twins Noor and Aziz Yasmin on Dec. 17, 2020, according to a recent press release.

 The organization described Noor, who lives in the Cox's Bazar settlement with her family, as a confident and curious "6-year-old Rohingya girl who loves to learn and play."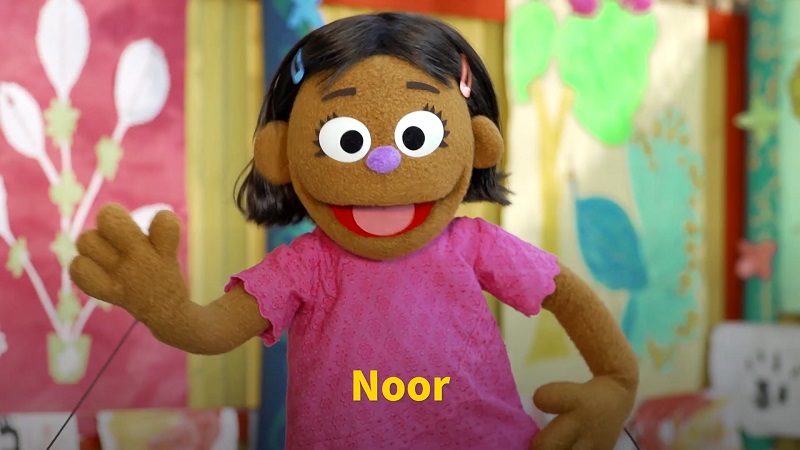 Meanwhile, her brother Aziz is a natural performer and storyteller who uses his imagination to "create and act out stories about kings, queens, and animals." Aziz's talents sometimes distract him, but his sister and friends are always there to help him accomplish his tasks.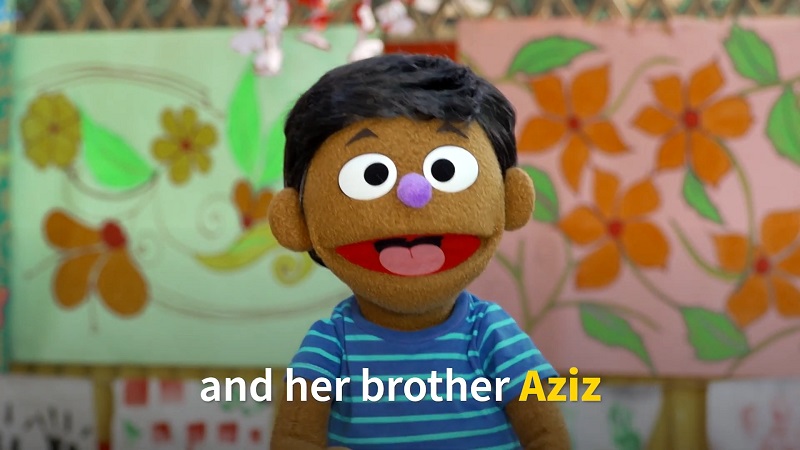 The twins were introduced as part of Sesame Workshop's Play to Learn program in partnership with Bangladesh-based non-government organization BRAC, the International Rescue Committee (IRC), New York University's Global TIES for Children, and the LEGO Foundation.
According to Sherrie Westin, Sesame Workshop's President of Social Impact, "Noor and Aziz are at the heart of our efforts to bring early education and learning through play to children and caregivers affected by the Rohingya refugee crisis, who have been impacted tremendously by the dual crises of displacement and the COVID-19 pandemic."
"These are two very special Sesame Muppets — for most Rohingya children, Noor and Aziz will be the very first characters in media who look and sound like them. Rooted in the rich Rohingya culture and informed by extensive research and input from Rohingya families, Noor and Aziz will bring the transformative power of playful learning to families at a time when it's needed more than ever before."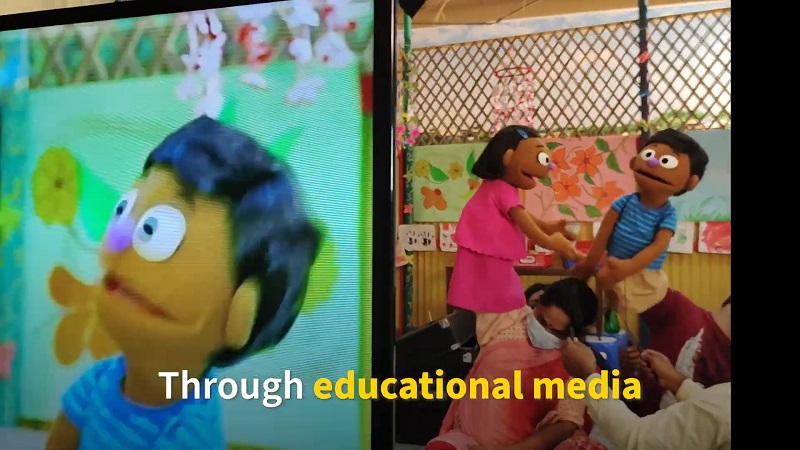 Noor and Aziz will join other Sesame Street characters, such as Elmo, in a series of educational videos that teach children about math, science, health and safety.
Over 700,000 Rohingya Muslims, a minority group described by the BBC as one of the world's most persecuted minorities, fled Myanmar to Bangladesh in 2017 to escape military crackdowns.