Sega Japan's latest partnership announcement left many retro fans scratching their head and asking "WHY?!"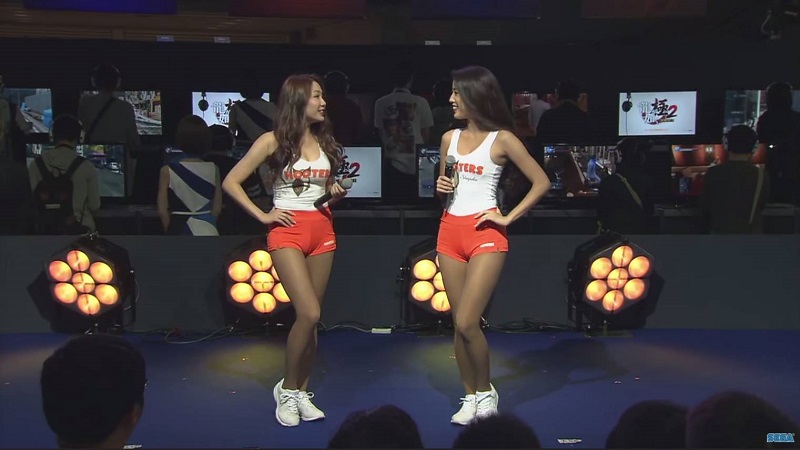 The iconic game publisher that brought Sonic the Hedgehog to the market is now teaming up with racy restaurant chain Hooters to promote the new upcoming game from the franchise, "Sonic Forces."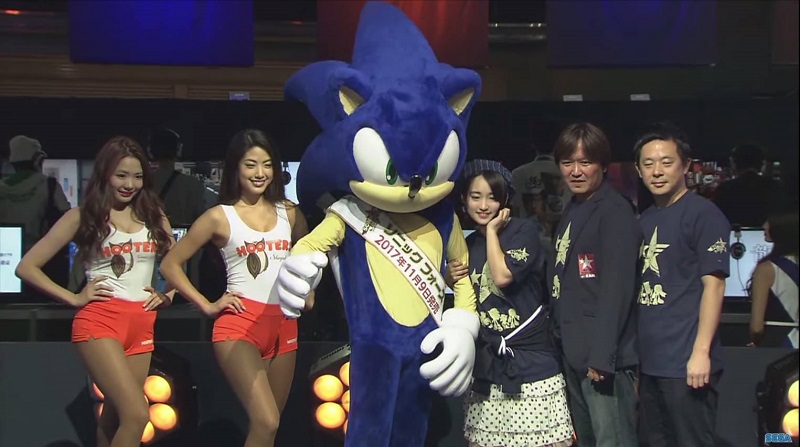 Details are scarce about the collaboration of Hooters and Sega for "Sonic Forces." But according to Nintendo Life, the promotion for the game is set to held in several Hooters location across Japan, specifically in Akasaka, Ginza and Shibuya West.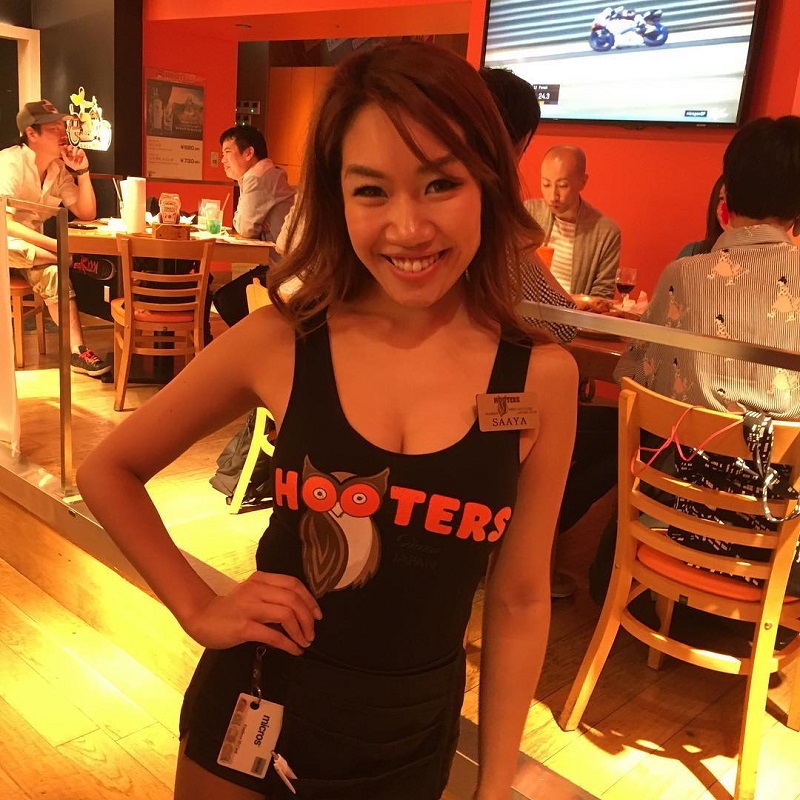 The Japan-exclusive promotion, said Kotaku on its report, is scheduled to kick off sometime in October. No official word yet coming from Sega as to when it will specifically begin.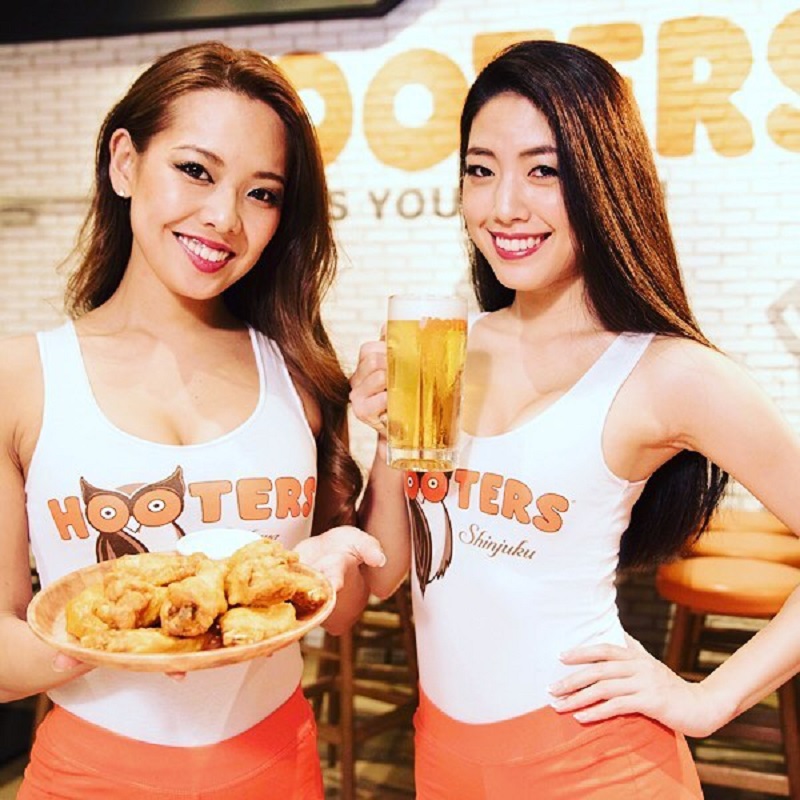 Many fans expressed mixed reactions about the latest news coming from Sega. Some were completely baffled, while others were kind of amused by what's happening.
Sonic Forces x Hooters

How did this happen? haha! <3 pic.twitter.com/pTl01UUOZ7

— ClassicMariposAzul (@Mariposaazul96) September 24, 2017
Sonic x Hooters is the best thing to happen all week pic.twitter.com/y37tEplbTQ

— 💌Mari💌 (@axolotlfarm) September 23, 2017
I CANT
WAIT
FOR SONIC HOOTERS pic.twitter.com/tt5g7uxrXf

— 💛 (@TheChaosSpirit) September 23, 2017
MY MAN SONIC CROSSING OVER WITH HOOTERS WHAT A TIME TO BE ALIVE #SONICFORCES pic.twitter.com/DZPEBRalgi

— Gammas Grim (@Gammas_Grim) September 23, 2017
There are probably other people, too, who think Sonic is now becoming a man.
So SEGA Japan just announced a Hooters x #SonicForces promotion. Our boy Sonic is all grown up… 😢 pic.twitter.com/3YL5zJCmOy

— SEGAbits (@SEGAbits) September 23, 2017
Whatever the reason behind it, the collaboration is certainly odd, considering that the game franchise has always been associated as being a "kids' game" while Hooters is not exactly an ideal place for children.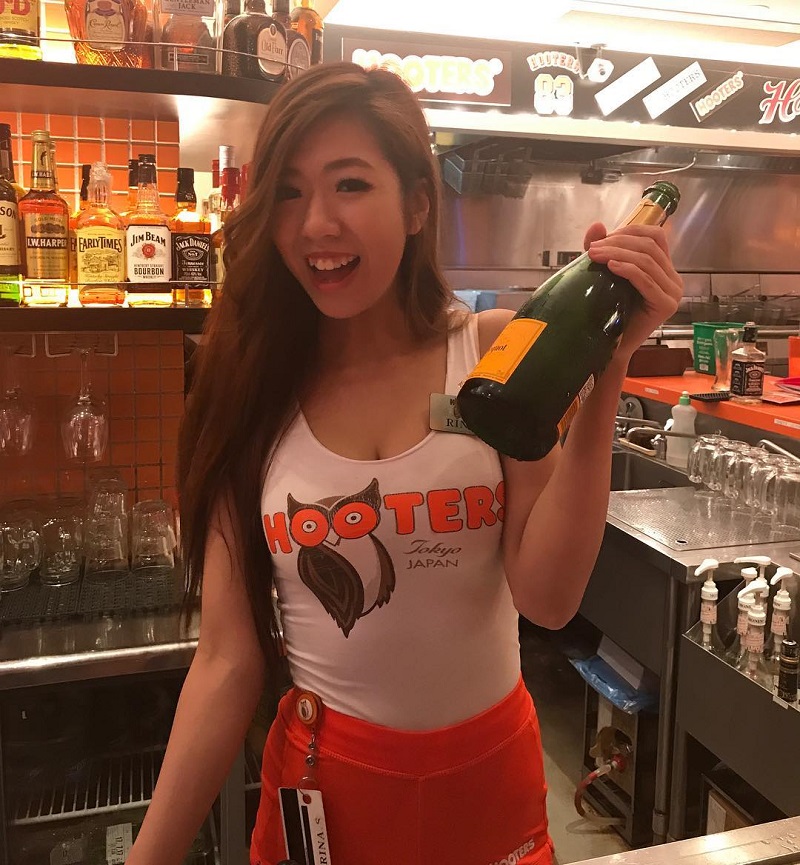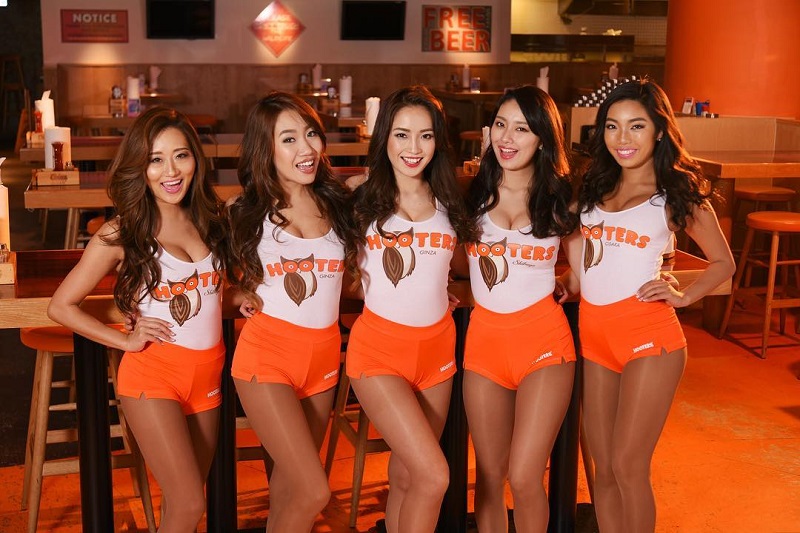 "Sonic Forces" is scheduled to hit Nintendo Switch, PlayStation 4, Xbox One and on Widows PC on Nov. 7, 2017.
Image via Instagram / Hooters_Japan (Left), Sonicthehedgehog (Right)