A security guard working at an elementary school in southern China injured 37 students in a "knife-stabbing incident," according to local authorities.
The incident, which also left two teachers injured, took place at Wangfu Central Primary School in Cangwu County, Guangxi Zhuang Autonomous Region (GZAR) on Thursday (8:30 p.m. ET Wednesday).
#Update: All 39 injured victims of a primary school knife attack in S.China have been sent to local hospitals for treatment, two are badly wounded. Investigation underway. https://t.co/M8hjrc2ypE pic.twitter.com/k8WAlZEgx6

— Global Times (@globaltimesnews) June 4, 2020
Children attending the school are between ages 6 and 12. All 37 students involved in the attack sustained mild injuries, NBC News reported.
Meanwhile, the two teachers had more severe wounds, but they were not life-threatening. Eight ambulances were reportedly sent to the scene.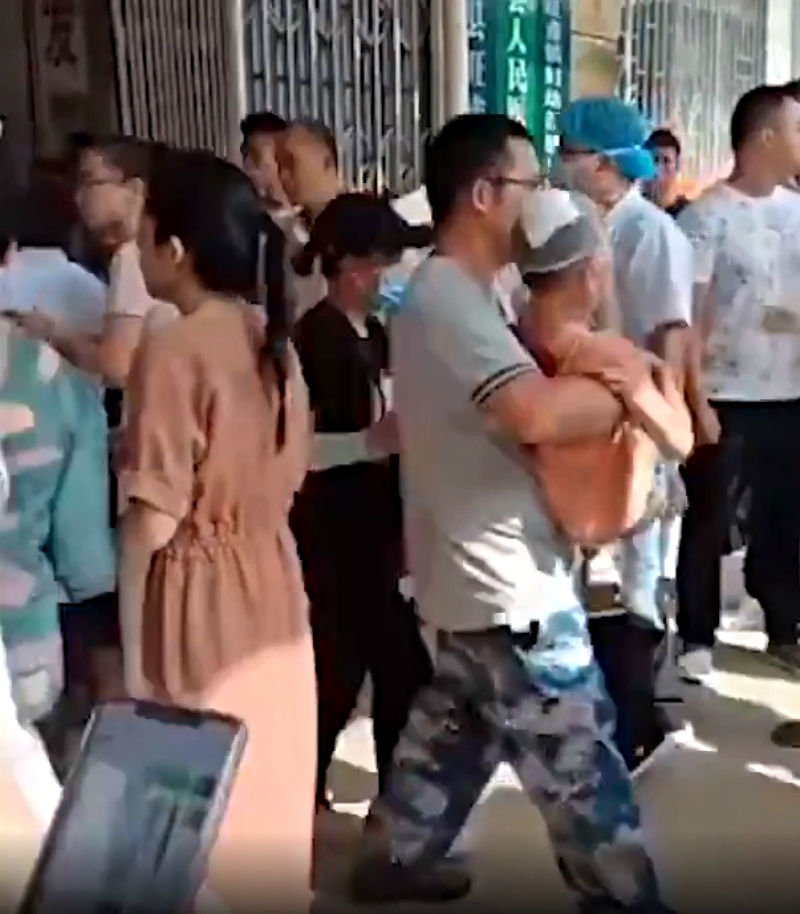 The attacker, identified as Li Xiaomin, 50, has since been taken into custody for investigation. State-run broadcaster Global Times reported that Li works as a security guard at the school.
This is not the first time someone attacked schools in China. Last November, a man targeted kindergarten students in Yunnan province and sprayed people with a corrosive liquid. Fifty-one people — mostly students — were injured, according to Al Jazeera.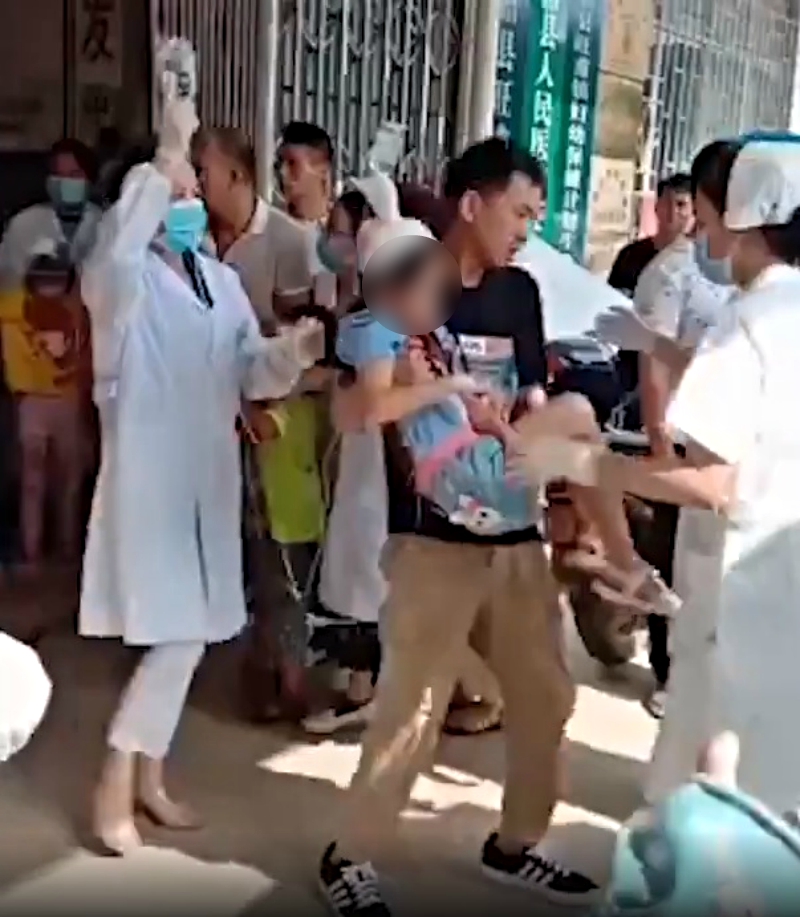 Then, last September, eight students died and two others were wounded in a "school-related criminal case" in the Hubei province. A 40-year-old man was arrested.
In October 2018, a woman with a kitchen knife slashed at least 14 children at a kindergarten in Chongqing, CNN noted.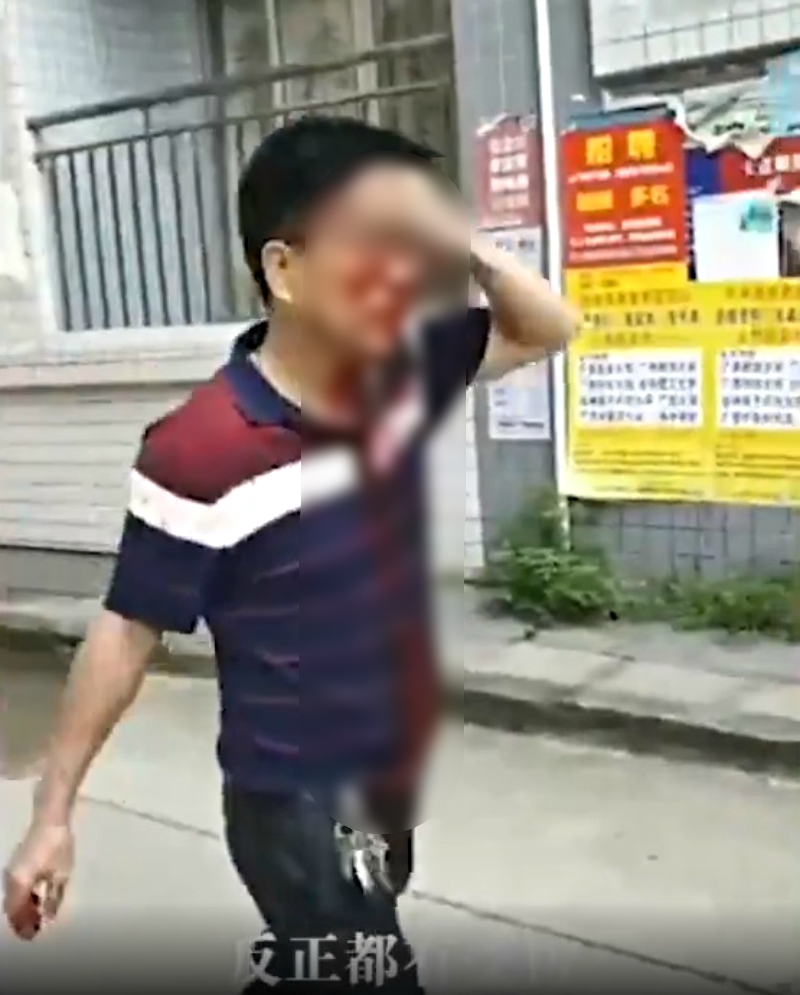 In April of the same year, a man, also with a knife, killed nine children on their way home from school in Shaanxi province. The 28-year-old suspect was sentenced to death later.
Aside from knife attacks, perpetrators have also used homemade explosives, such as in a June 2017 case that killed eight people and injured dozens outside a kindergarten in Jiangsu province.
Feature Image Screenshots via Global Times