A Scottish crash victim stunned physicians when he opened his mouth to speak in Malay — and only Malay — after waking up from a 24-hour coma in 1983.
Fraser Watt, now 60, was 24 years old when he encountered a terrifying car accident that nearly took his life.
In 2016, a U.S. teen who suffered a concussion suddenly spoke Spanish after waking up from a coma. ▼
When he was a child, Watt lived in Borneo while his father worked as a civil engineer.
At the time, he spoke Malay and Chinese — languages he no longer spoke when he returned to Scotland in the 1970s.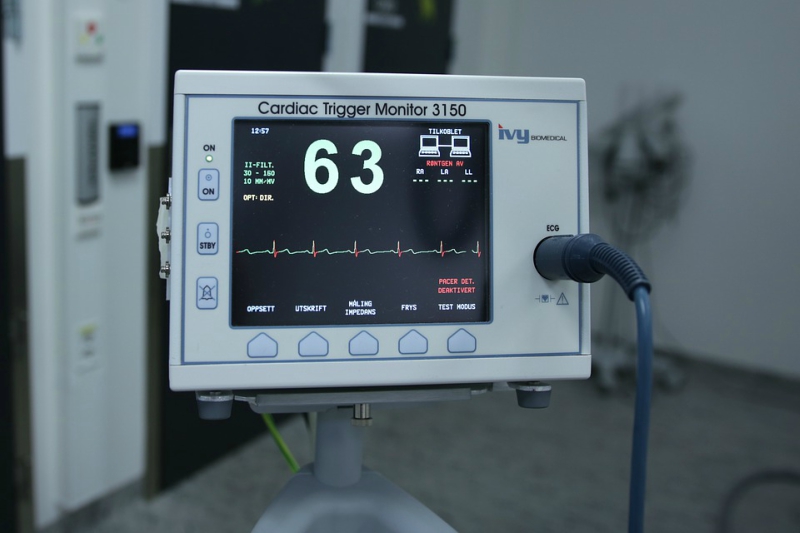 Watt, who now lives in Edinburgh, suffered the accident while driving in 1983, more than a decade after he returned home.
Despite wearing a seatbelt, he broke through the windshield after a tractor had pulled out in front of him, endangering his life.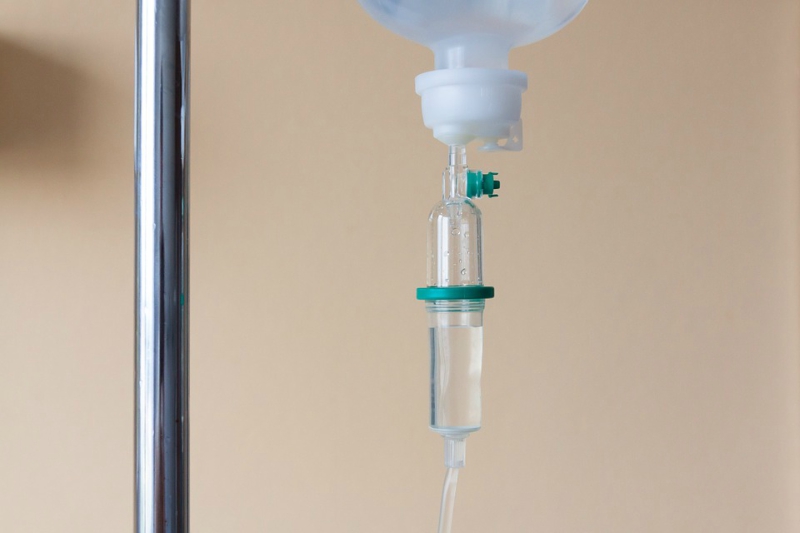 Watt was rushed to the hospital with serious injuries, spending an entire day in a coma.
When he woke up, doctors were shocked to realize that he was speaking a different language.
"Everyone was stunned when I spoke Malaysian," Watt said, according to the Edinburgh Evening News. "So was I because, although I was fluent as a child, I hadn't spoken Malaysian for 19 years before the crash. My mum was at my bedside so she could translate for the doctors until the end of the day when my English returned."
According to the Daily Mail, Watt's experience came to light at the opening of a new base for Edinburgh Headway, a charity group that aims to "empower and enrich the lives of adults who have survived an acquired brain injury" through rehabilitation.
Since his accident, Watt has suffered migraine-like headaches and memory lapses.
"My memory is now permanently scrambled but every so often an isolated memory comes to the surface for me to see."
He said that his biggest struggle, however, is being treated as someone stupid.
"The biggest struggle, though, is because I look fine on the surface people assume I'm stupid. Or they just don't have the patience while I struggle to recall memories or articulate thoughts."
However, the near-death survivor firmly believes he can overcome anything.
"I've learned how strong I really am and how to survive whatever comes my way."
Featured Image (Cropped, Representation Only) via Wikimedia Commons / Calleamanecer (CC BY-SA 3.0)