While most dogs are inherently happy-go-lucky, some go through "ruff" days, like this Shiba Inu from Japan who deliberately ignores his owner after he tries — and fails — to entice the canine to play a few rounds of fetch.
Tetsu-kun, star of the YouTube channel panda chan, may seem stone cold in the recent video his owner posted online, but the dog should be commended for his amazing self-control as he comically ignores the ball in front of him.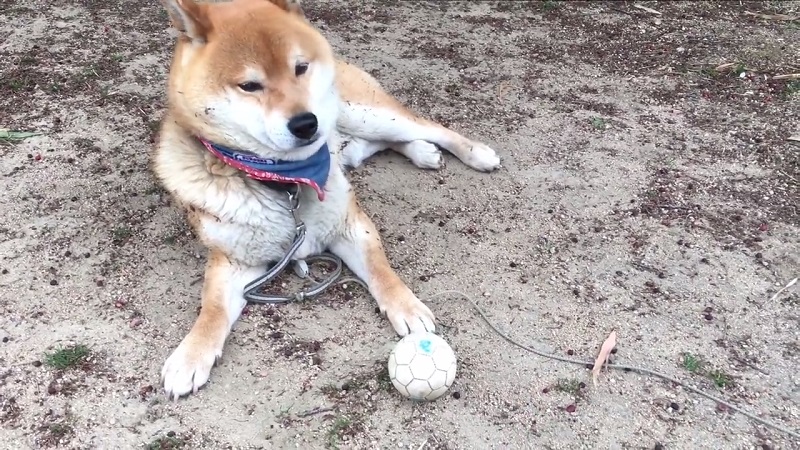 The adorable pooch turns the other way every time the owner shows him the ball and drops it beside him and pretends not to notice anything, Grapee reported.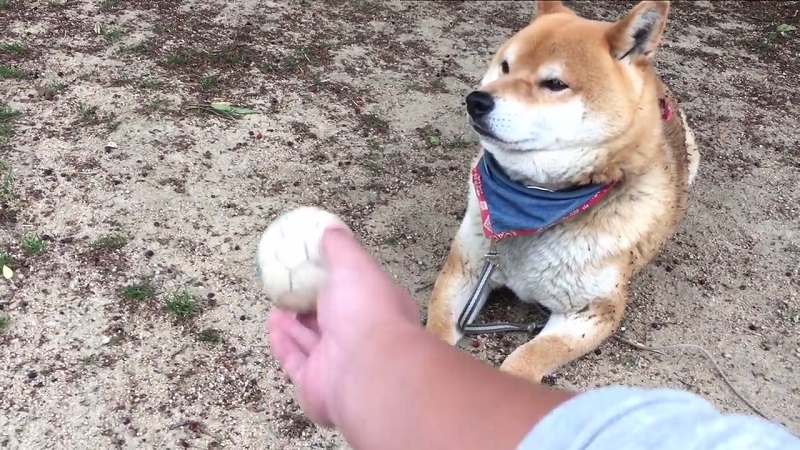 It turns out, Tetsu-kun was not exactly in a playful mood the day the video was recorded, which is not surprising considering that Shiba Inus tend to be a bit moody, dependent, and not very clingy overall.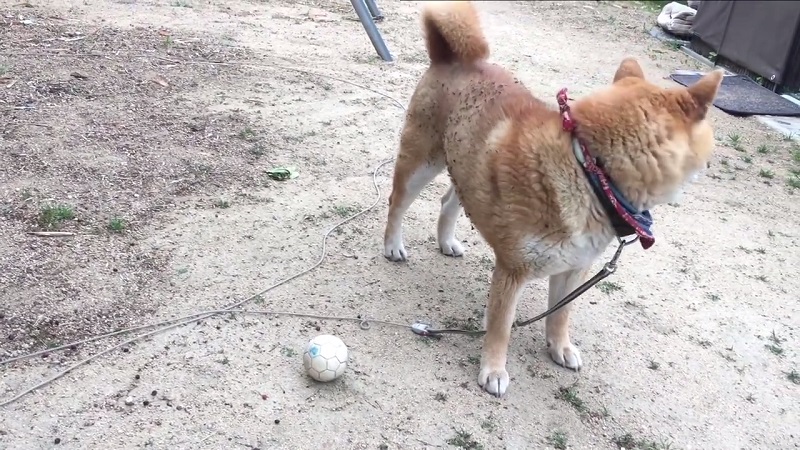 Instead, Tetsu-kun's owner went for a quick pat and rub on his head, and a few rubs on his tummy, which evidently did the trick.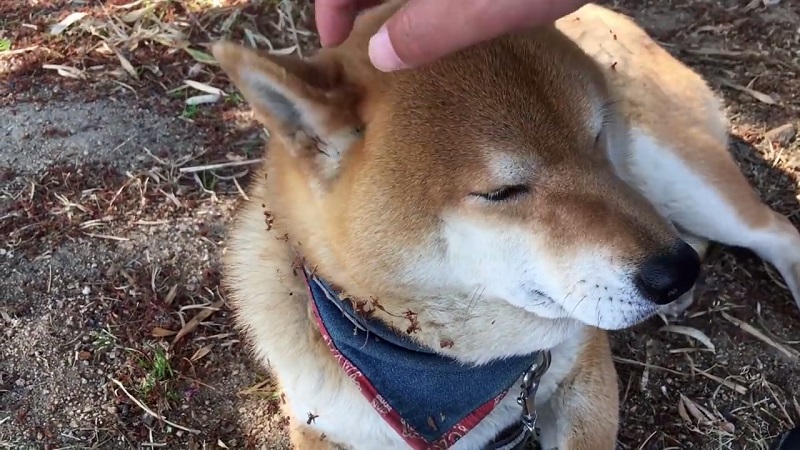 Check out Tetsu-kun's other videos which show his human-like antics on his YouTube channel.
Images via YouTube / panda chan