A Japanese fashion brand has unveiled a new unisex collection that lets anyone dress like a cool samurai warrior.
Trove has created awesome samurai-inspired wardrobe in recent years such as the popular Wa Robe line, which mixes robe-like clothing with traditional Japanese styles. Being its first unisex range, Trove's latest creation for the spring season has a lot to offer to its fans, reports SoraNews24.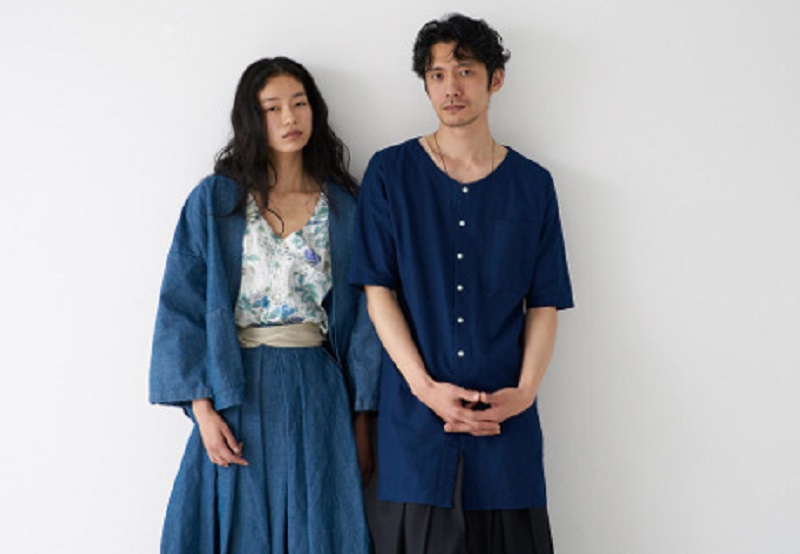 Shirts, coats and skirt-like hakama pants in the new lineup has a variety of sizes that can be worn by any gender.
A three-buttoned white Jiji T-shirt with a U-neck, drop sleeves and extra length prized at 9,720 yen ($91.95).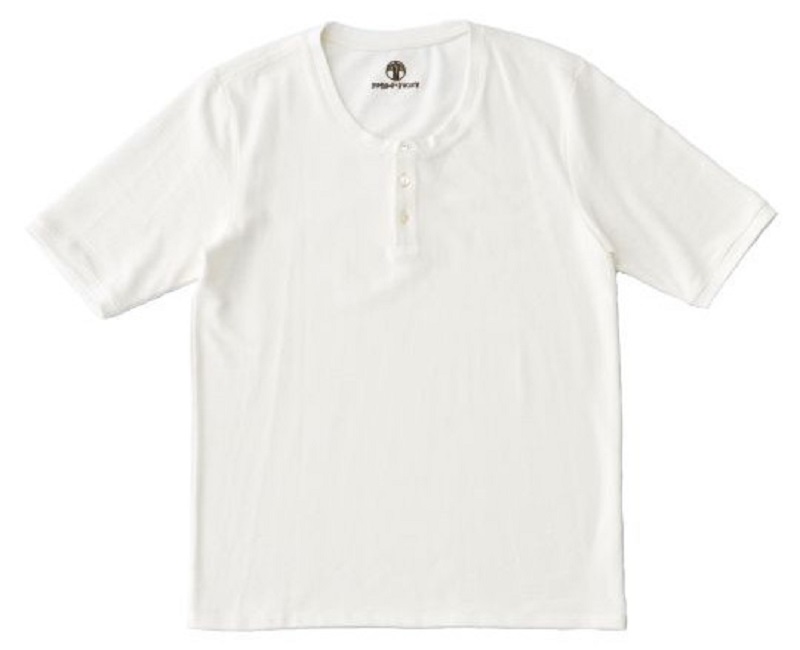 The shirt brilliantly captures that cool samurai look especially when paired with these Black Hakama pants which retail for 24,840 yen ($233) a pair.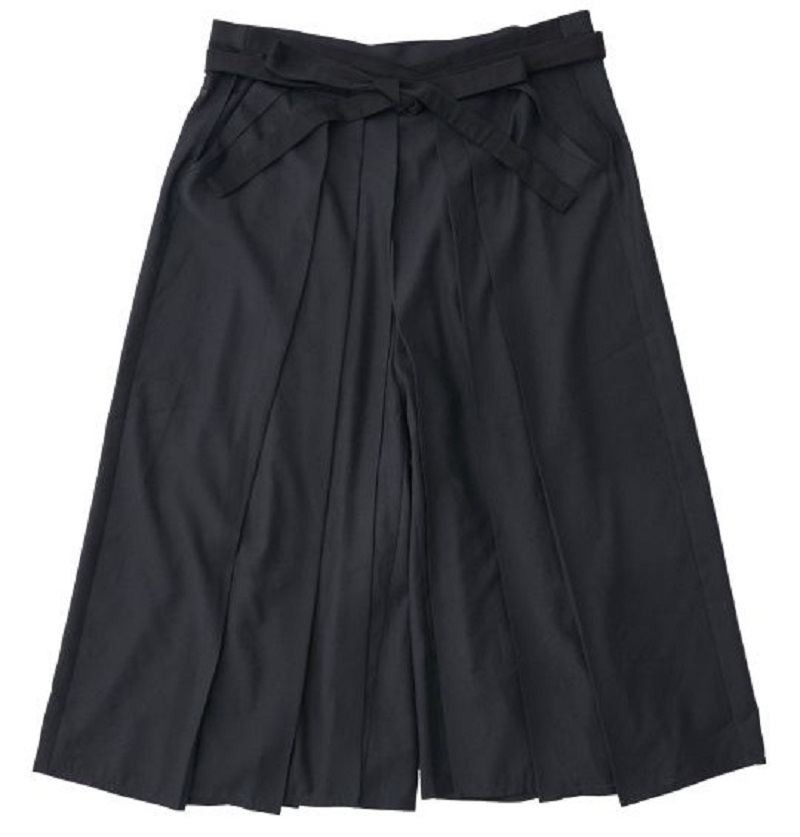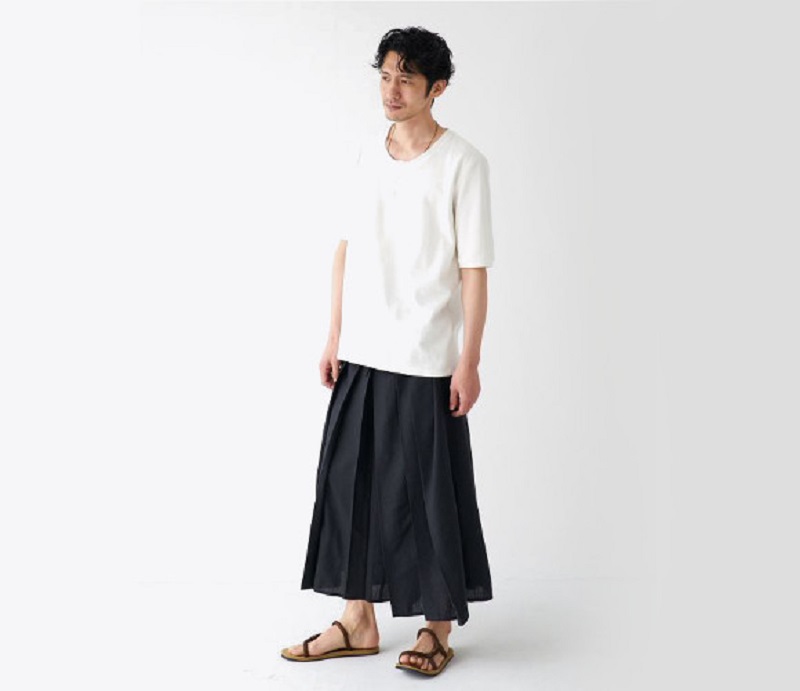 The stylish pants also pair well with the indigo Naga Koikuchi shirt which sells for 19,440 yen ($182).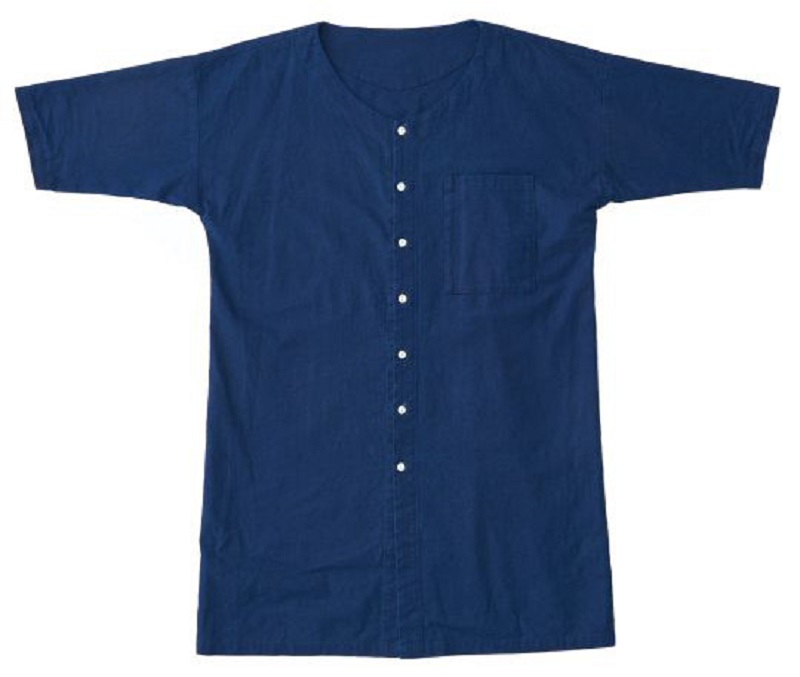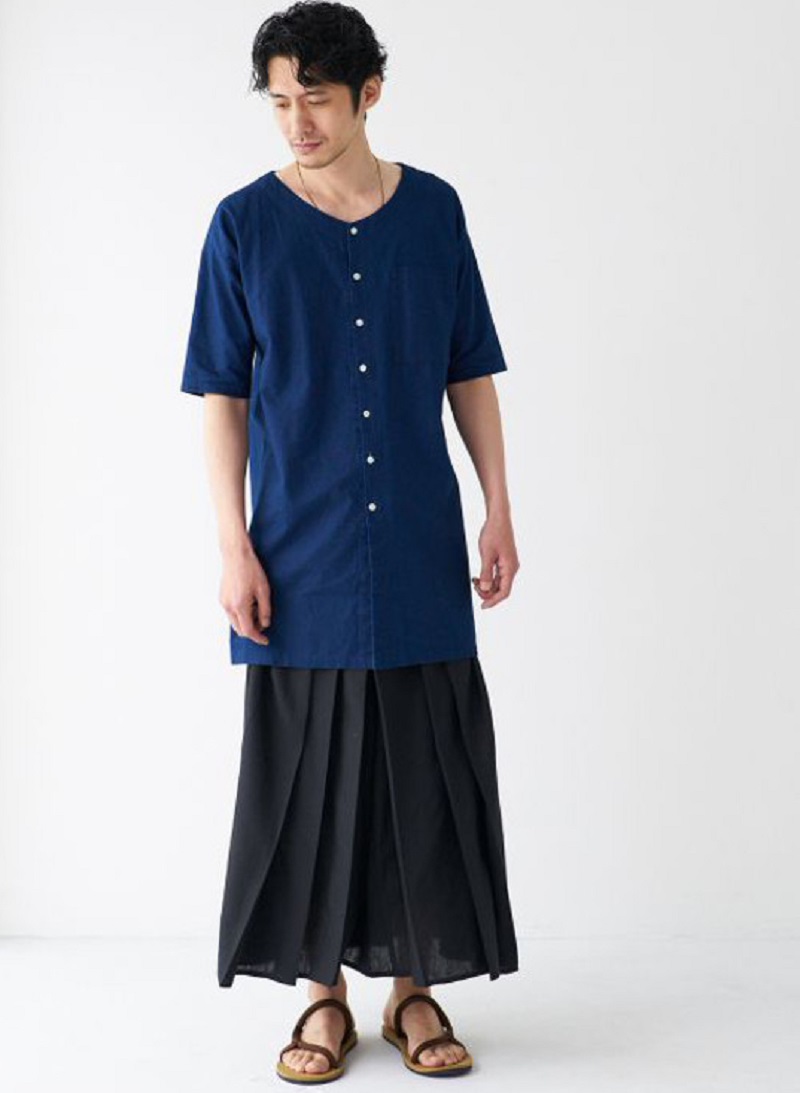 Taking a design cue from the traditional short winter coats first worn by commoners during the Edo Period (1603-1868), the Hanten Asyu can be had for 21,600 yen ($202).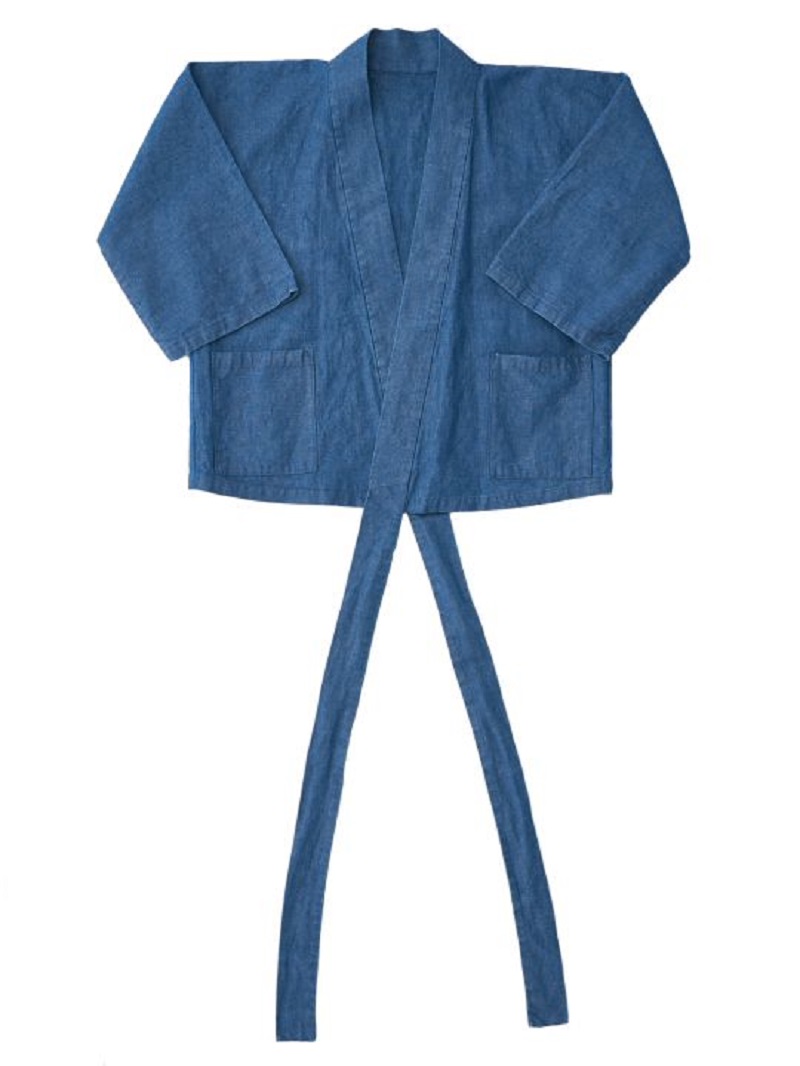 While it features a similar boxy shape, the thick winter padding found on the original was removed to better suit the season.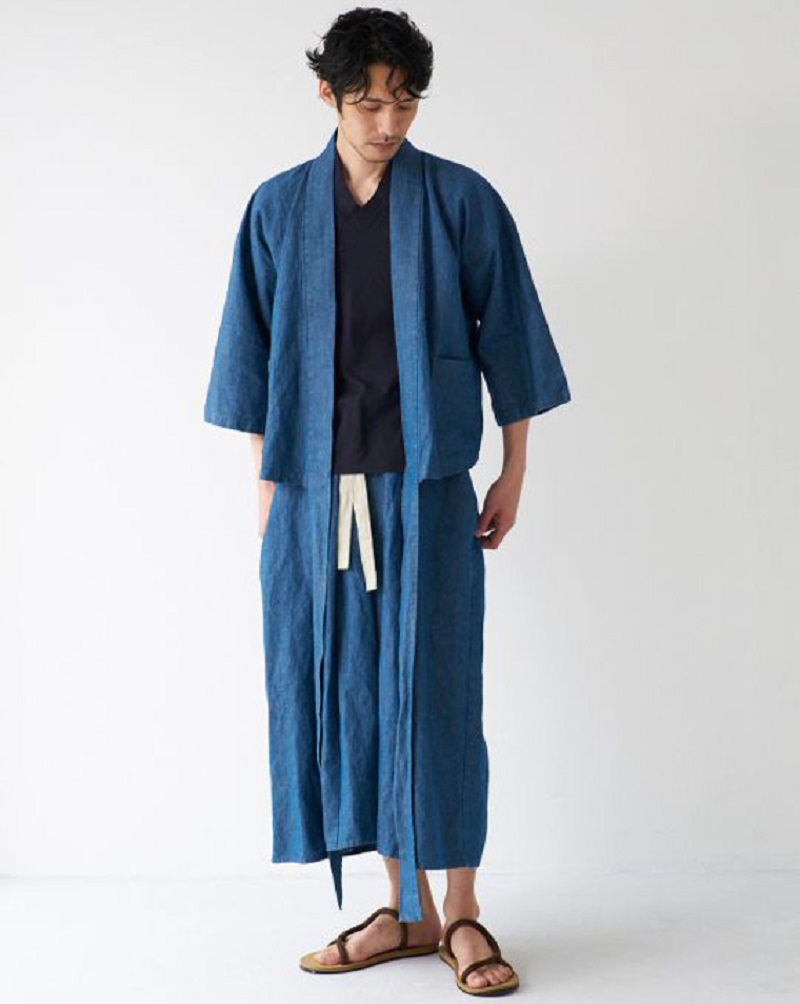 The most popular of the bunch is the 24,840 yen ($233) skirt-like pant called the Hakama Andon which immediately sold out online upon release.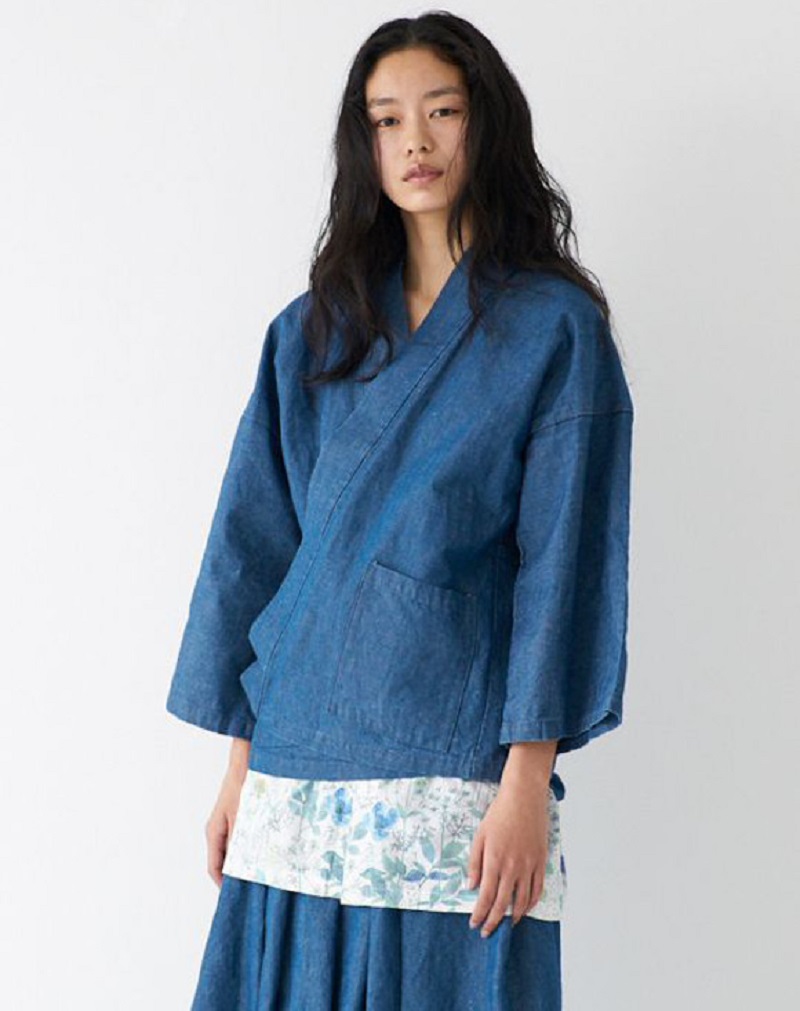 Check out the different ways the hanten and hakama can be worn: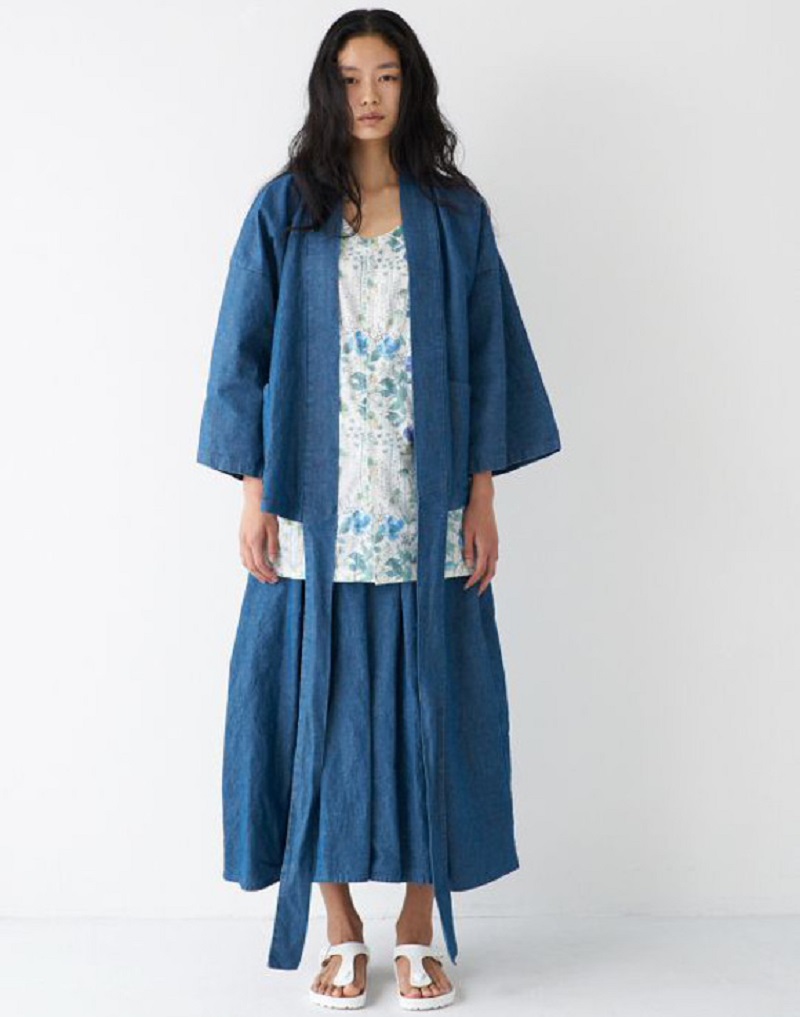 The Black Haori is a cool jacket made from a blend of quick-drying linen-and-polyester priced at 27,000 yen ($253).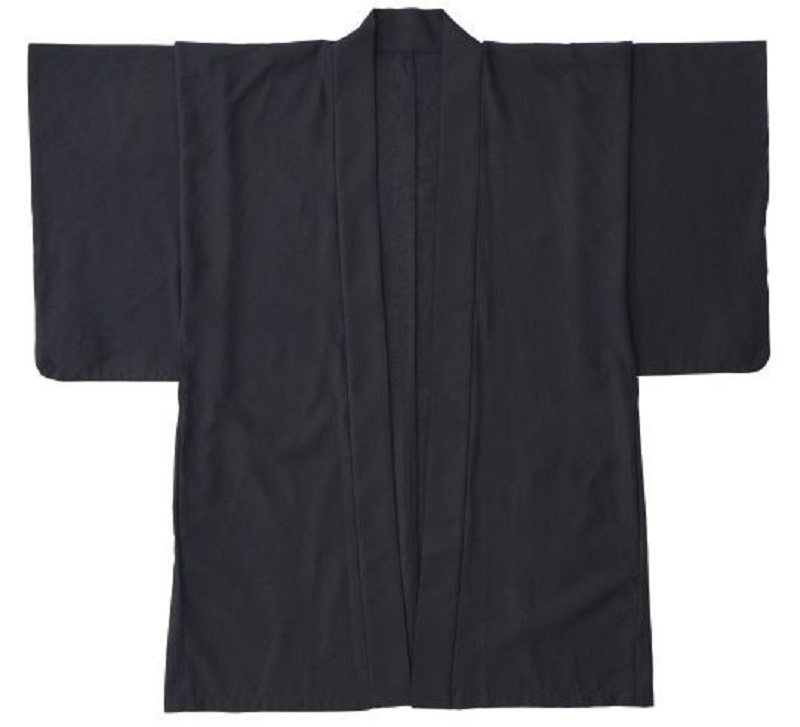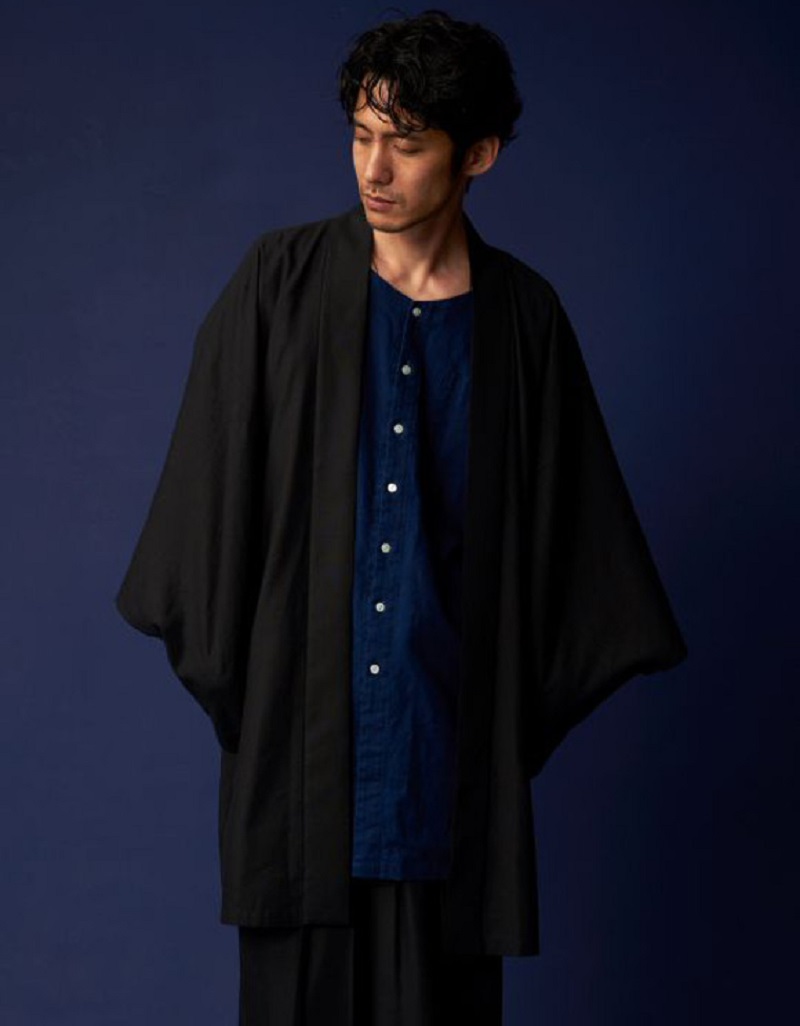 It can be worn during the warm season by tucking its sleeves in a tasuki sash.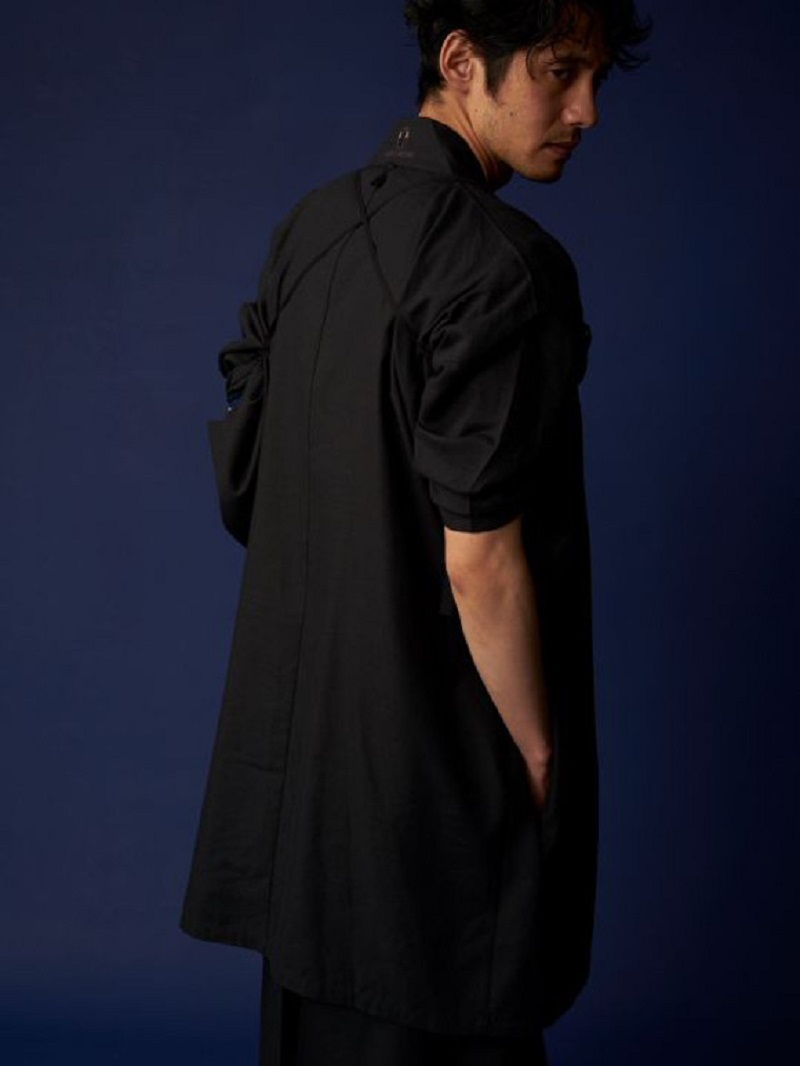 Aside from the sold-out indigo hakama pants, all items can be now be ordered from Trove's online store here.
Feature image via Trove