U.S. First Lady Melania Trump is facing a new plagiarism row over the release of a pamphlet that had anuncanny resemblance to an earlier version published during the Obama administration.
The pamphlet, titled "Talking with Kids About Being Online," is part of Mrs. Trump's "Be Best" initiative, which focuses on children's well-being, social media use and those affected by opioid abuse.
#BeBest 🇺🇸 pic.twitter.com/ziI09BW4i1

— Melania Trump (@FLOTUS) May 7, 2018
But as BuzzFeed's Ryan Mac pointed out on Twitter, Mrs. Trump's pamphlet is "almost the exact same thing" that the Federal Trade Commission (FTC) released in January 2014.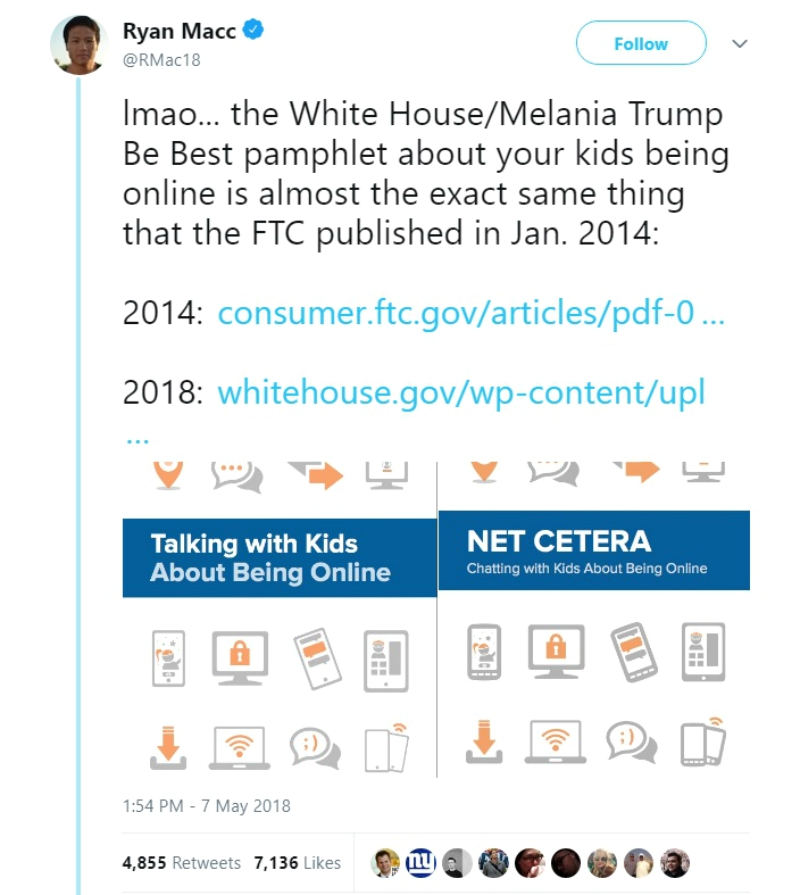 From design to text, the similarities are shockingly striking.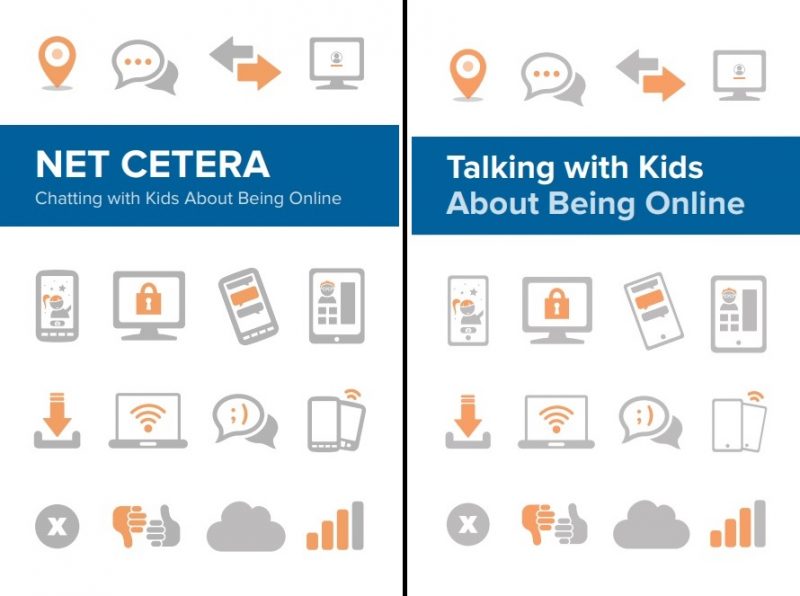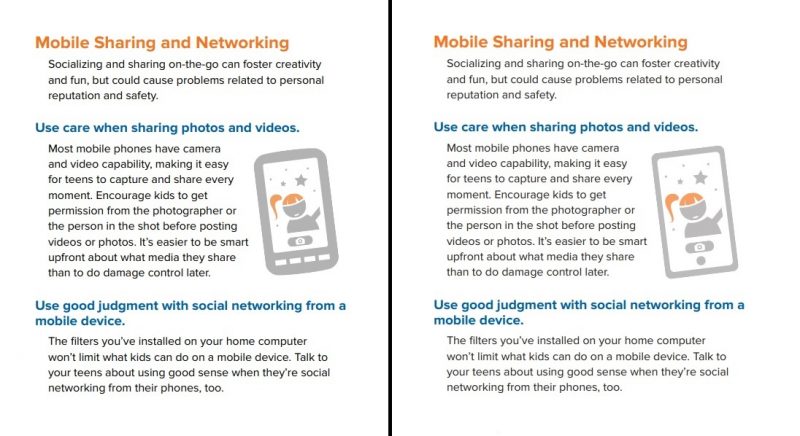 The only notable difference is the introduction penned by Mrs. Trump, where she wrote partly:
"The lessons in this booklet can help kids act thoughtfully and kindly. I hope you will use it to have conversations with children about appropriate conduct online and about using social media responsibly."
According to BuzzFeed News, the initiative's page changed the pamphlet's description as "a booklet by First Lady Melania Trump and the Federal Trade Commission" to "a Federal Trade Commission booklet, promoted by First Lady Melania Trump."
Twitter users chimed in: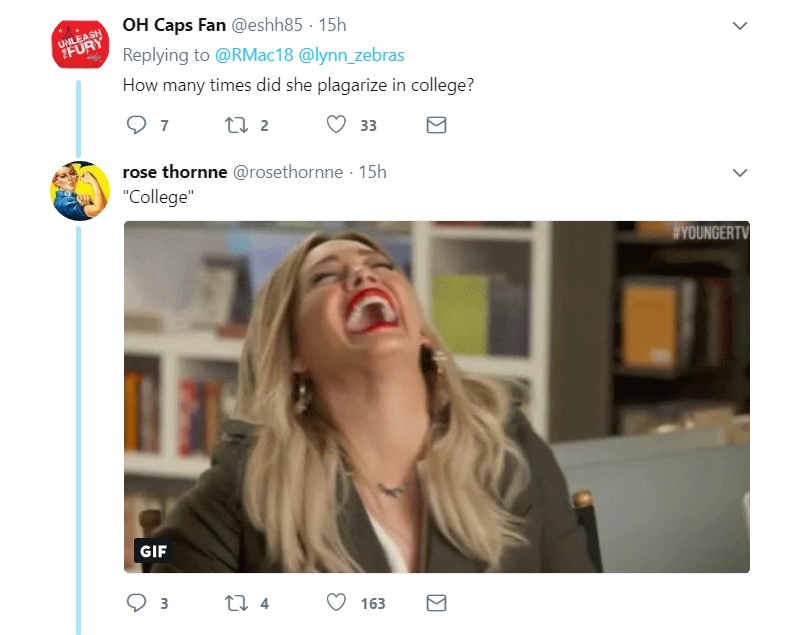 Others replied on a similar tweet by @rudepundit: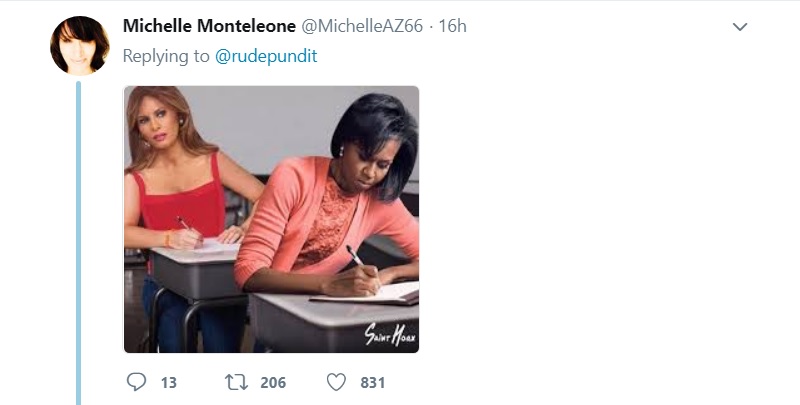 This is not the first time Melania Trump was caught up in a similar situation. In 2016, it was found that her opening address at the Republican National Convention was partly plagiarized from a 2008 speech by then First Lady Michelle Obama to Democrats.
So that's pretty blatant, right? pic.twitter.com/EPnHME7afV

— Mike Hearn (@mikehearn) July 19, 2016
Featured Images via Instagram / @flotus (left) and the White House (right)