A fake movie trailer for video game phenomenon 'Fortnite Battle Royale' has recently emerged online courtesy of popular YouTuber Ryan "Nigahiga" Higa.
Titled "FORTNITE The Movie (Official Fake Trailer)," Nigahiga's sketch/trailer uses impressive visuals and high production values that would make one think an actual movie is in the works.
Launched in September last year, the free-to-play online multiplayer game by Epic Games was a massive hit among fans of the battle royale genre earlier popularized by PlayerUnknown's Battlegrounds (PUBG).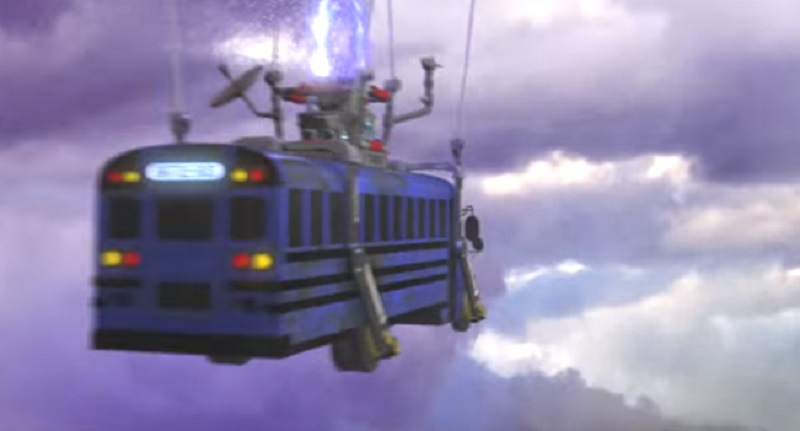 Currently on "Early Access," the game is available to play for free on PC, PlayStation 4, Xbox One, on IOS with a version for Android to be launched in the near future. The game's popularity has YouTubers and other social media influencers creating Fortnite-related content due to its massive popularity.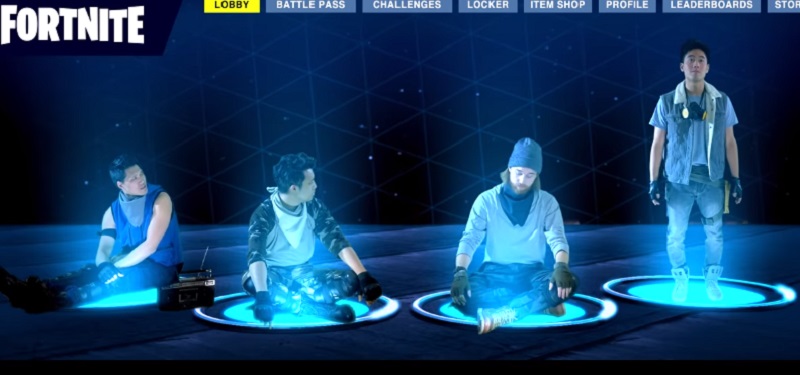 Higa's "Fortnite The Movie" trailer, which was sponsored by Epic Games, hilariously pokes fun at all the quirks and annoyances that make the game frustrating but still addictive and fun to play.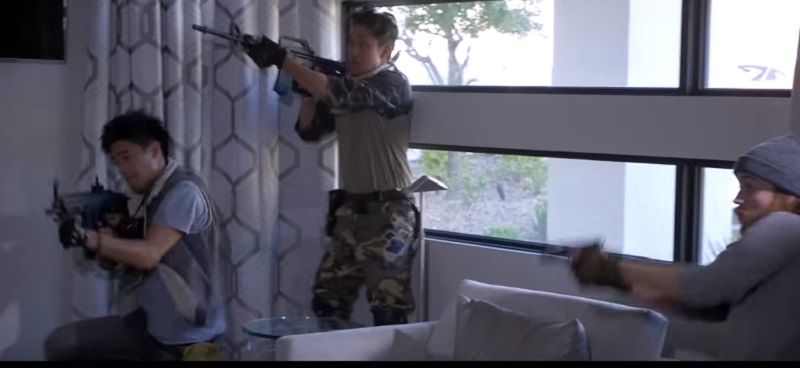 It perfectly captures everything — from the in-game lobby waiting period, memorable moments with the squad, fun building mechanics, dancing emotes, and the unpredictability of the endgame.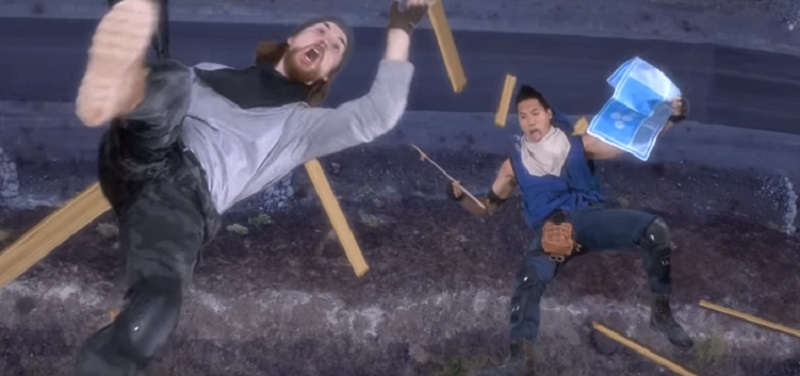 Higa, who is known for hilarious parodies and sketches on his popular YouTube channel, also made a fake movie trailer for PUBG last year which has generated over 10 million views.
Images via YouTube / Nigahiga