Georgia police are now on the look out for the crew of violent robbers who have already hit nine Asian-owned businesses in and around Atlanta in just one month.
Due to the severity of the crimes, authorities added the crew to the list of Georgia's Most Wanted.
According to WSB-TV Atlanta, the robbers' modus operandi is to come into a store and act as customers before pulling out guns, and violently robbing everyone — including customers and workers.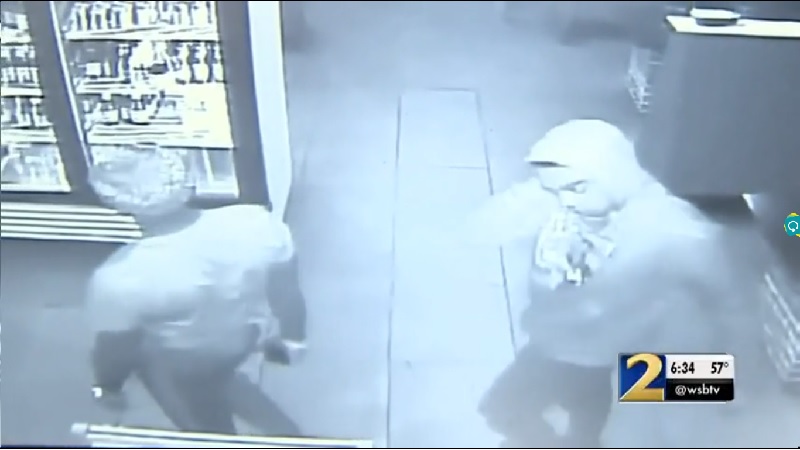 The crew reportedly consists of three members: two men identified as African-American who usually go into the store to do the robbing, and one operating a maroon 2004 through 2008 Pontiac Grand Prix getaway vehicle.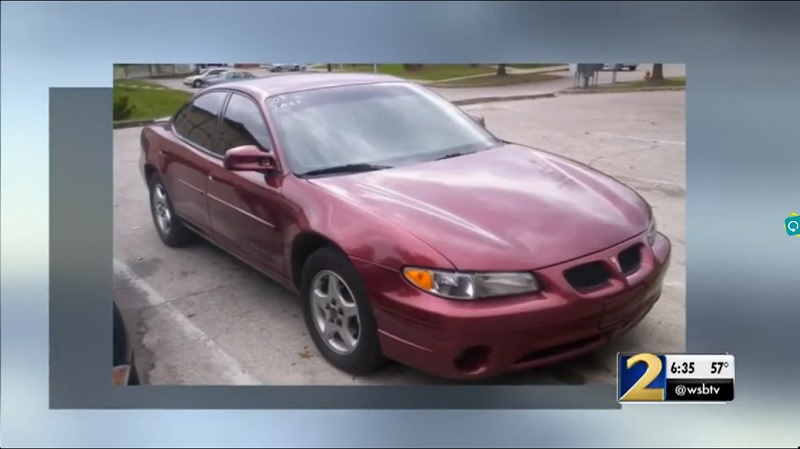 Authorities are now worried that the crew might kill someone in their next robbery attempt due to their extremely violent tendencies.
"No mercy by these individuals, by this robbery crew. They've displayed weapons, they've used them to beat the employees or customers and they've fired those weapons," Federal Bureau of Investigation (FBI) Special Agent Stephen Emmett said.
The first reported robbery was on Oct. 7 when the crew hit Spring Spa in the 1900 block of Manchester Street NE in Atlanta, 11alive reported. Three days later, on Oct. 10, the same men hit Cedar Massage in the 6000 block of Bakers Ferry Road in Atlanta.
Qi Clay Sauna in the 7100 block of Buford Highway in Atlanta, Lush Nails and Spa in the 3500 block of Northside Parkway in Atlanta, and Kochi Maru in the 5800 block of Buford Highway in Doraville, were then hit on Oct. 13, 20 and 24, respectively.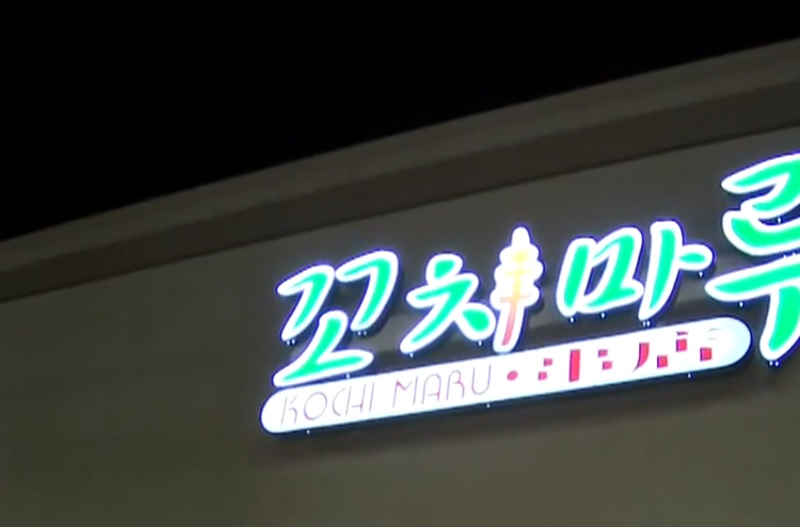 The men beat up an employee with a pistol at Qi Clay Sauna before leaving with money and other unspecified personal items. Meanwhile, in the Kochi Maru robbery, two customers were reportedly shot by the men, triggering the fire sprinkler system.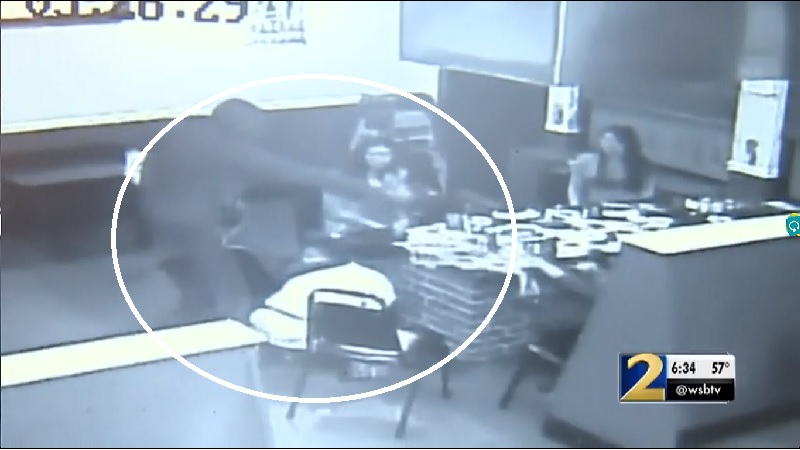 "They are going to hurt other individuals. You could be at a restaurant table, like those two customers were, just minding your own business, and the next thing you know you've got bullets in your legs," Agent Emmett said.
Palm Beach Tan in the 2700 block of Lenox Road in Atlanta was hit on Oct. 29, followed by Royal Massage in the 3300 block of Holcomb Bridge Road in Norcross on Nov. 3, Empress Massage in the 1900 block of Day Drive in Duluth on Nov. 8, and BD Spa and Wellness Massage in the 1500 block of East Park Place Boulevard in Stone Mountain on Nov. 8.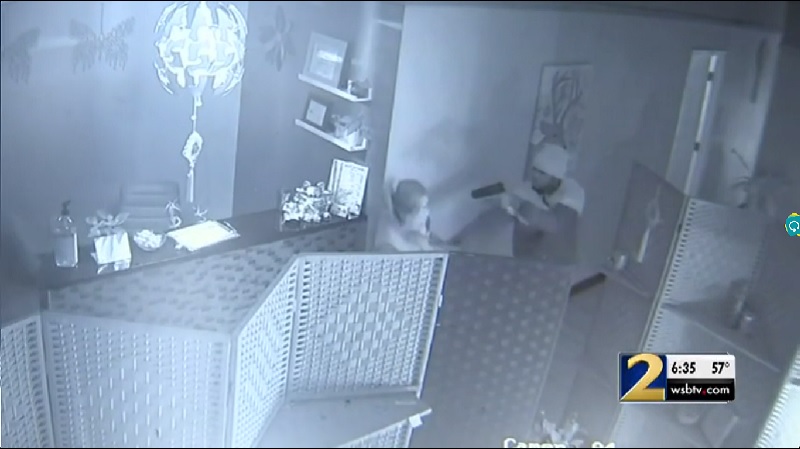 "One of the robbers is a left-handed individual holding his gun with his left hand. (He has) a distinctive prominent gold watch on his left wrist with a tattoo below his right eye," Emmett continued.
The suspects are believed to be about 5 feet 10 inches tall with slim body builds, and in their late teens to possibly mid-20s.
Anyone who might have information regarding the suspects' identities or their getaway vehicle can contact Crime Stoppers Atlanta at 404-577-8477.
Images Screenshot via WSB-TV News Atlanta