A deadly shootout recently erupted between two rival jet ski operators on the Chaweng Beach in Thailand, sending vacationing tourists fleeing for their lives.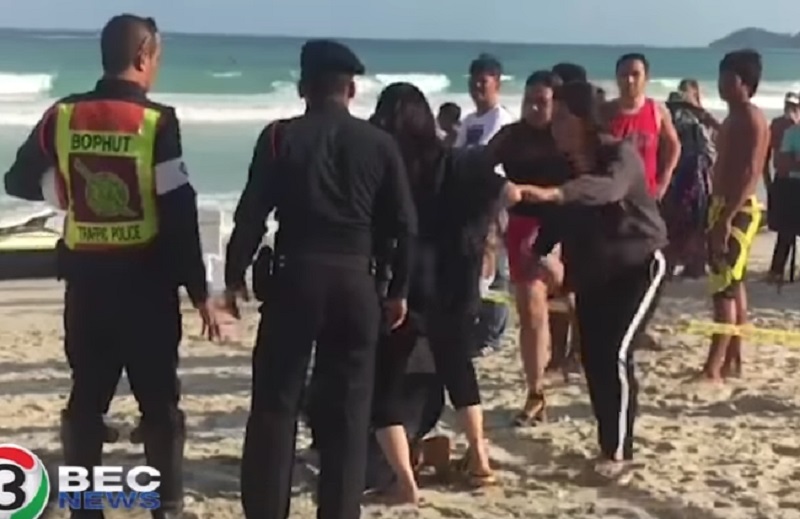 Soontree Chaipet, 45, and Tinapot Petcharat, 26, were ferrying travelers to and from the popular Koh Samui island on Tuesday afternoon when they crossed each other's paths and got into a heated argument.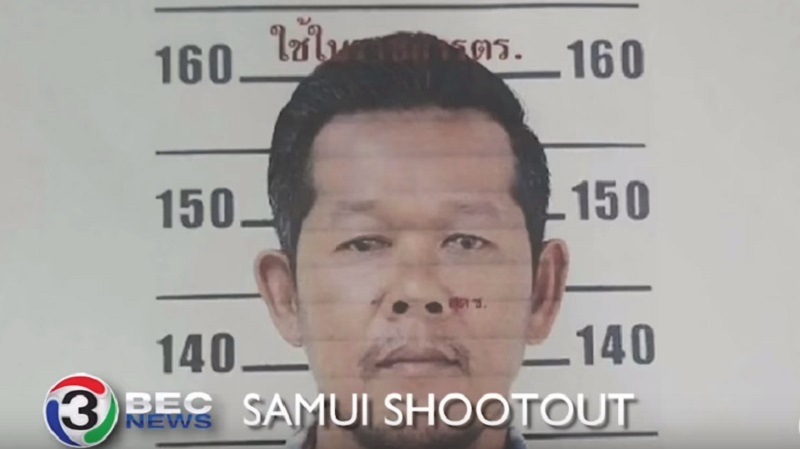 The encounter, which was captured on CCTV, escalated quickly into a shootout.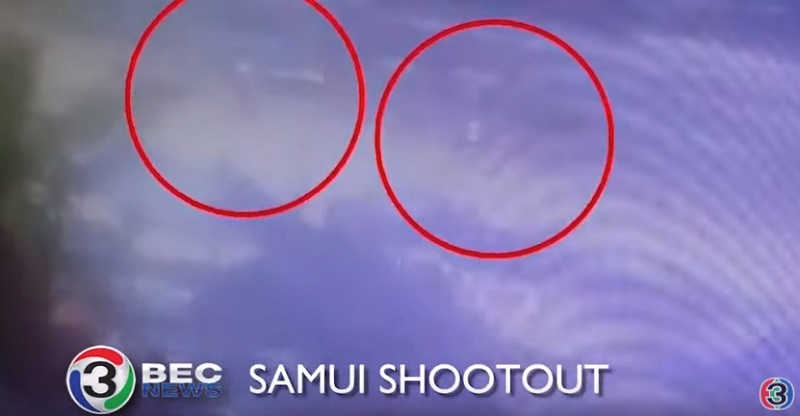 Both men were seen drawing out handguns and began firing at each other as nearby tourists scrambled to get to safety, Daily Mail reports.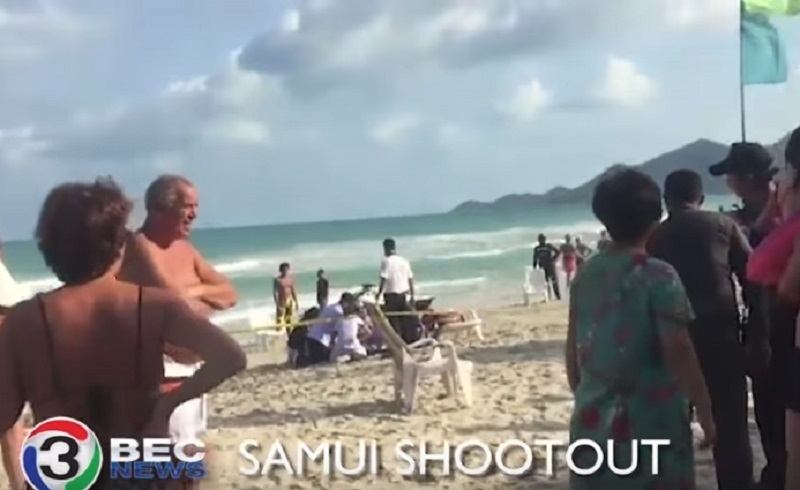 "I work near the beach and just heard the bullets and came to look. It's scary, anybody could be hit by a bullet," 30-year-old witness Num Hankit was quoted as saying.
"People are riding jet skis with guns in their pockets. I cannot believe this happening on a beach.There were more than 100 tourists standing on the beach. They looked shocked. They have a holiday and people are shooting each other. It's dangerous."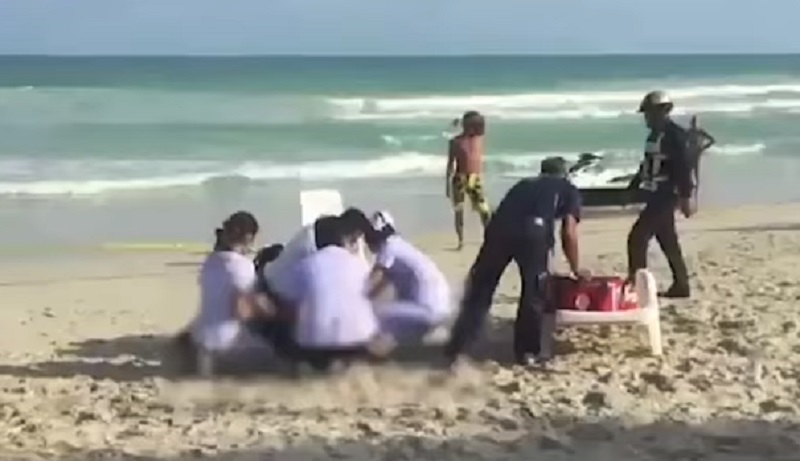 When the authorities arrived, the men were already sprawled on the white sand, drenched in their own blood.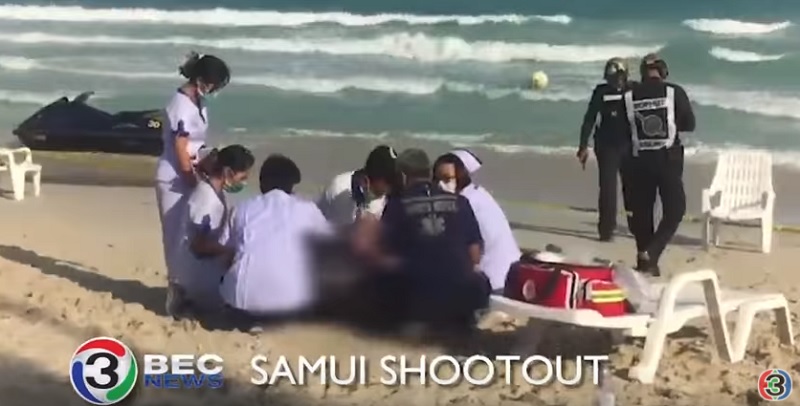 Chaipet was rushed to a hospital by a friend while Tinapot received CPR from the paramedics but later died in a hospital.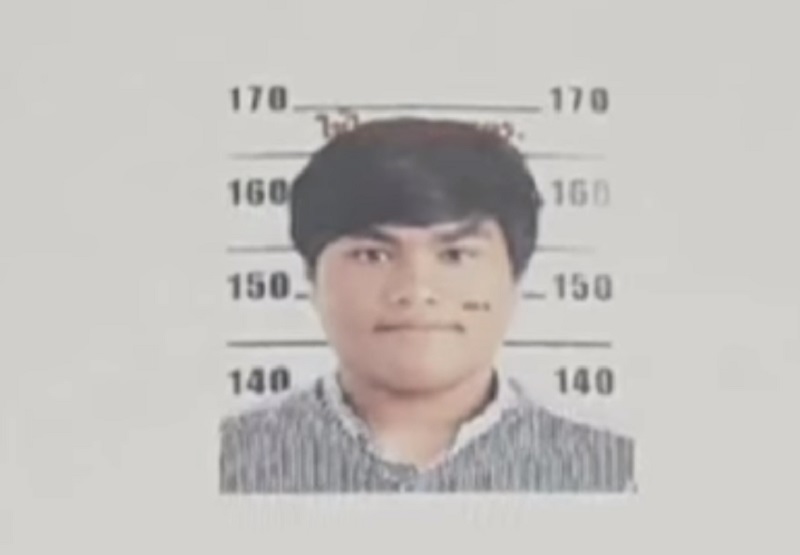 Two weapons and some ammunition were recovered from the shooters: a 9mm handgun and a pistol.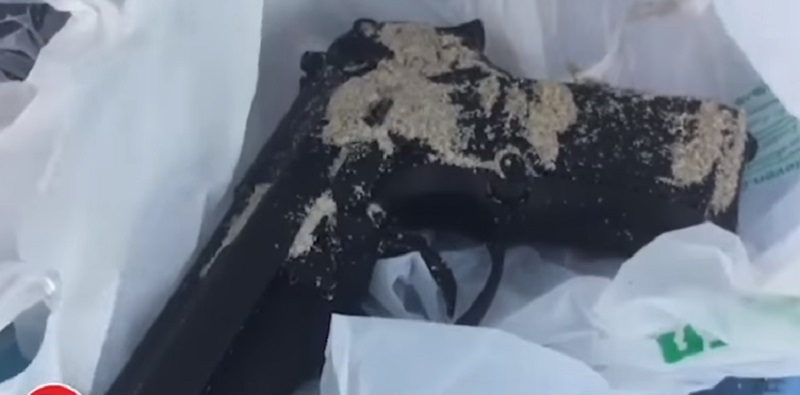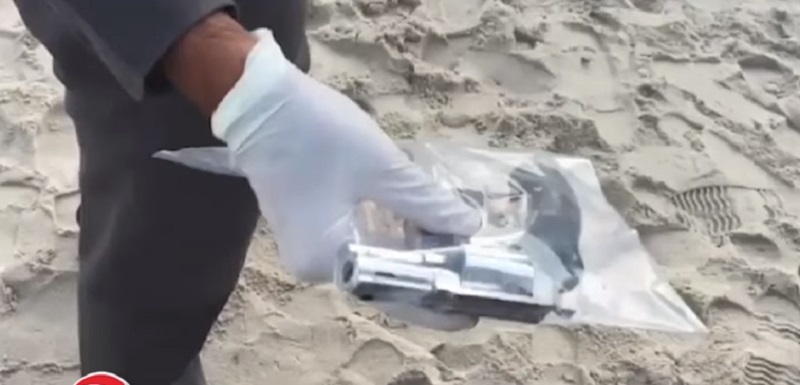 According to Bophut Police Major General Apichat Boonsaree, the gunfight may have resulted from a "business conflict when renting jet skis to customers."

"Both sides are involved in the business of renting jet skis on the beach and they took up a duel with each other,  Boonsaree noted.
"They were both carrying guns and we understand that they had many arguments with each other before. However, the investigators must speak to all the witnesses and people involved in order to understand the exact cause."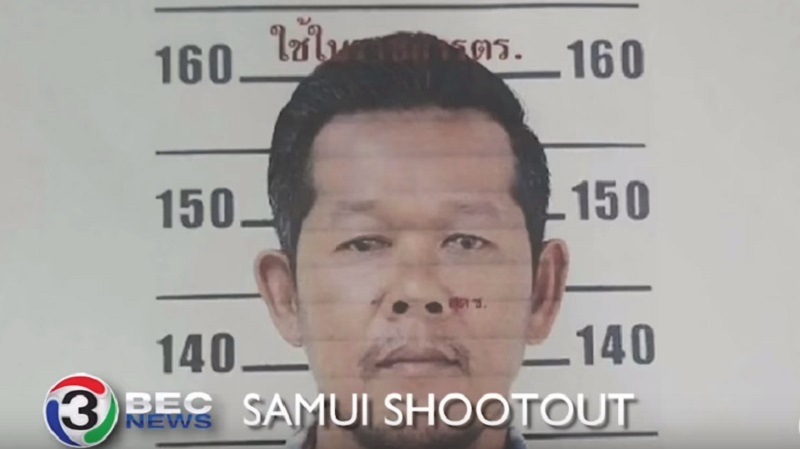 He also added that the surviving shooter will be interrogated as soon as he has recuperated from his wounds.
Images via YouTube / Ch3Thailand