South Korea formally asked the International Olympic Committee (IOC), the authority responsible for organizing the Olympics, to ban any use of Japan's "Rising Sun" flag at the Tokyo Olympics in Summer 2020.
The flag in question, distinct from Nisshōki — the Japanese national flag composed of a crimson circle set on a white background — was the ensign of the Imperial Japanese Army, responsible for atrocities that abused and killed millions in the Second Sino-Japanese War and World War II.
The move comes a week after Tokyo 2020, Japan's National Olympic Committee (NOC), dismissed earlier calls to ban the flag, explaining that it was widely used in Japan.
"The flag itself is not considered to be a political statement, so it is not viewed as a prohibited item," Tokyo 2020 said in a statement, according to CNN.
In a letter to IOC President Thomas Bach on Wednesday, South Korea's Ministry of Culture, Sports and Tourism, headed by Park Yang-woo, expressed disappointment over the matter, which it compared to Nazi Germany's use of the swastika.
It described the "Rising Sun" flag as "a war flag of Japanese army associated with Japanese imperialism during Japan's military aggression in Asia including the Pacific War since the end of 19th century," according to the Washington Post.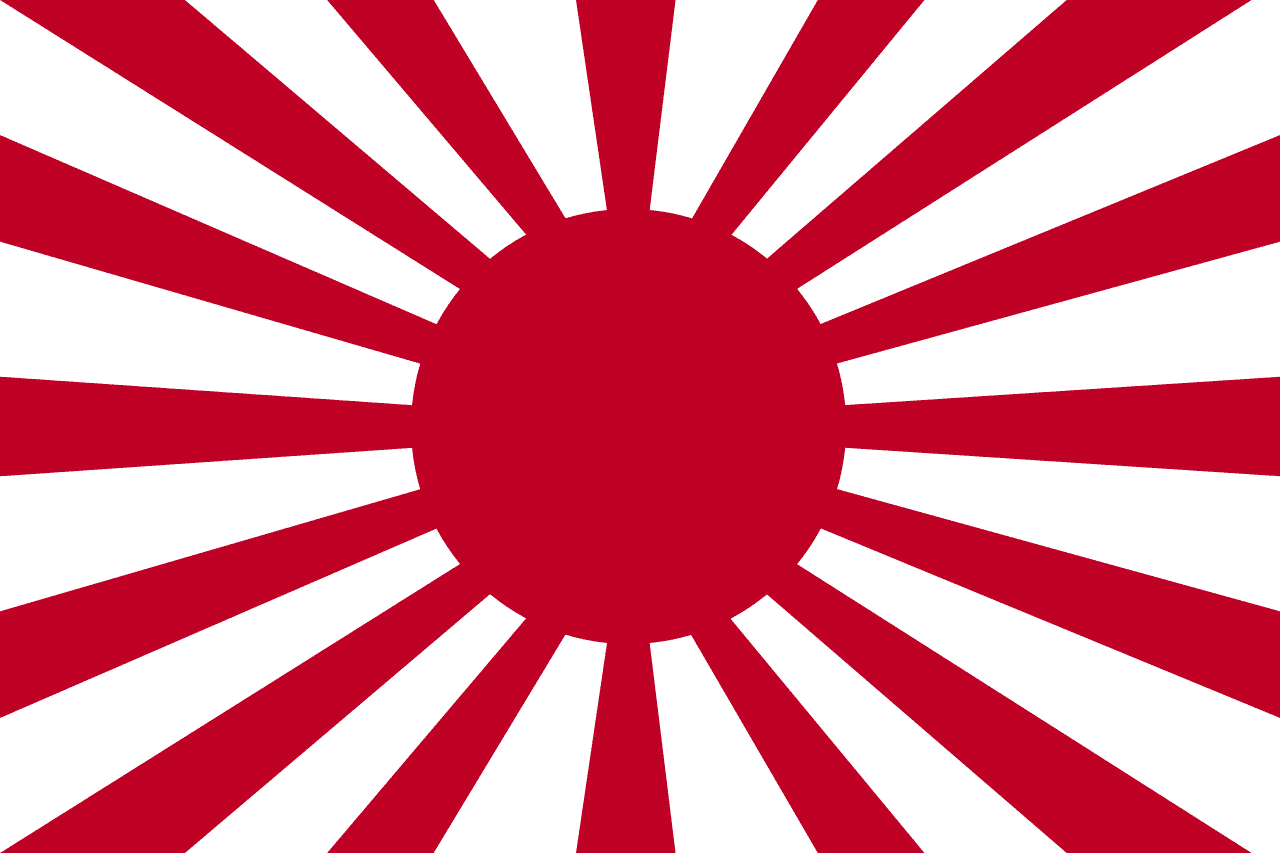 Originally used by feudal warlords during the Edo period (1603-1868), the "Rising Sun" flag, composed of a red circle ("sun") with 16 extending stripes ("rays"), was adopted by the Imperial Japanese Army as its official war flag on May 15, 1870. It was used until Japan's surrender in World War II in 1945 but was re-adopted after the establishment of the Japan Self-Defense Forces in 1954.
Today, the flag serves as the ensign of the Japanese Maritime Self-Defense Force (Japanese Navy), while the Ground Self-Defense Force (Japanese Army) adopts an eight-ray version. It is also widely visible in commercial products, as well as manga, anime, video games and newspapers, particularly the Asahi Shimbun, which incorporates it into its logo.
Japan annexed South Korea from 1910 until its defeat in 1945. During this period, the Empire of Japan worked to wipe out Korean culture from virtually all aspects of people's lives.
In its letter, the South Korean ministry told Bach that use of the flag undermines "Olympism and the Olympic Value for promoting a peaceful society and the harmonious development of humankind."
An Min-suk, chair of the parliamentary committee for sports, echoed the same sentiment in an earlier press conference, saying, "A flag symbolizing war is not suitable for peaceful Olympic Games. The 'Rising Sun' flag is akin to a symbol of the devil to Asians and Koreans, just like how the swastika is a symbol of Nazis which reminds Europeans of invasion and horror."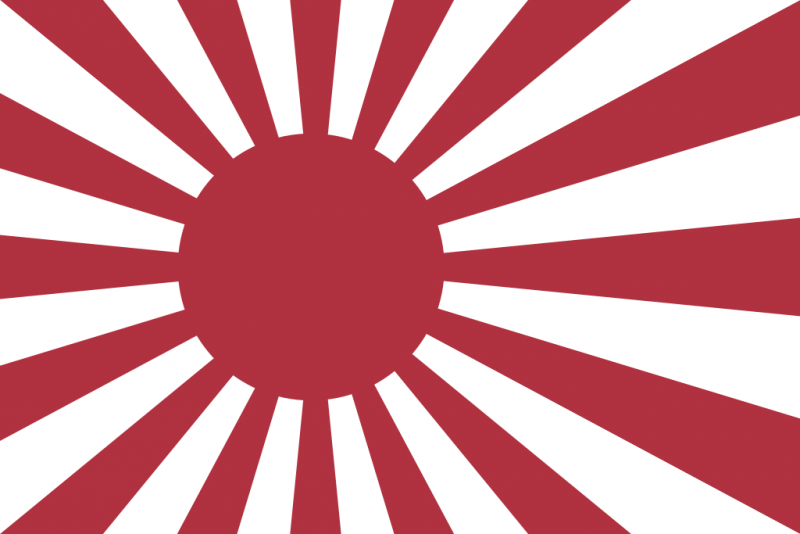 The request also comes amid increasing economic tensions between the two U.S. allies, which have been locked in a bitter trade war. Last month, Japan announced that it would tighten restrictions over three chemicals crucial to producing semiconductors, which South Korea imports to produce electronic devices, the Japan Times reported.
Japan placed such restrictions as it believes South Korea was leaking sensitive industrial materials to North Korea, a claim Seoul has flatly rejected, according to the Korea Times. In apparent retaliation, South Koreans have been boycotting Japanese products and services, including beers, cars and clothing from Uniqlo, which is popular in the country.
Featured Image via Wikimedia Commons / Tokyo Watcher (CC BY-SA 3.0)