Authorities found multiple firearms at the home of the teenager accused of carrying a loaded handgun and knife to Clarksburg High School in Maryland last week.
During a bond review for 18-year-old student Alwin Chen on Tuesday afternoon in Montgomery County District Court, it was revealed that a shotgun and two rifles, ammunition, replica grenades, a ballistic vest, and a journal were among the items found in his home, WJLA reports.
Chen, who is being held in jail, appeared in the hearing via closed-circuit television (CCTV) wearing glasses and a green jail jumpsuit. While he remained mostly silent throughout the hearing, which lasted about 15 minutes, he briefly spoke with his lawyers by telephone.
Police arrested Chen on Thursday, just a day after the Florida high school shooting that resulted in the death of 15 students and two staff members.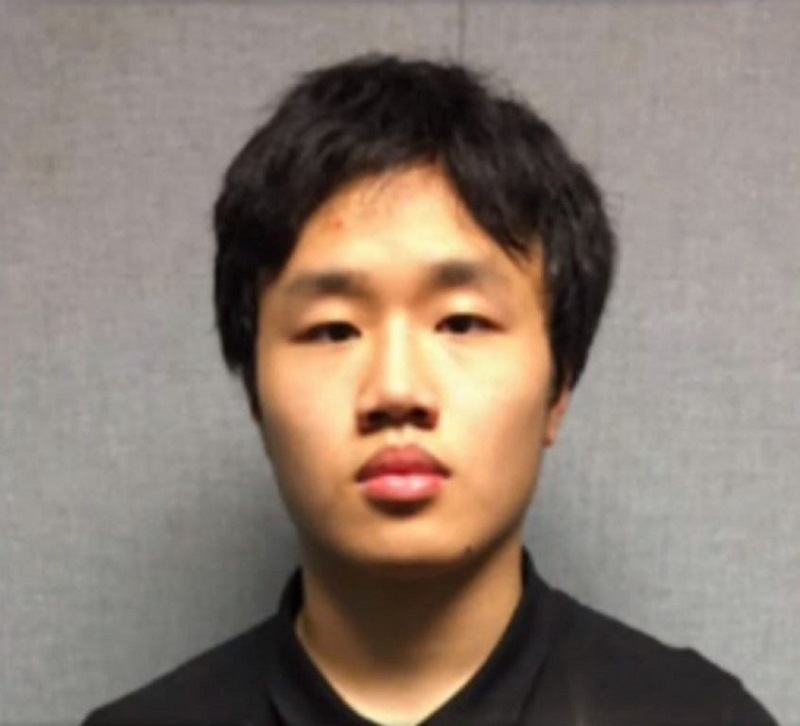 His legal team stated that Chen has never been in trouble before and maintained that he had a bright future.
"He's just a scared kid. He's never been in trouble with police or school in any capacity," Jill Michaels, one of his lawyers, was quoted as saying. "This is a scholarship student. He's an athlete and honor-roll student."
Based on his arrest affidavit, a resource officer at Clarksburg High pulled Chen from an AP Psychology class and found a loaded 9mm Glock handgun after receiving an anonymous tip that he was armed. According to Montgomery County State Attorney John McCarthy, Chen gave different reasons why he was armed while in custody.
"At first he said he brought it for target practice for after school," McCarthy was quoted as saying. "Then, he abandoned that and said he's brought it on a couple of occasions because there are people who harass me and bother me."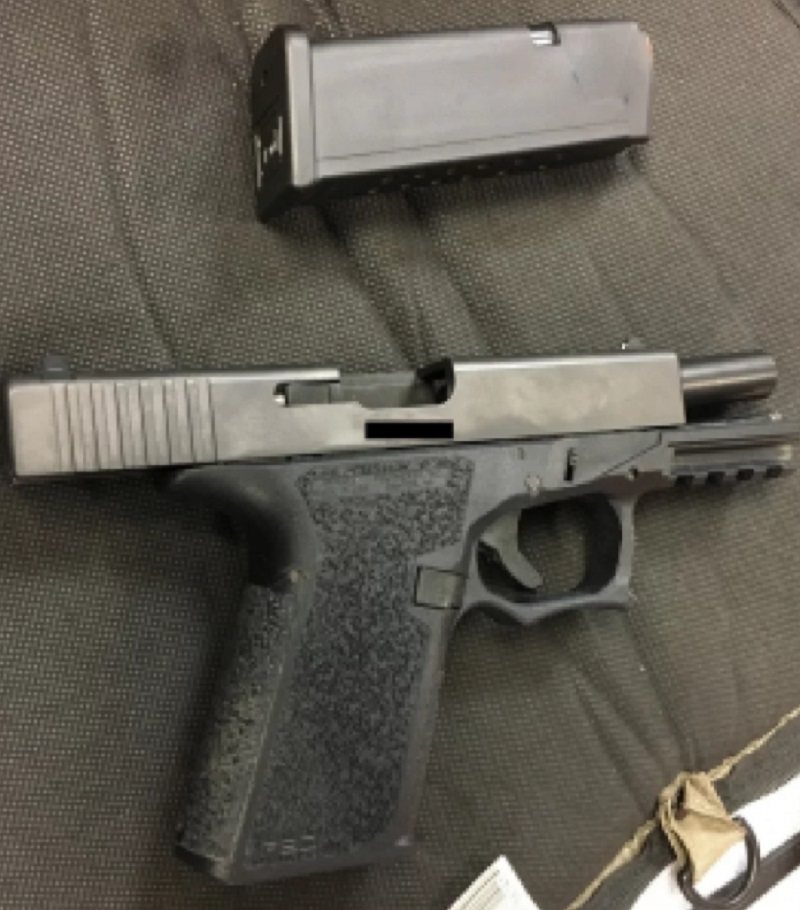 Investigators also reportedly found a piece of paper on him with a "list of grievances" detailing "why he needed to have a handgun at school." McCarthy said the note contained details on what happened to him at the school.
Upon questioning, Chen said he "felt anxious from social interactions" with other students.
While McCarthy would not say if Chen's case was inspired by last week's deadly shooting at Marjory Stoneman Douglas High School, he noted the multiple cases in recent times were "no coincidence."
"Some of these are real threats and some of them aren't, but I don't think anyone can be accused of overreacting," McCarthy said. "You have to treat each one of these cases seriously because the one time you don't, there would be hell to pay."
A judge approved the endorsed psychological examination during the hearing, and a new court date will be scheduled afterwards.

Chen, who is charged with possession of a handgun, possession of a firearm by a person under 21 and possession of a firearm on school property, could face an 11-year prison sentence.
Feature image via Montgomery County police