A comprehensive coverage of what goes behind the brutal "drug war" in the Philippines has earned a Filipino journalist and his two colleagues at Reuters a Pulitzer Prize for international reporting.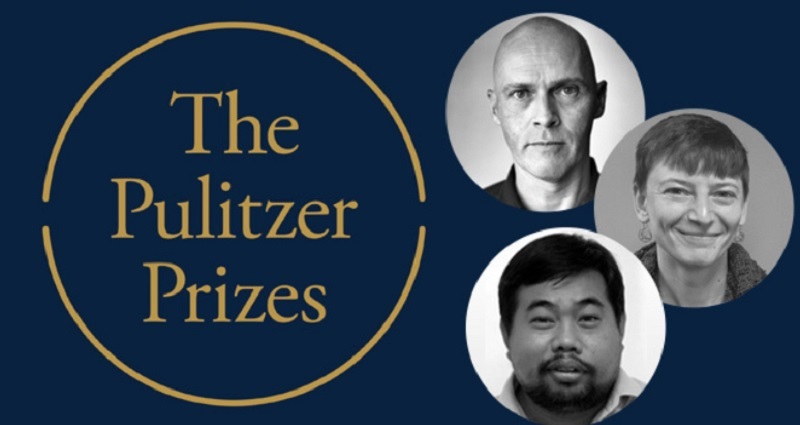 Filipino journalist Manuel Mogato and two other Reuters reporters, Clare Baldwin and Andrew R.C. Marshall, were given the recognition for their "relentless reporting that exposed the brutal killing campaign behind Philippines President Rodrigo Duterte's war on drugs."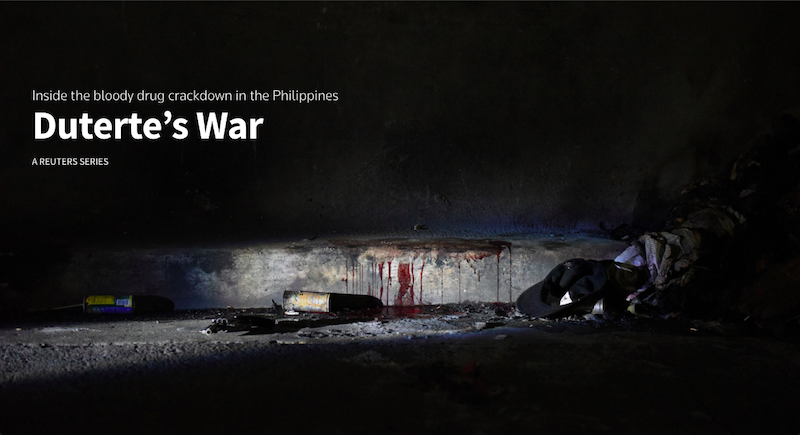 The Reuters' coverage reported on the links between President Duterte and police assassination squads involved in a bloody campaign, which has resulted in the alleged deaths of over 12,000 suspected drug users and dealers, mostly from poor families in urban centers throughout the country.
Established in 1917, the Pulitzers are regarded as the most prestigious honors in journalism, music, literature, and drama.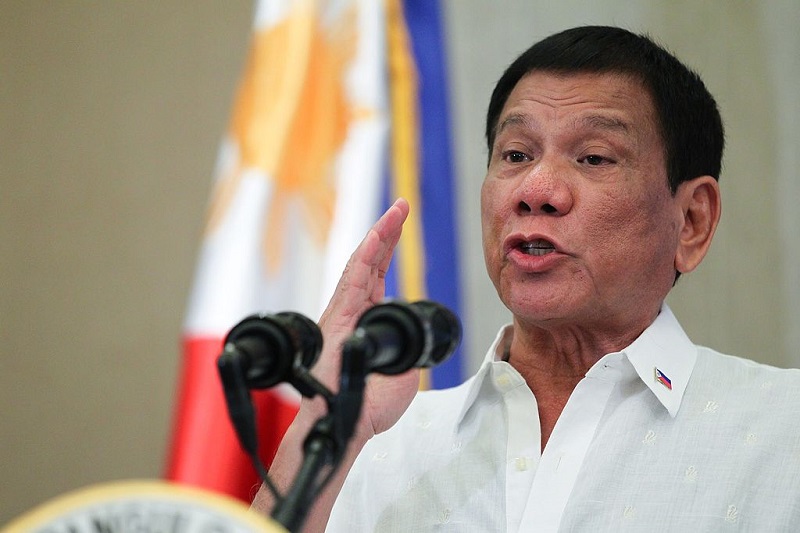 The "Duterte's War", which impressed the Pulitzer board with "brave reporting that provided key evidence in the campaign against the killings," also won awards in  the "Investigations" category, and the "Outstanding Impact Award," a new award selected by Amnesty across all nominations to recognize journalism that promotes important human rights change.
The report was also previously given an award for Best Investigative Reporting by the Overseas Press Club.
Mogato, a veteran reporter in the Philippines with a career spanning over three decades, has received numerous awards for his work, including the Reuters Journalist of the Year award for his contribution in a corruption story in Manila.
Mogato has been serving as the political and general news correspondent for Thomson Reuters in the Philippine capital of Manila for the last 13 years.
Featured Image via the 2018 Pulitzer Prize press kit