A man accused of violently attacking an elderly Asian woman in Yonkers, New York, in March has pleaded guilty to first-degree assault as a hate crime.
Tammel Esco, 42, was arrested shortly after the incident, which occurred just outside the lobby of the victim's apartment building at around 6 p.m. on March 11.
The victim, a Filipino woman, was heading home when she passed by Esco, who allegedly called her an "Asian b*tch." She ignored him but he followed her to the building, according to police.
Surveillance video of the attack shows Esco punching the senior victim more than 125 times, stomping on her body seven times and spitting on her. She suffered brain bleeding, facial fractures and lacerations to her head and face.
Graphic:

A black male punched a 67-year-old woman 125 times & stomped on her head in Yonkers, NY after calling her an "Asian b—." She suffered brain bleeding & facial fractures. Tammel Esco has been charged with attempted murder & assault w/hate crime enhancements.#StopAsianHate pic.twitter.com/PDMBHhg8LP

— Andy Ngô 🏳️‍🌈 (@MrAndyNgo) March 15, 2022
Esco reportedly lived in the same building. Yvette Crespo witnessed the attack and called 911.
"I started knocking on the door, and when I did that it caught his attention, and that's when he got off of her," Crespo told NBC New York. "He went out that door, went to the corner, put his hands up" and roared, she added.
Esco, who had 14 prior arrests, has been held without bail since he was taken into custody. He pled guilty to the charge of first-degree assault as a hate crime in Westchester County Court on Tuesday.
Under his plea agreement, Esco will face 17.5 years in state prison, followed by five years of supervised release. He is set to be sentenced on Nov. 29.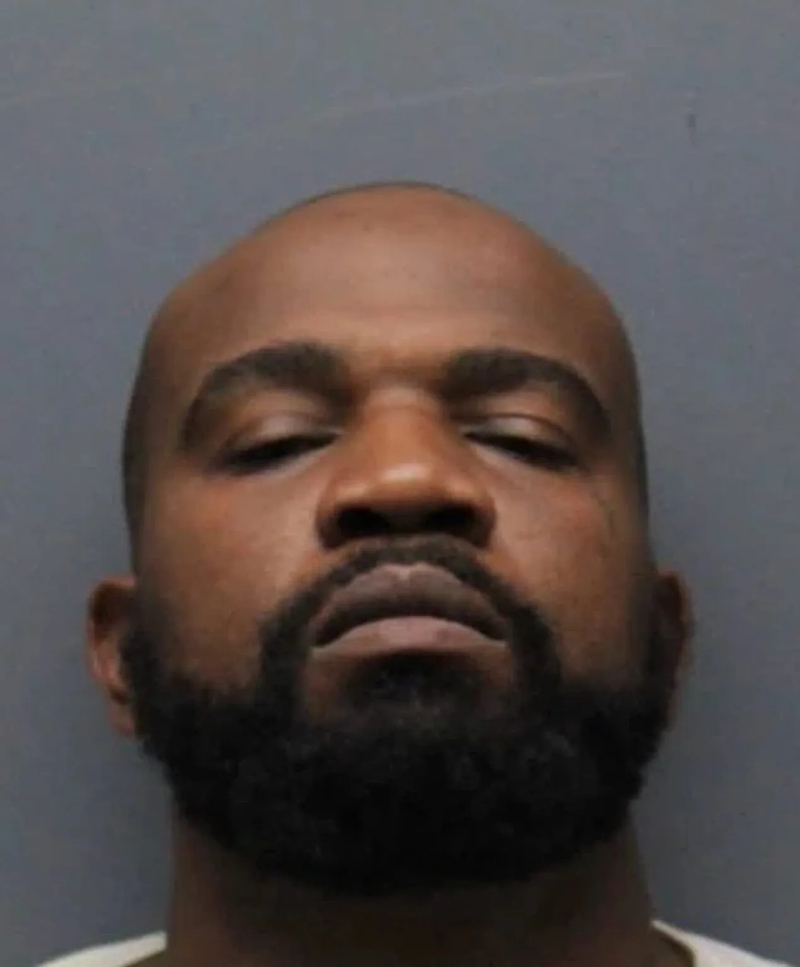 "Today's agreement secures justice for the brave victim who endured the shocking attack and its aftermath, and for a community impacted by the trauma of this hate-driven violence," said Westchester County District Attorney Miriam Rocah. "I want to assure every community in Westchester County that my office will use every resource at our disposal to fight hate and hold perpetrators accountable."
The incident amplified fears of a community that is still fighting against pandemic-driven hate. At the time, it prompted local leaders, advocates and supporters to call for an additional $64.5 million to the state budget to improve services for Asian Americans.
"This was an incredibly traumatic event for the Asian American community," Westchester Asian American Advisory Board co-chair David Imamura told News 12 The Bronx. "To have everything on video was just awful, right, and for us to be in a situation where we can say justice has been served I think is very valuable."
Featured Image via Yonkers Police Department