One Japanese wrestler and cosplayer is proving that the most authentic cosplays aren't just about the costume, but about hitting the gym too.
Pro-wrestler and cosplayer Reika Saiki recently stunned fans with her expert Chun-Li cosplay from Street Fighter:
春麗コスプレ、ニュースにしてもらったり予想外に凄い反応で…😳💥
これを機に、筋肉アイドル才木玲佳を知って頂けて…ありがたや🙇❣️

そうそう、言い忘れてたけど。
トゲトゲのブレスレットなかったから、片手1kgのリストウェイトなの🏋️🏋️🏋️
重り万歳🏋️🏋️🏋️#筋肉アイドル #ムキカワ pic.twitter.com/u29K3RDSYd

— 筋肉アイドル才木玲佳ReikaSaiki (@saikireika) April 21, 2018
Giant muscly quads can only be obtained by never skipping leg day.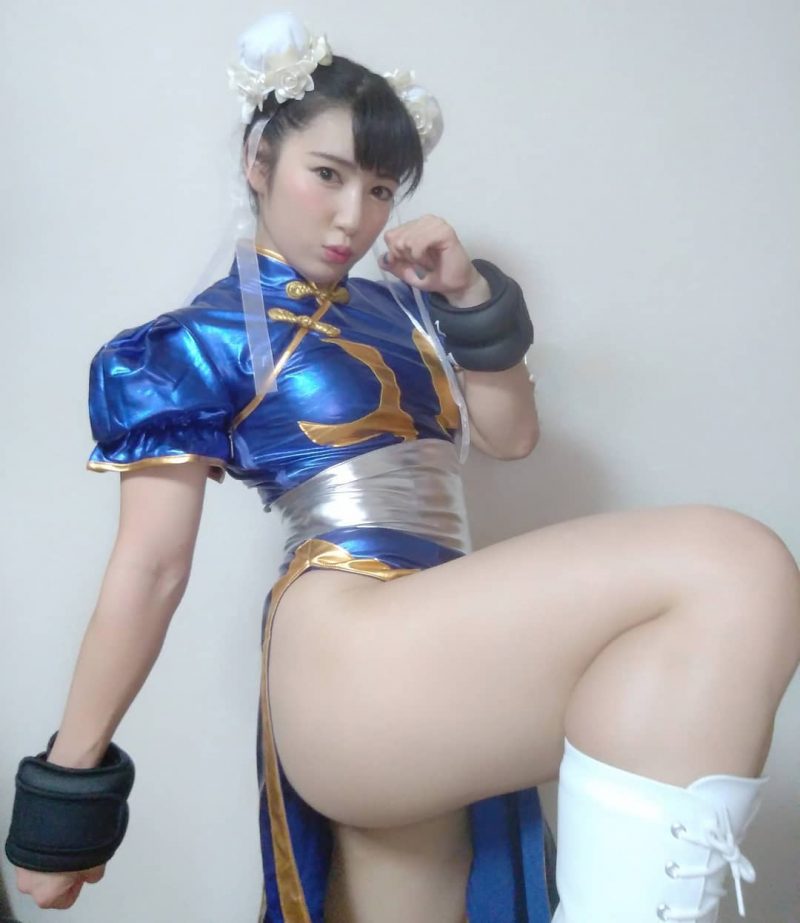 The only criticism she's really received so far are her bracelets, which aren't the same as the character. Instead, she used 1 kg (2.2 lbs) arms bands on each wrist!  "By the way, I forgot to mention. 
Because it did not have a bracelet, it is a list weight of 1 kg each hand instead," she wrote in the caption.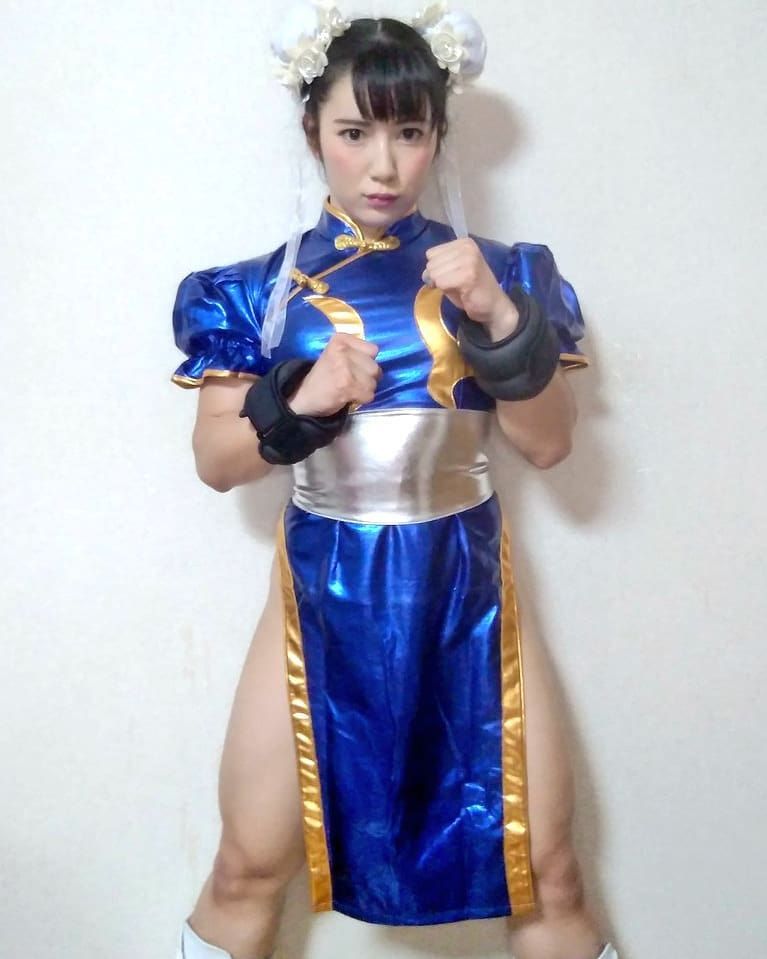 Saiki has been making headlines for years for her impressive body building physique. She stands at only 5-feet 11-inches and is an idol member for the group Cheer ♡ 1 for Japan's pro-wrestling league. She also debuted as a professional wrestler and mixed martial artist in 2016 when she was only 23.
Check out more of the "muscle idol's" photos and get inspired to hit the gym!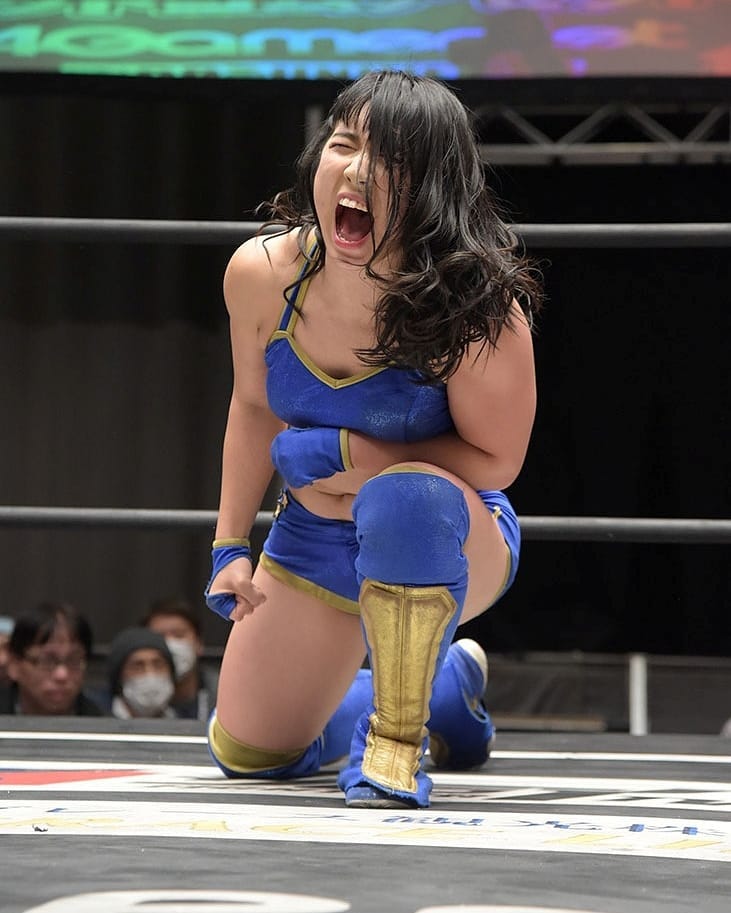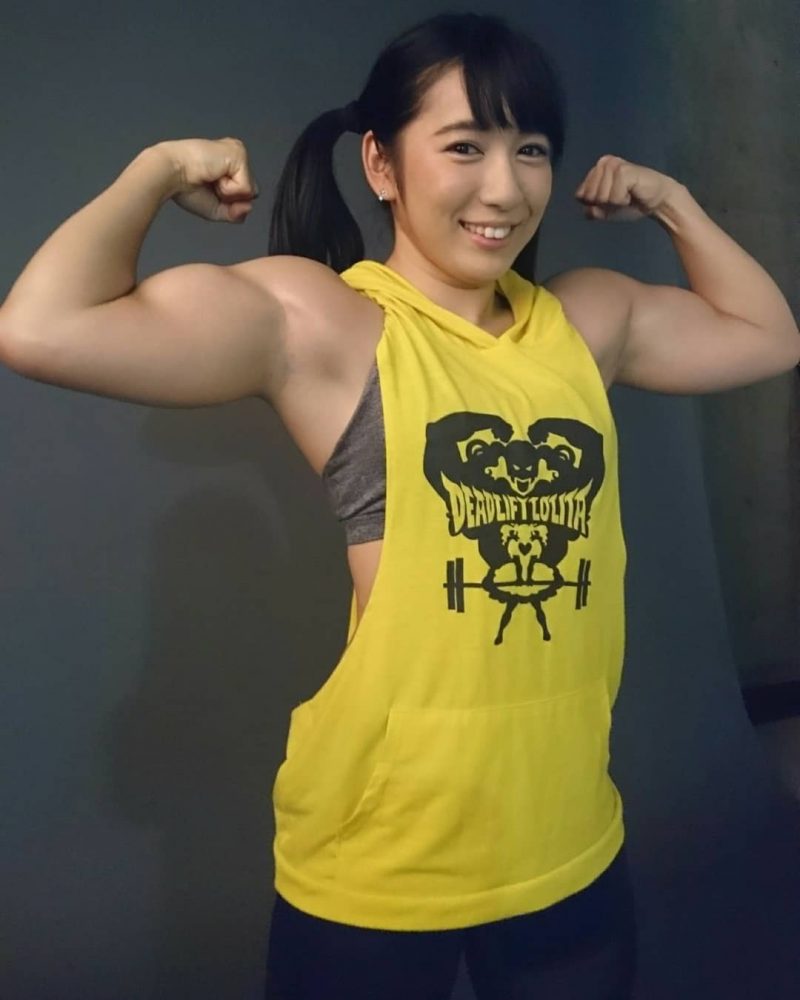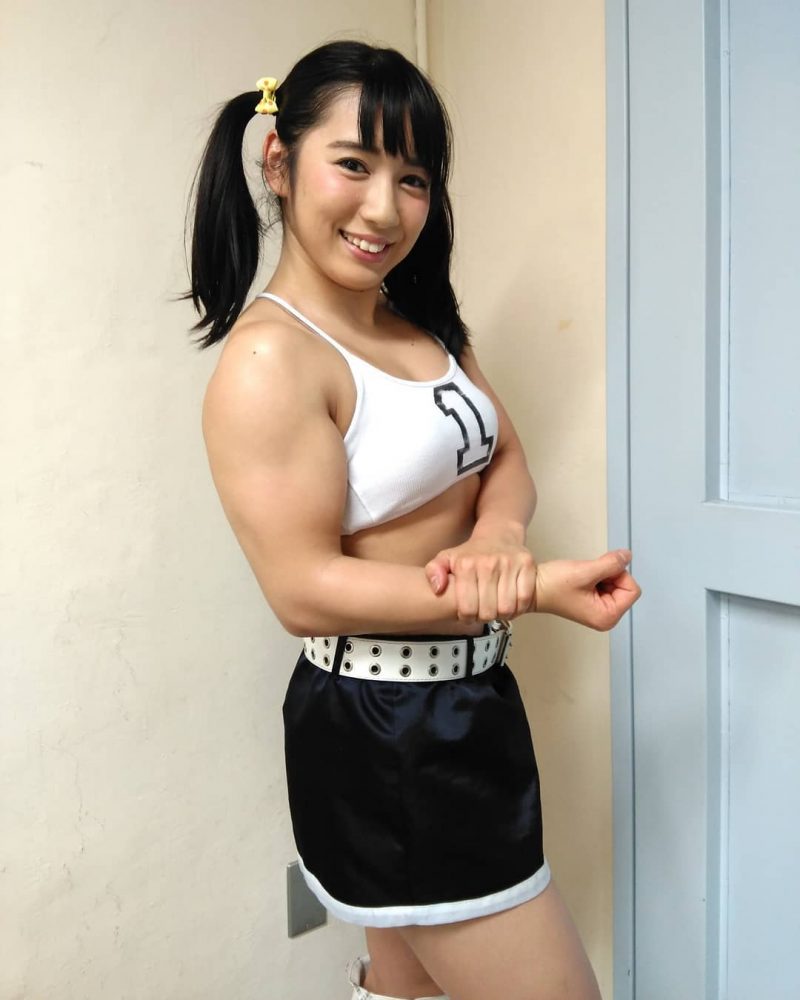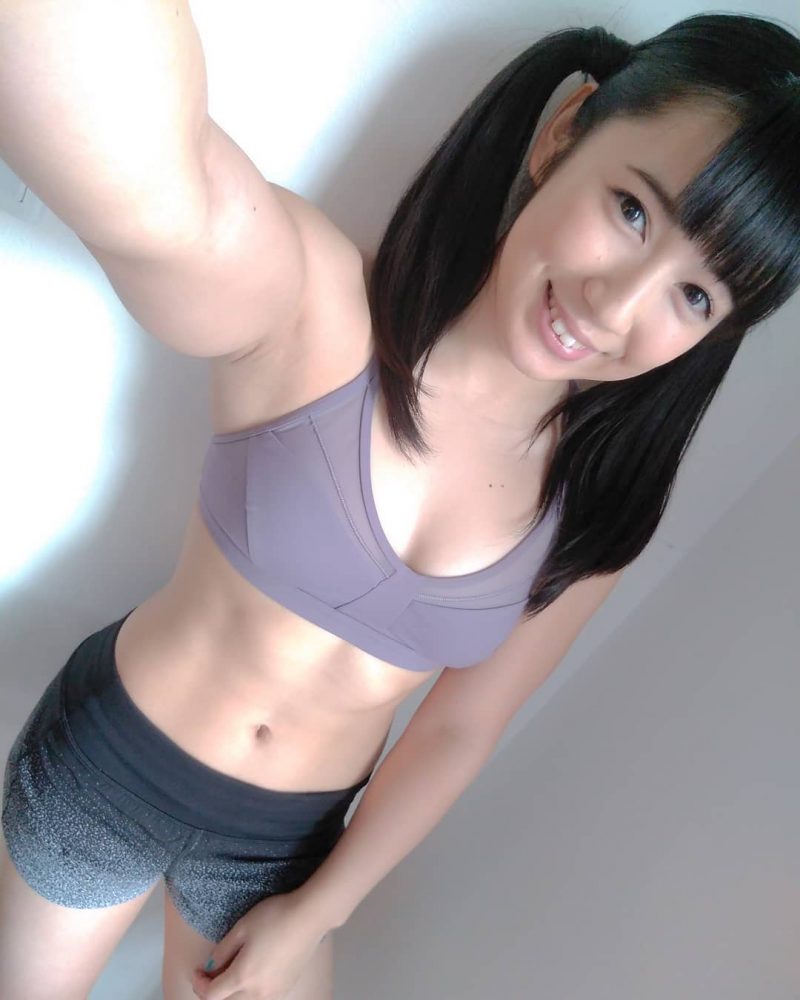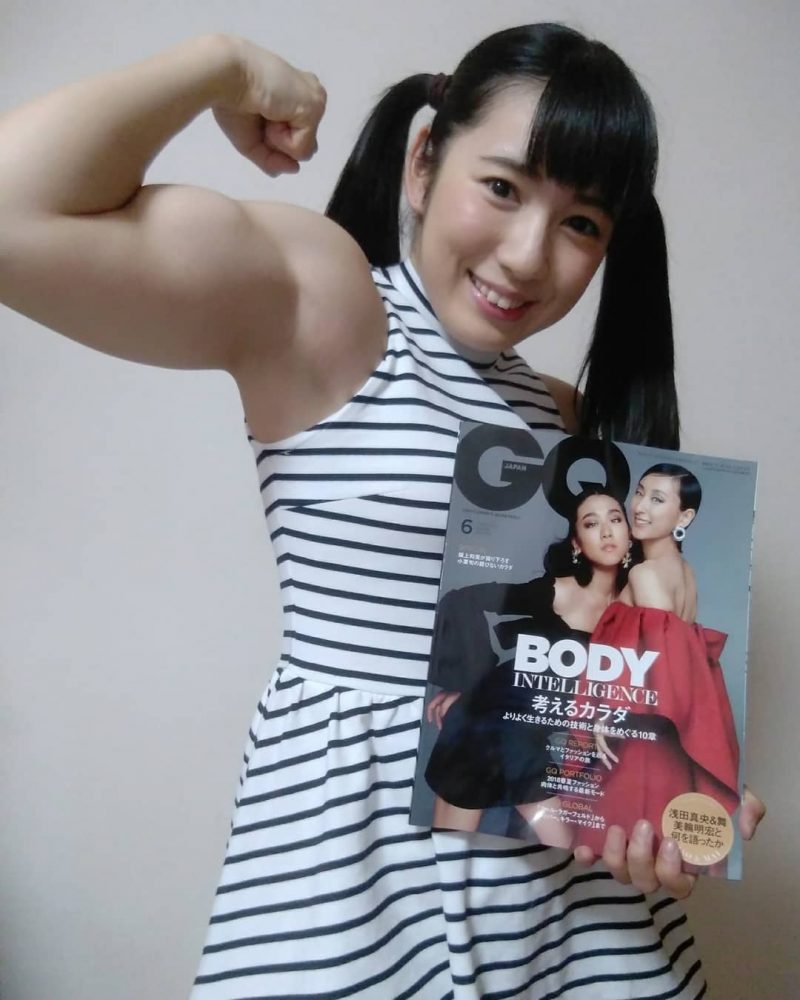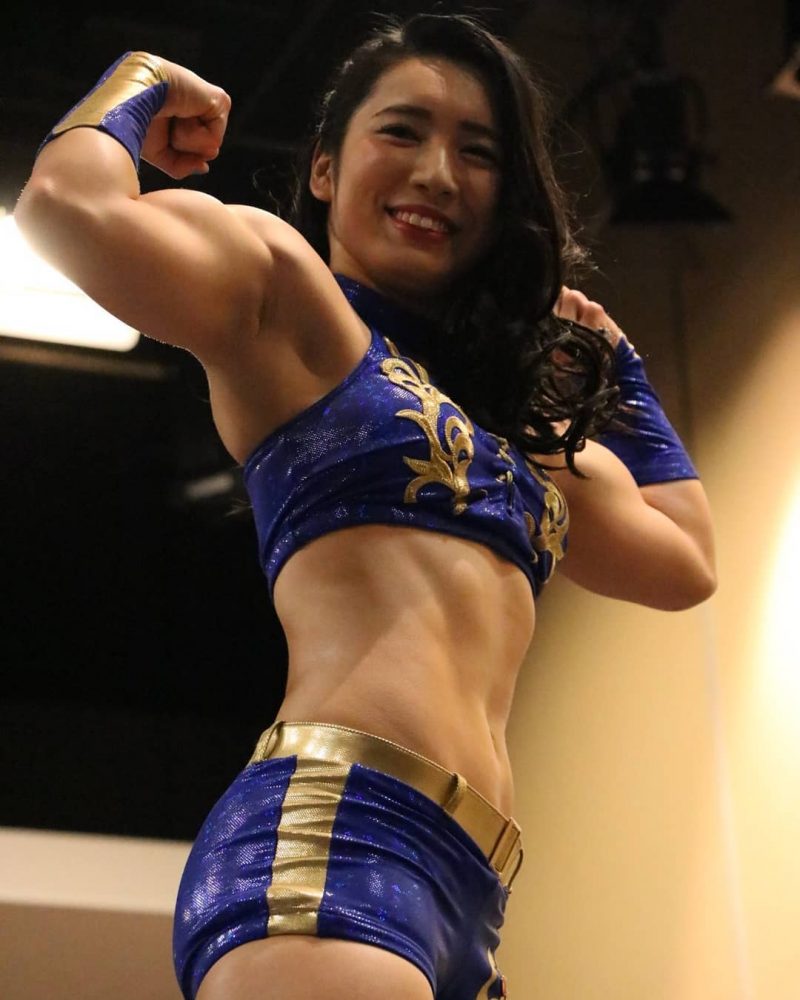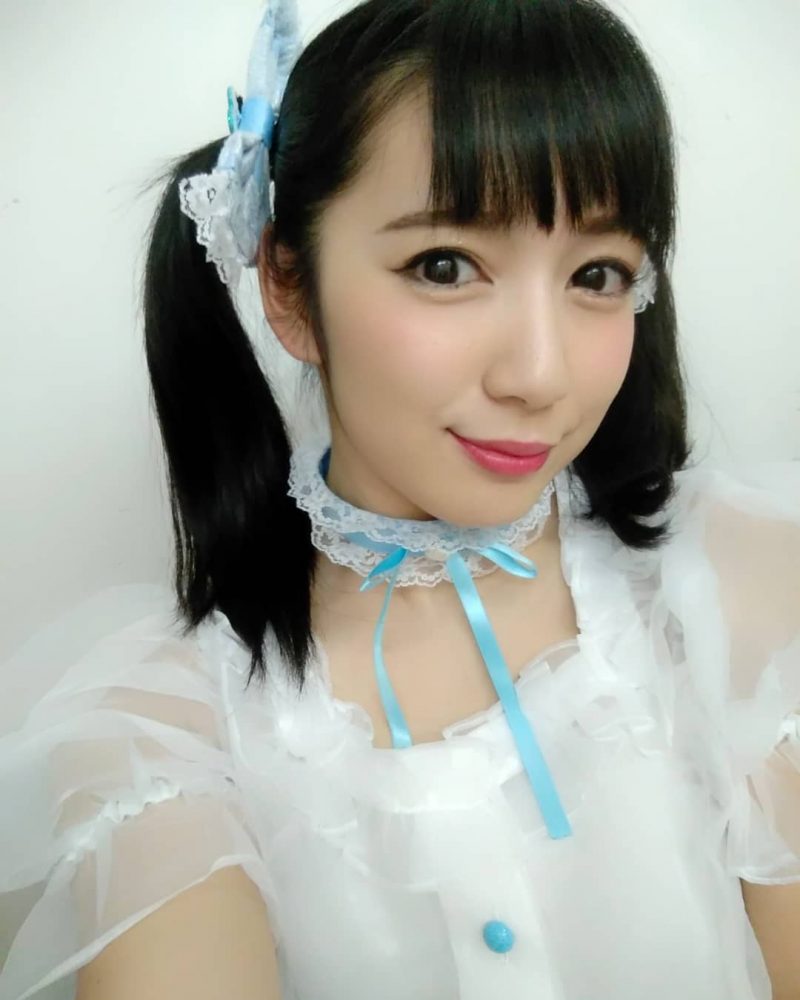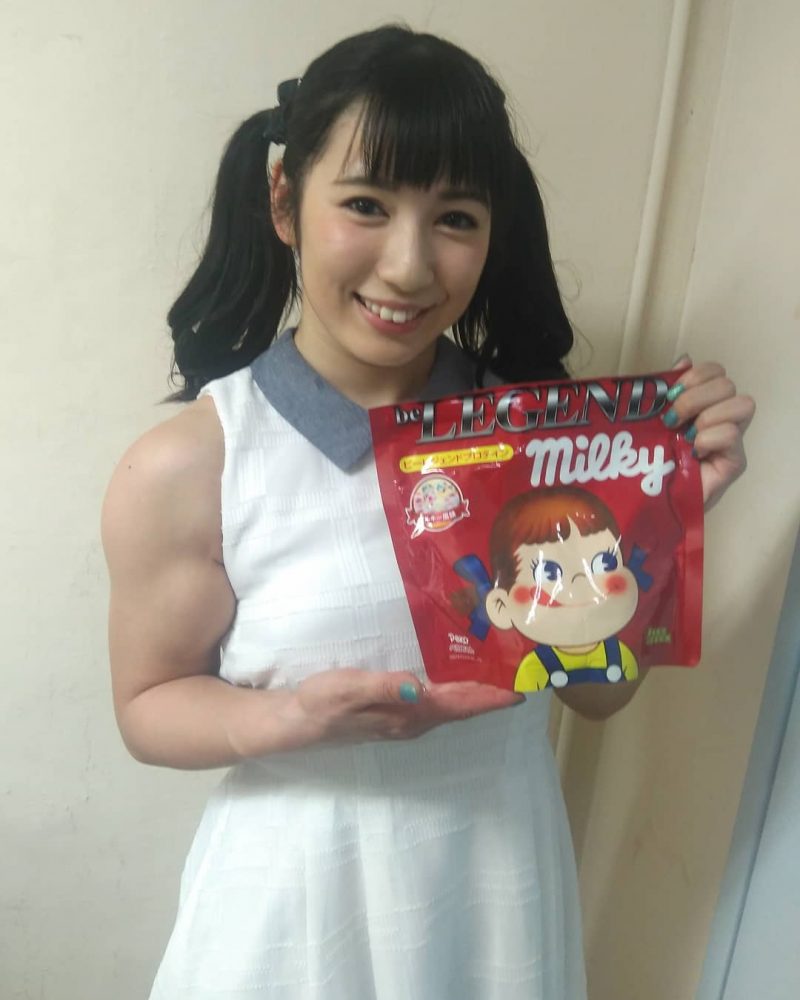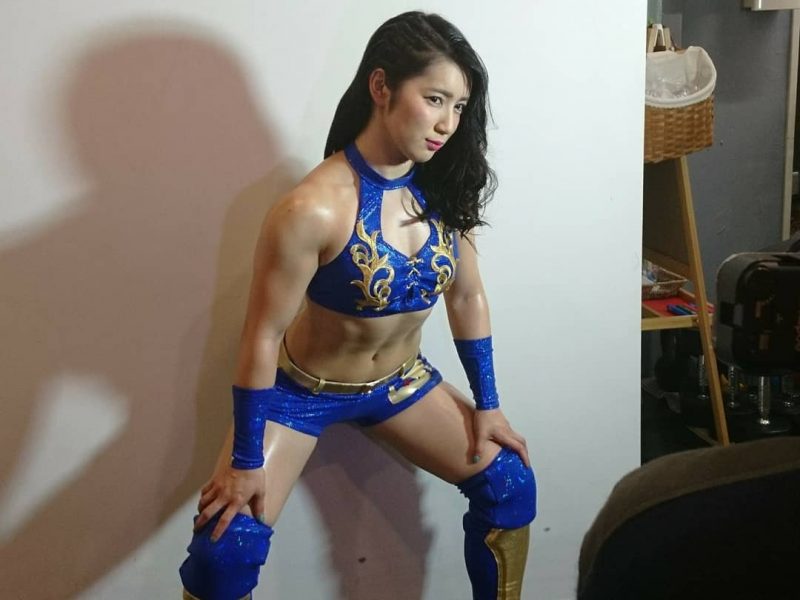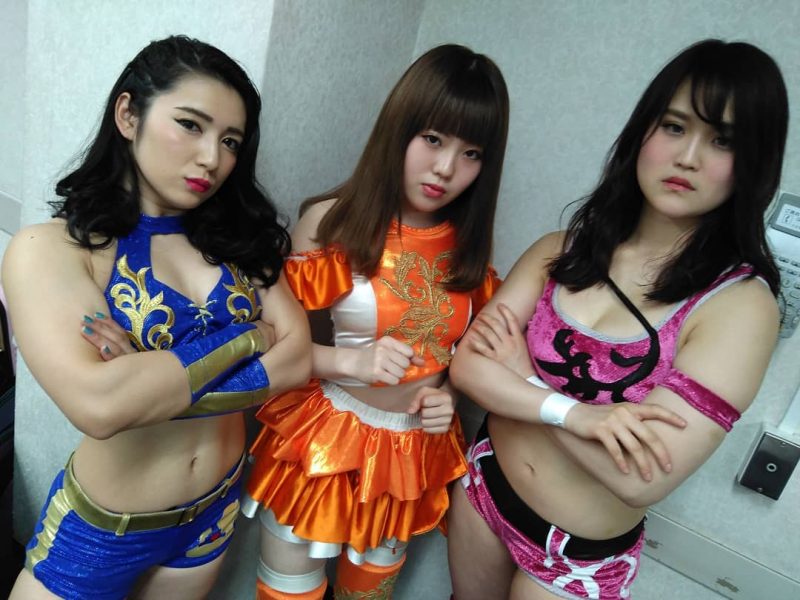 h/t: SoraNews24