A woman was shocked after allegedly finding a d‌ea‌d rat hidden inside one of the shoes sold in an outlet of Zara in Chengdu, China.
The woman, only identified by her surname Chen, went shoe shopping last weekend. While trying out one of the shoes at Zara, Chen felt something blocking her toes, according to a Weibo post via Shanghaiist.
Typically, brand new shoes or the ones in storage or for display have papers inside them for various reasons. This was the first thing that probably popped in Chen's mind when she reached in the shoe.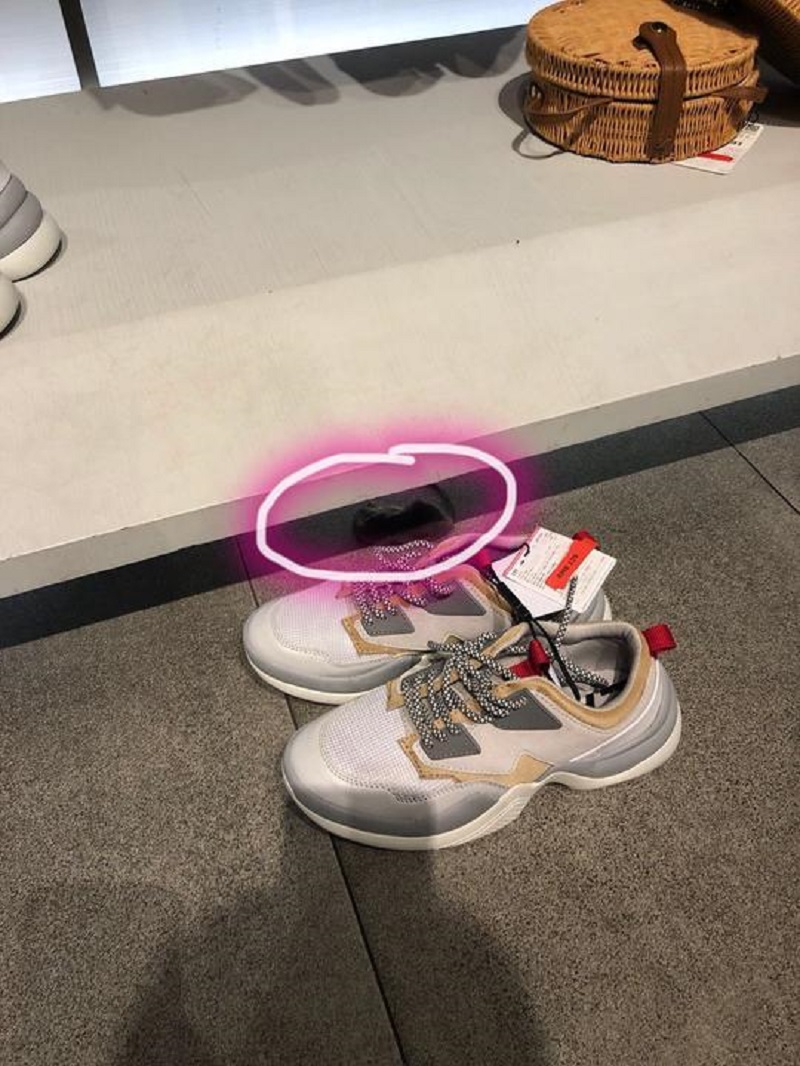 Unfortunately, it was not a crumpled paper. Chen was shocked to find that it is a furry, d‌e‌ad rodent was tucked inside the shoe.
She dropped the d‌e‌d rat on the floor and screamed as an employee from Zara came to check up on her. Chen was later told to go wash her hands on the next room, but when she returned, the rat was still lying on the floor.
According to the report, the woman did not receive any sort of apology from the workers regarding the horrible experience. The popular fashion retail has yet to offer any statement about what happened.
Image via Weibo