A man accused of killing four other homeless men in New York City's Chinatown earlier this month was released from jail by nonprofits twice, court documents reportedly show.
Randy Rodriguez Santos, 24, was released on bail in August from a groping case in March, which allowed him to commit his horrific crime of beating his victims with a metal pole in their sleep on Oct. 5.
The $1,000 bail in that case — where he allegedly grabbed a 19-year-old woman's buttocks — was posted by the nonprofit
Bronx Freedom Fund
, which helps
"indigent New Yorkers charged with low-level offenses avoid the devastating consequences of pretrial detention."
The organization receives 100% of its funding from unspecified "private donations and foundations," having at least $1 million on hand as of July 30, 2018, according to its IRS filing.
Charged with offenses such as forcible touching and third-degree sexual abuse, Santos was originally released without bail, but his non-appearance in court eventually resulted in the $1,000 bail.
The Dominican Republic native, who now holds a permanent U.S. resident status, reportedly spent three weeks in jail before Bronx Freedom bailed him out on Aug. 12.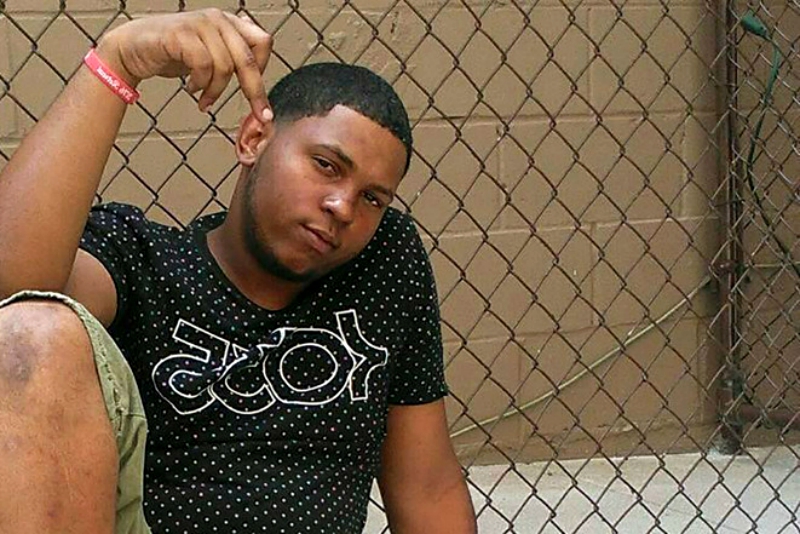 That was not the first time a nonprofit bailed Santos out of jail, however.
On April 25, 2018, the 24-year-old appeared at the Manhattan Criminal Court for a hearing on an assault case in which he allegedly punched another man in the face.
For some reason, Santos started to "whistle loudly" during the hearing, prompting officers to take him out of the courtroom.
After shoving an officer and refusing to obey orders, he was detained and booked on obstruction and resisting arrest charges, while a judge set his bail at $500.
The following day, a student from New York University Law School's Washington Square Legal Services Fund bailed him out, the New York Post noted.
According to its website, the student-run nonprofit aims to end cash bail, but until then, it would "subvert the cash bail system by bailing out as many people as possible."
Five days after the bail-out, Santos failed to show up for another hearing in his original assault case, prompting a bench warrant.
However, the judge dropped both his assault and obstruction cases on Nov. 28, 2018 after prosecutors failed to answer for trial.
Under New York law, a case is automatically dismissed if it does not proceed to trial within a specific number of days.
As a result, Santos ended up roaming the streets again, eventually picking up three new cases, including his alleged groping on March 8.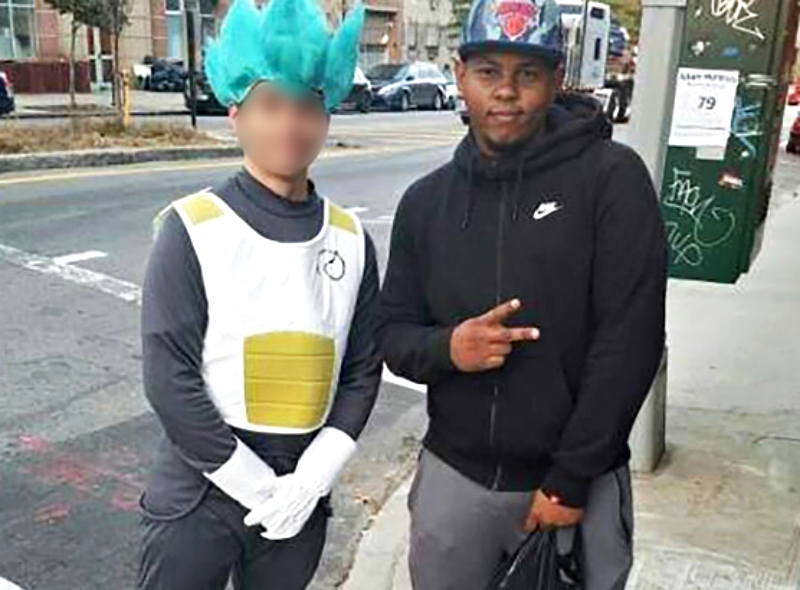 Santos, who confessed to the deadly Chinatown rampage, was charged with four counts of second-degree murder, one count of first-degree murder, and one count of attempted murder, The New York Post reported.
A fifth victim managed to survive his attack but sustained critical injuries.
Santos returns to court on Oct. 28.
Featured Image via YouTube / China Daily Global (Left), Facebook / Randy Rodriguez Santos (Right)