Whitewashing in films and TV is a controversial issue — luckily, there are people working hard to make a positive change in the film/TV industry to promote better diversity in media.
ABC's "Fresh Off the Boat" is one of the shows that has greatly helped make viewers more aware about the lack of diversity in Hollywood, and its efforts have certainly worked. According to one of the show's lead stars, Randall Park, a lot of his Asian-American friends are seeing their projects come to fruition in the wake of his show's success.
"I don't know if it's just 'Fresh Off the Boat.' It's a bunch of things that have played into this change in the culture of the industry, but the show has definitely raised awareness. More of my Asian-American actor friends are getting work now more than ever," he said during an interview with Huffington Post.
People are becoming more assertive regarding raising racial diversity awareness in movies and shows; for example, critics didn't pull any punches for calling out Netflix's "Death Note" for whitewashing.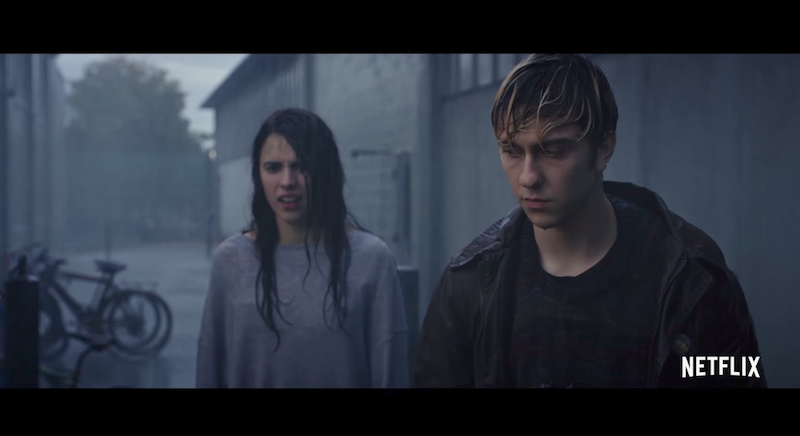 Actors have also been taking a stand, including Chloe Bennet who called out Hollywood for being racist and Ed Skrein stepping down from his role as Major Ben Daimio after the "Hellboy" whitewashing controversy emerged. After the severe backlash from the community, the producers of "Hellboy" finally listened and decided to cast an Asian actor for the role. Korean-American actor, Daniel Dae Kim, took Skrein's place as Major Daimio in the 2018 reboot.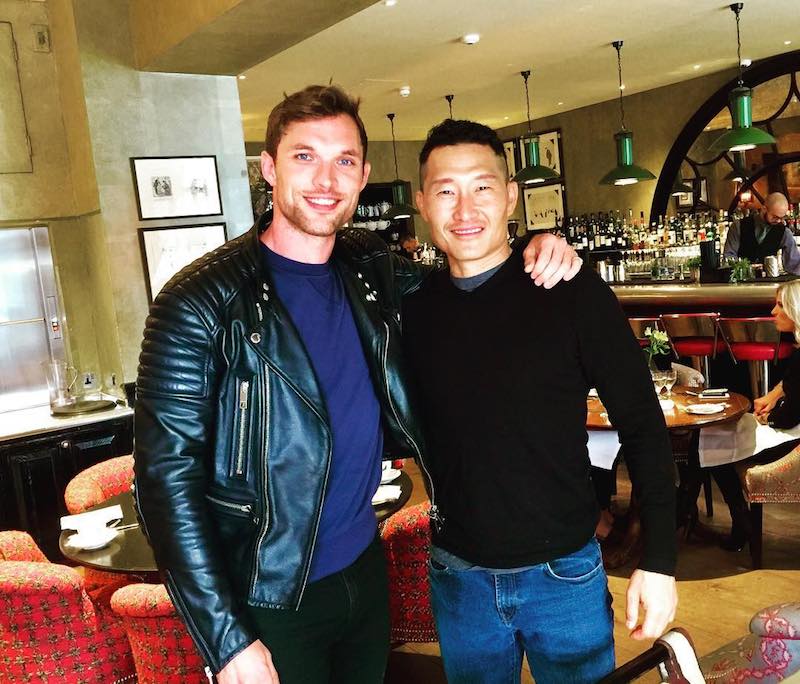 While it may sound like a win, the industry is still not without its issues; Park admitted that Asian-American actors are still somehow having a hard time landing leading roles.
"But when it comes to lead roles in projects, it's still a problem. There's still a lot more work to be done," Park said.
"I really expected, at this point, our show would've influenced the industry to have more shows like it."
But Park remains hopeful, believing that things will continue to get better for Asian-American representation in the media.
"The good news is, we're calling [Whitewashing] out more and more and they're listening more and more. "
Image via YouTube / JoBlo TV Show Trailers (Left), ABC Television Network (Right)