A chef in a Malaysian five-star hotel has been fired from his job after showing his racism on social media. 
In a series of tweets, the unnamed employee of the Grand Ion Delemen Hotel in Genting Highlands, Malaysia shared his bigoted views and sickening acts, AsiaOne reports.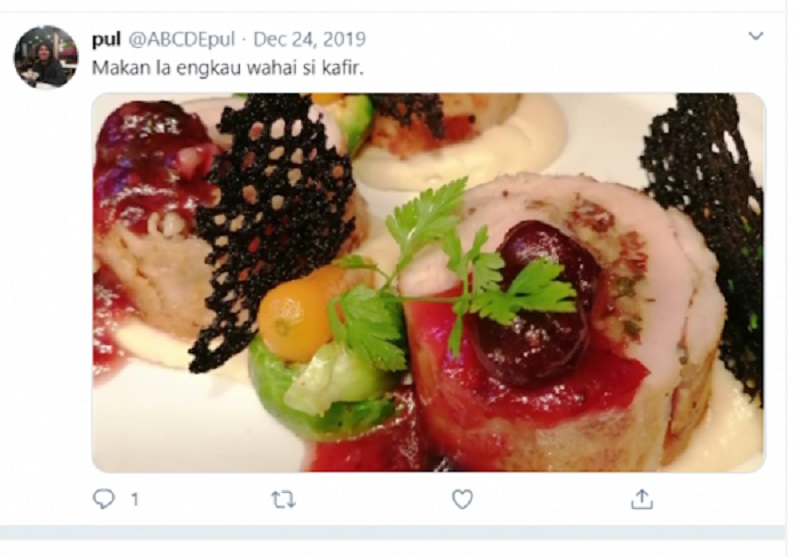 According to the cook, "the best part of his job" was spitting on the food of Chinese customers.
Another tweet had him urging people not to let Chinese people be leaders, calling them "stupid" and pig eaters. In a video featuring Chinese customers eating at the restaurant, he noted how serving only Chinese people at the time made him feel anxious and disgusted.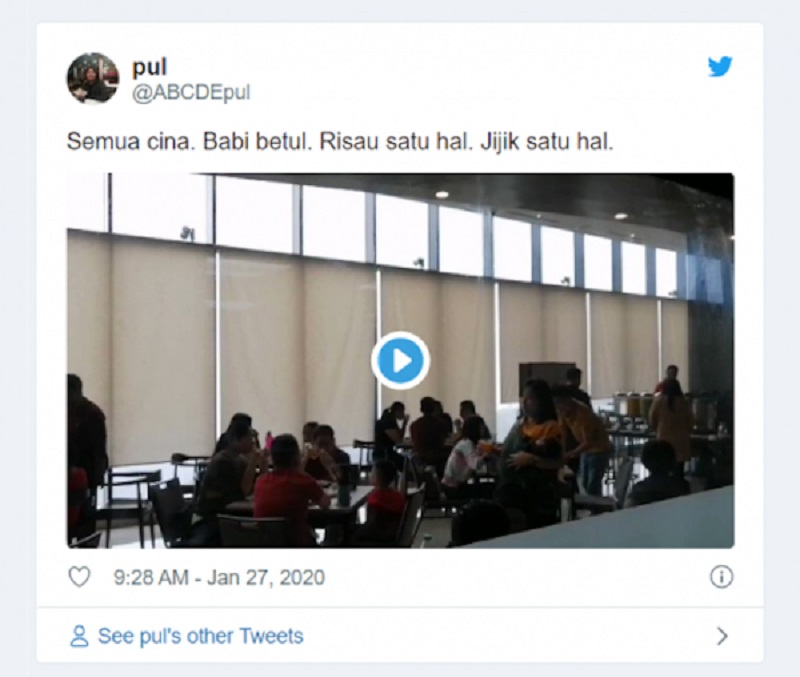 He also posted a photo of a dish he prepared with the caption: "Go ahead and eat it, you infidel." 
The man has reportedly shut down his Twitter account and Instagram page, but unfortunately for him, someone took some damning screenshots before he did so.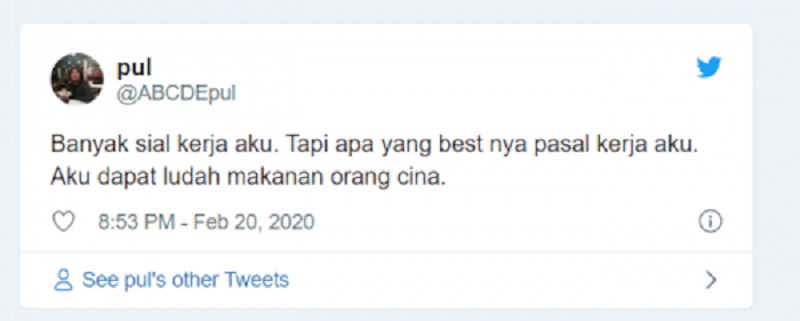 When screenshots of his racist tweets ended up on an online forum, lowyat.net, internet sleuths did some digging and discovered who he was. After his identity was exposed, a complaint was sent to the management of the hotel.
The hotel management investigated the tweets and the chef was fired on Tuesday.
According to the hotel management, they will begin reviewing hiring protocols and expressed that it would maintain strict food safety standards moving forward.
Feature Image via lowyat.net