It's Hyori, 기집애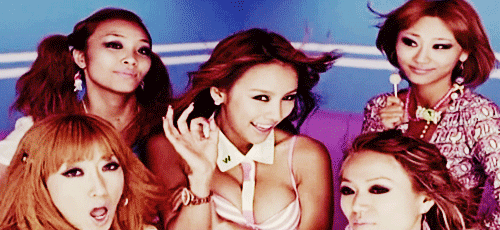 It's the princess Lee Hyori – she's back, 2017! Earlier today, The Nation's Fairy dropped her latest track, Seoul, to grace the ears of adoring, patient fans everywhere.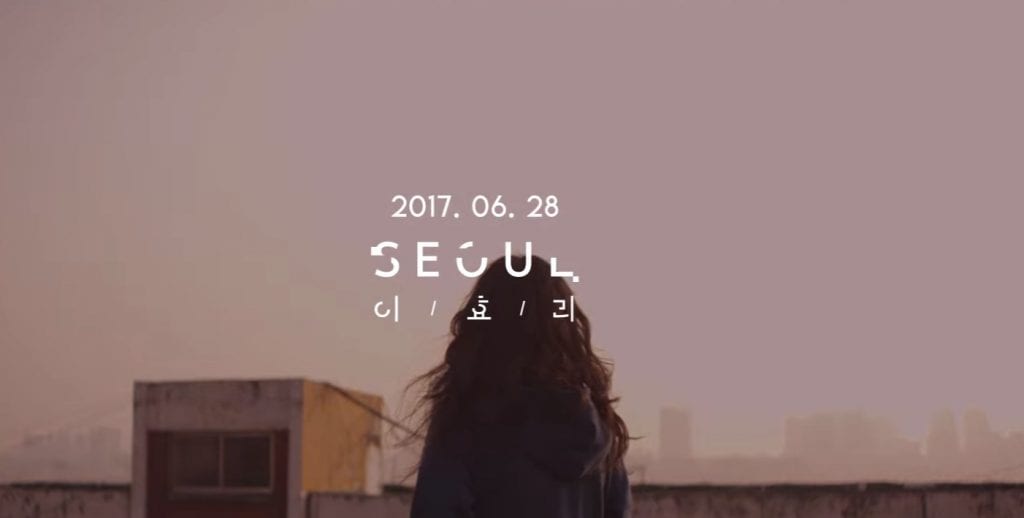 Lee has been on a two year hiatus to have more time for herself, even going as far as shutting down her blog and Twitter account to ensure she got some much needed peace from a busy music career.
'Seoul', Lee's sixth album, consists of 10 tracks, including the title track of the same name featuring KillaGramz, "Black", "White Snake" featuring Los, "Unknown Track" featuring Absint, "Love Me" featuring KillaGramz, "Rain Fall", "Mute", "Pretty", "What Doesn't Change" featuring Los, and "Diamond" featuring Lee Juk.
You can listen to the song here:
U Go, Girl!