Let's cut to the chase — this Japanese dog has incredibly cute Mickey Mouse ears and we can't get over that fact.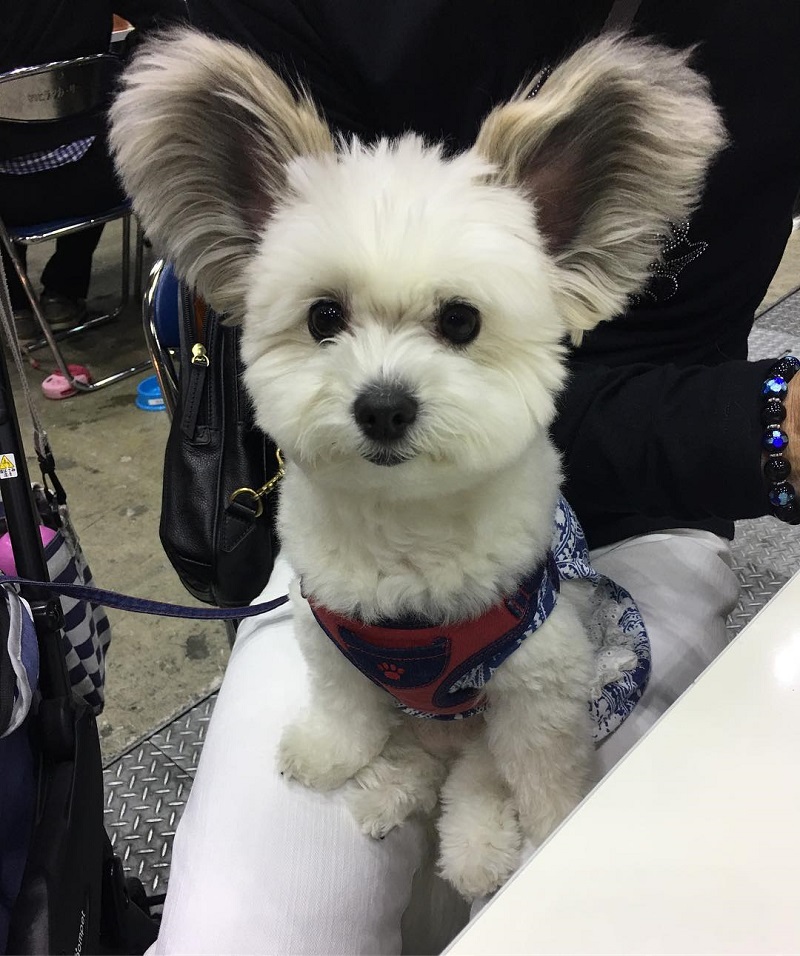 Goma, whose name means "sesame" in Japanese, is a 4-year-old Maltese/Papillon mix currently living in Tokyo, Japan.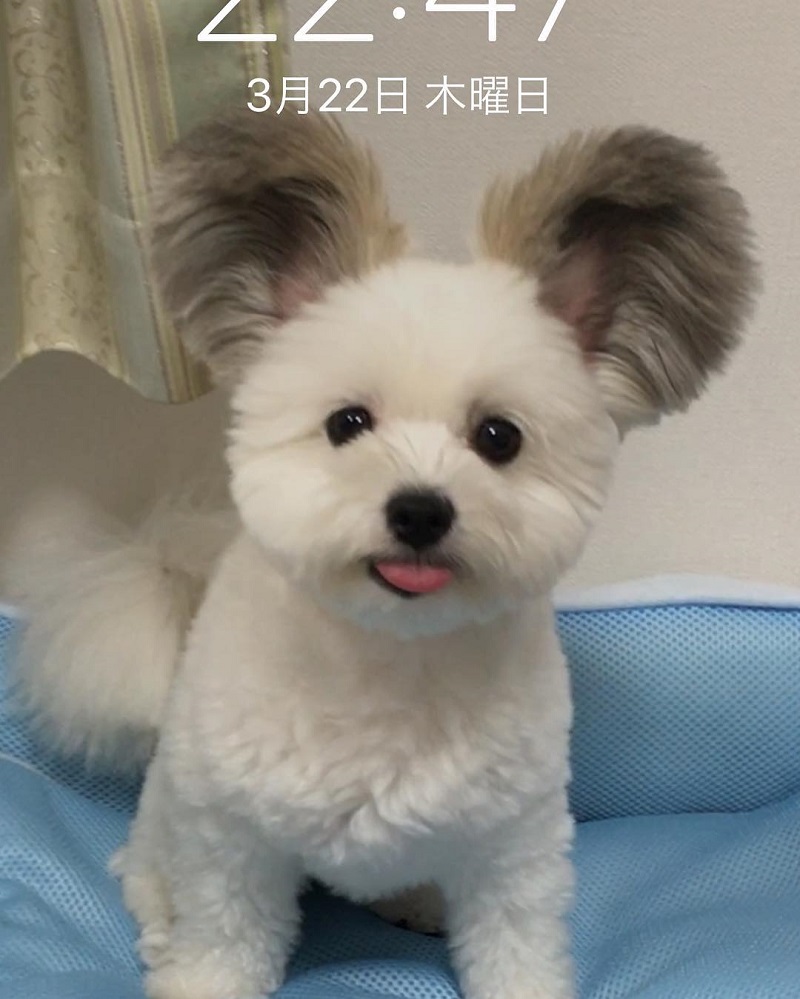 Her fans have dubbed her as the "Mickey Mouse dog" due to her cartoonishly large ears, Bored Panda reported.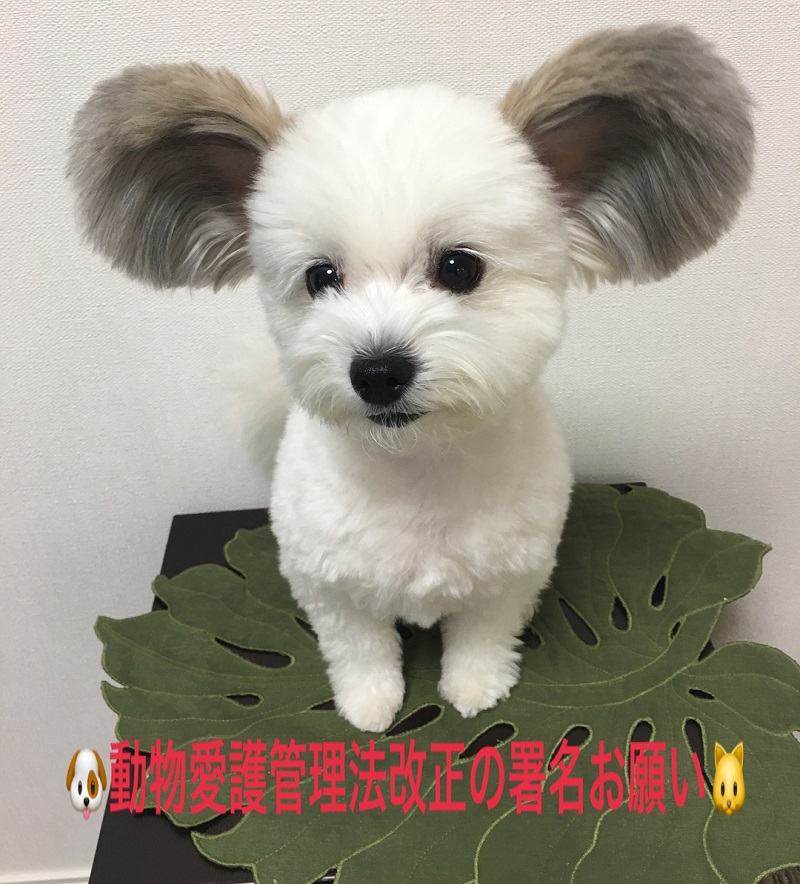 This dog is unreasonably cute.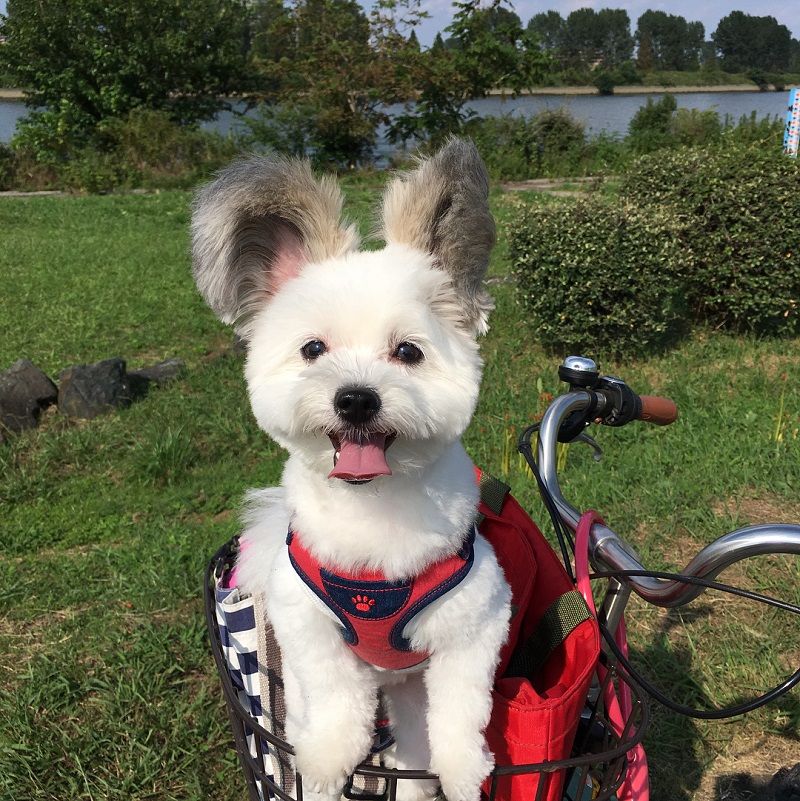 She really knows how to pose for the camera.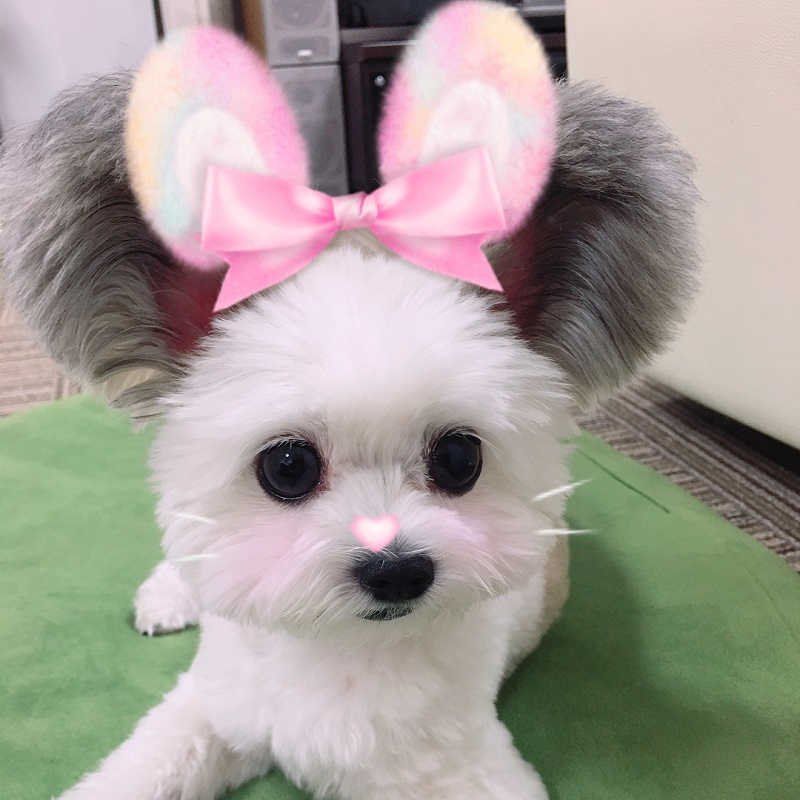 She's cute even when she tries on other ears!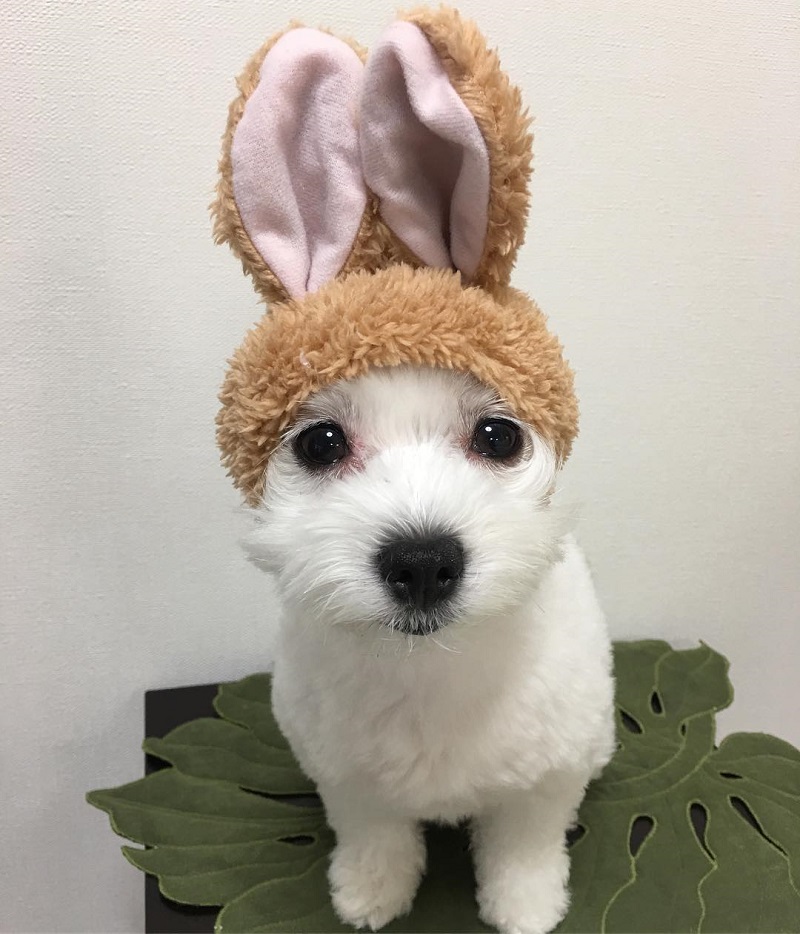 She's too cute to handle!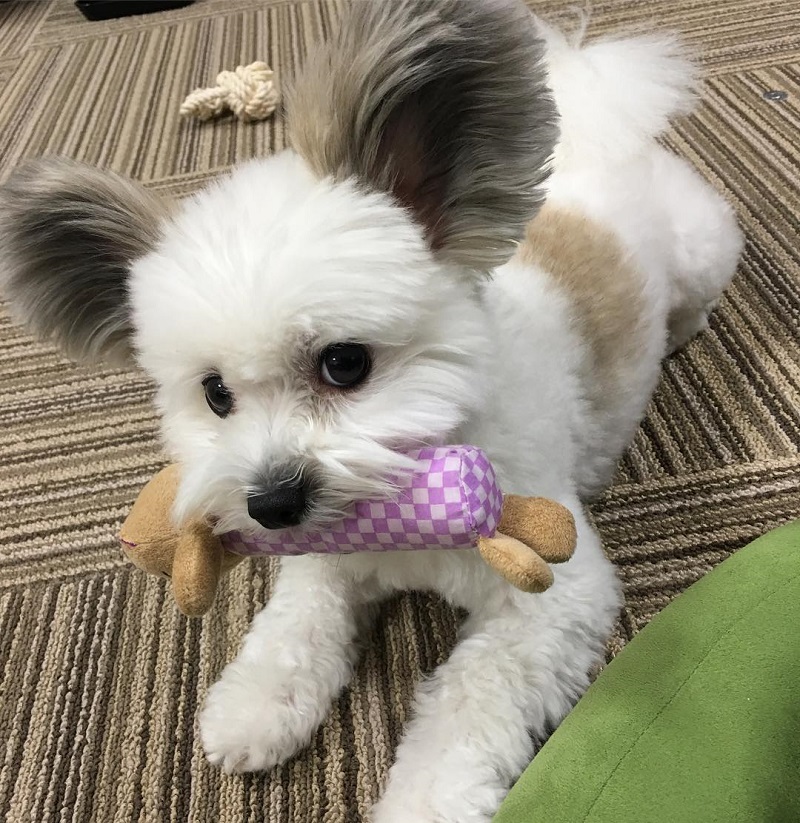 Check out her other pictures below: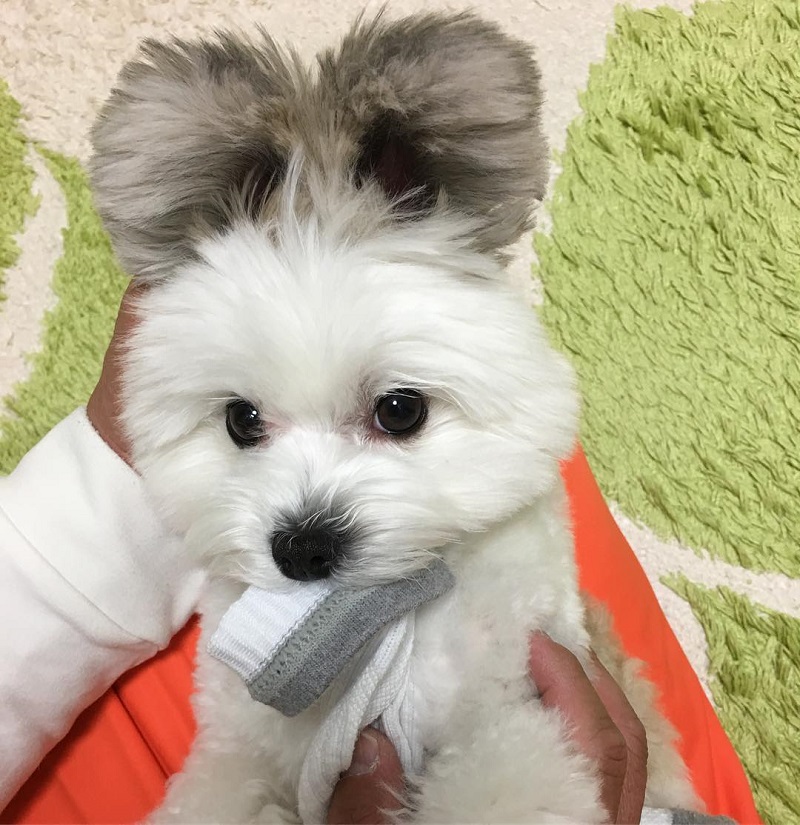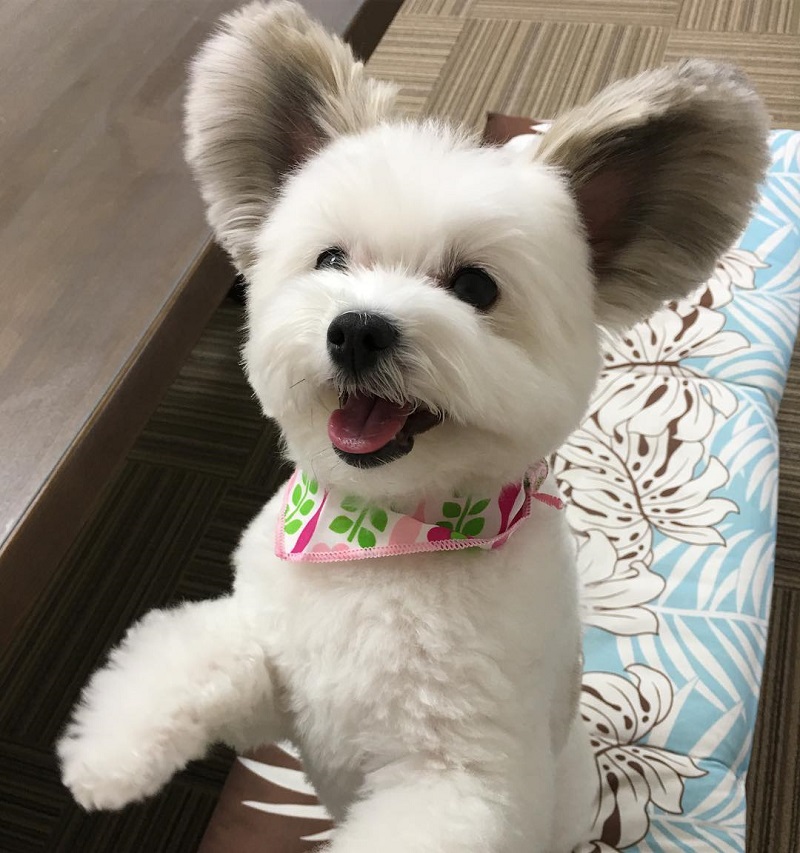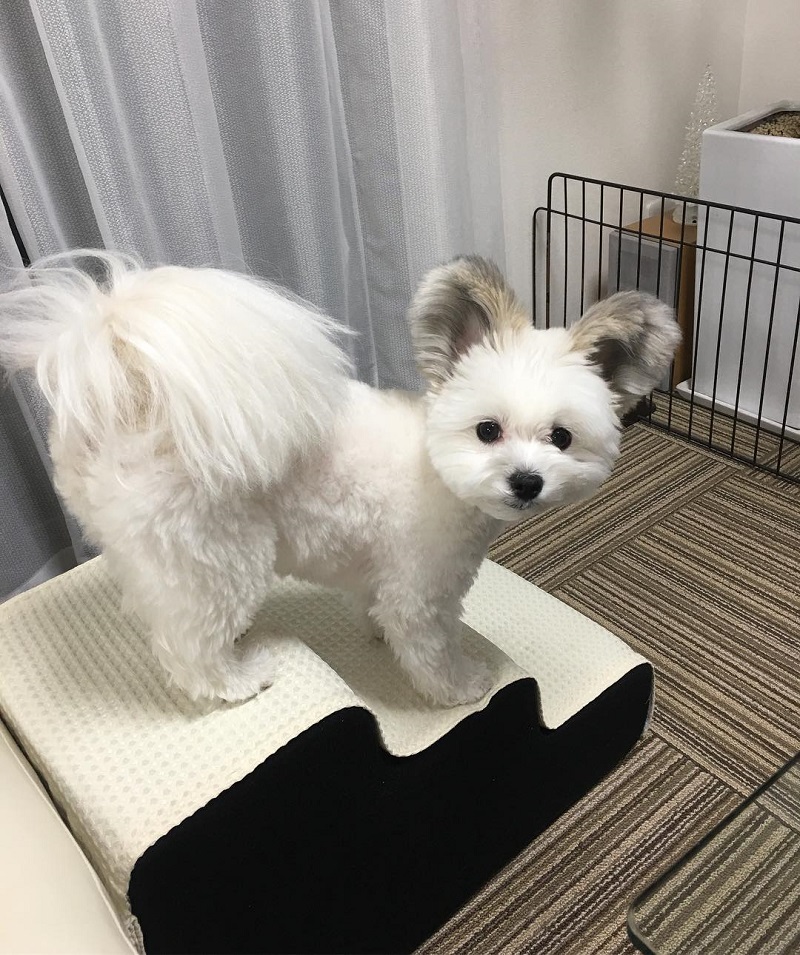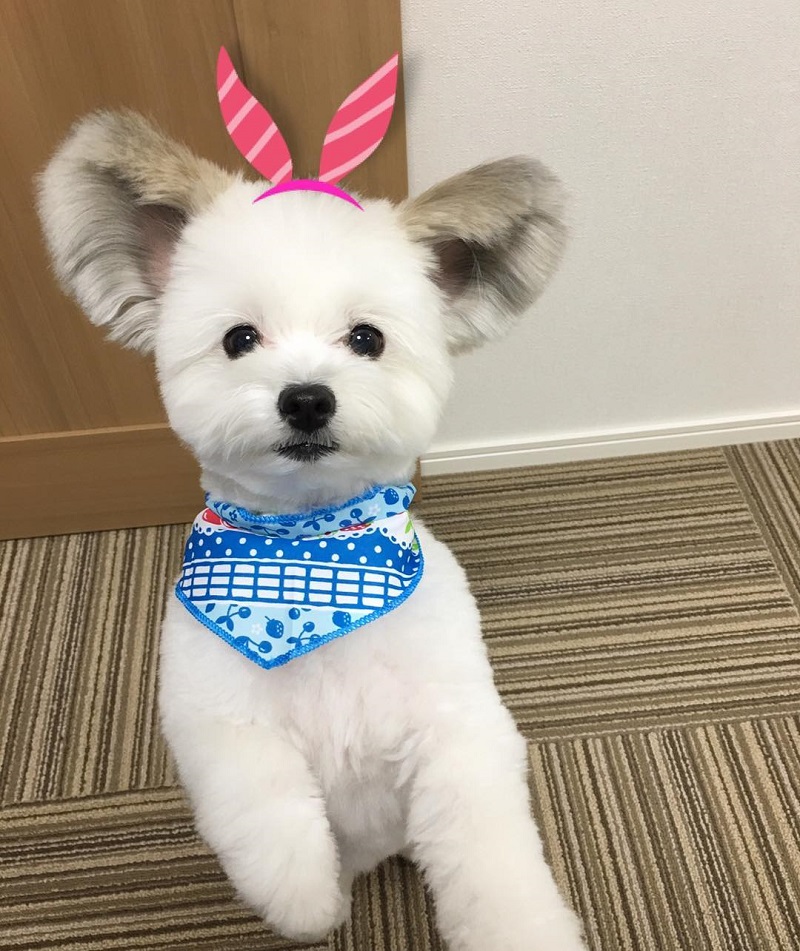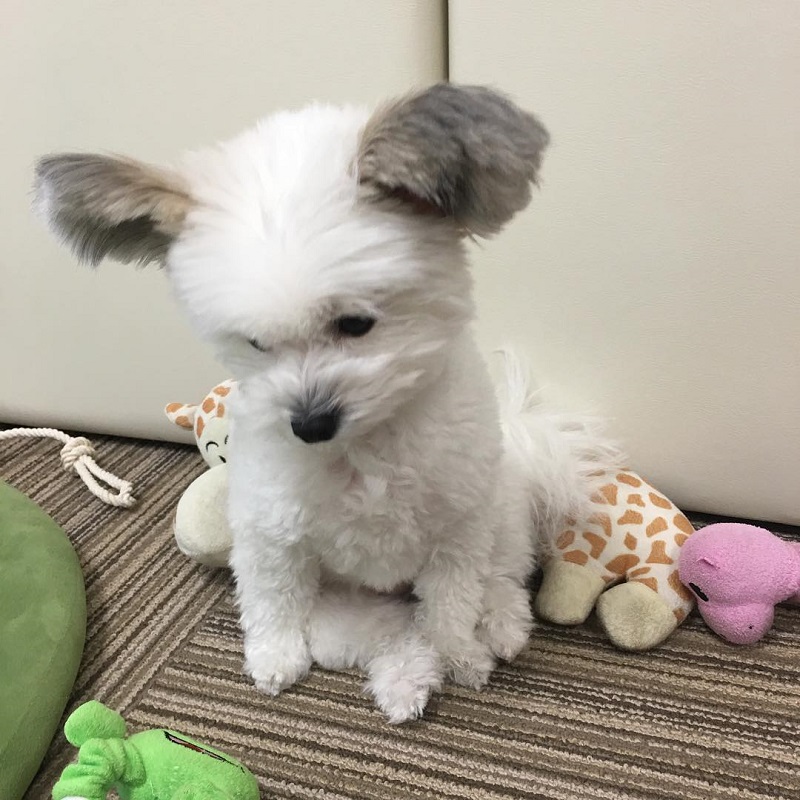 Follow Goma's Instagram account to see more of her heart-melting photos!
Images via Instagram / marupgoma_c