Japanese princess Mako of Akishino said on Sunday that she if officially set to give up her royal title so she could marry a commoner who was able to capture her heart with "bright smiles like the sun."
The 25-year-old first met her beau five years ago during a study-abroad program in Shibuya.
According to Daily Mail, princess Mako fell for legal assistant Kei Komura not just for his bright smiles but for his big heart as well. While the pair went to different countries abroad to pursue their studies, they still kept their long distance relationship alive.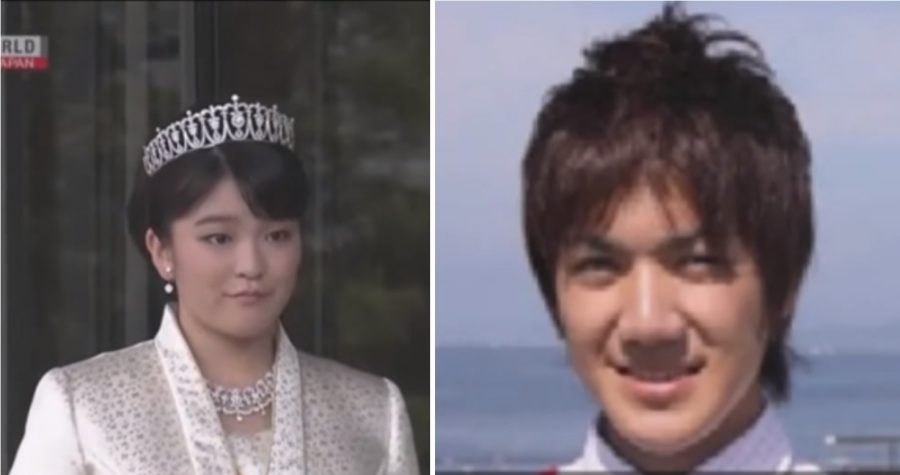 The Japanese princess soon realized that Komura is the man she hopes to "share her future with" after learning that he's a "sincere, strong-minded hard worker."
Komura, who is alos 25, certainly shared the same sentiments with the princess since he not only proposed to her back in 2013, but also vowed to have a "relaxed and peaceful" home with her.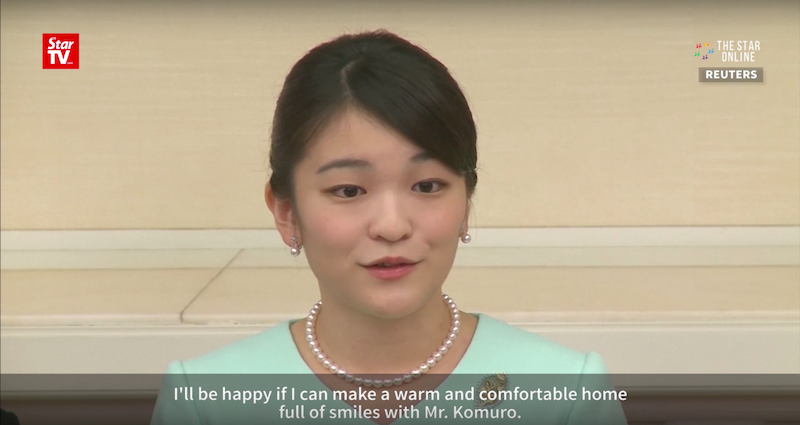 Now, the Japanese princess is looking forward to having a family that she described as one that's "filled with smiles." However, the couple's marriage could endanger the lineage of the royal Japanese family. The majority of Japan's royal family members consists of women, according to giving up her royal title.
This could spell trouble to the royal bloodline given Japan's existing laws which only permits men in retaining their royal title after marrying a commoner. Crown Prince Naruhito is the heir to emperor Akihito's throne, but he has no sons to pass the royal succession to.
On the other hand, Prince Naruhito's younger brother, Akishino, can also become the successor to the throne but he only has one son, Princess Mako's 10-year-old brother, Hisahito. If Hisahito fails to find a suitable mate or if he fails to produce a male child, then this would certainly mark the end of the royal Japanese family's lineage. Japan's current laws are often criticized for not allowing women to retain their royal status after marrying a commoner, since this could well very put an end to a royal lineage that has lasted for 2,600 years.
Featured Image Screenshot via YouTube / giving up her royal title