A pregnant mother and her two children were barred entry on a bus in Auckland, New Zealand, multiple times over the past month.
Bomi Kim, who lives in West Auckland, believes that she is a victim of "serious racial discrimination" and has filed a complaint against Auckland Transport.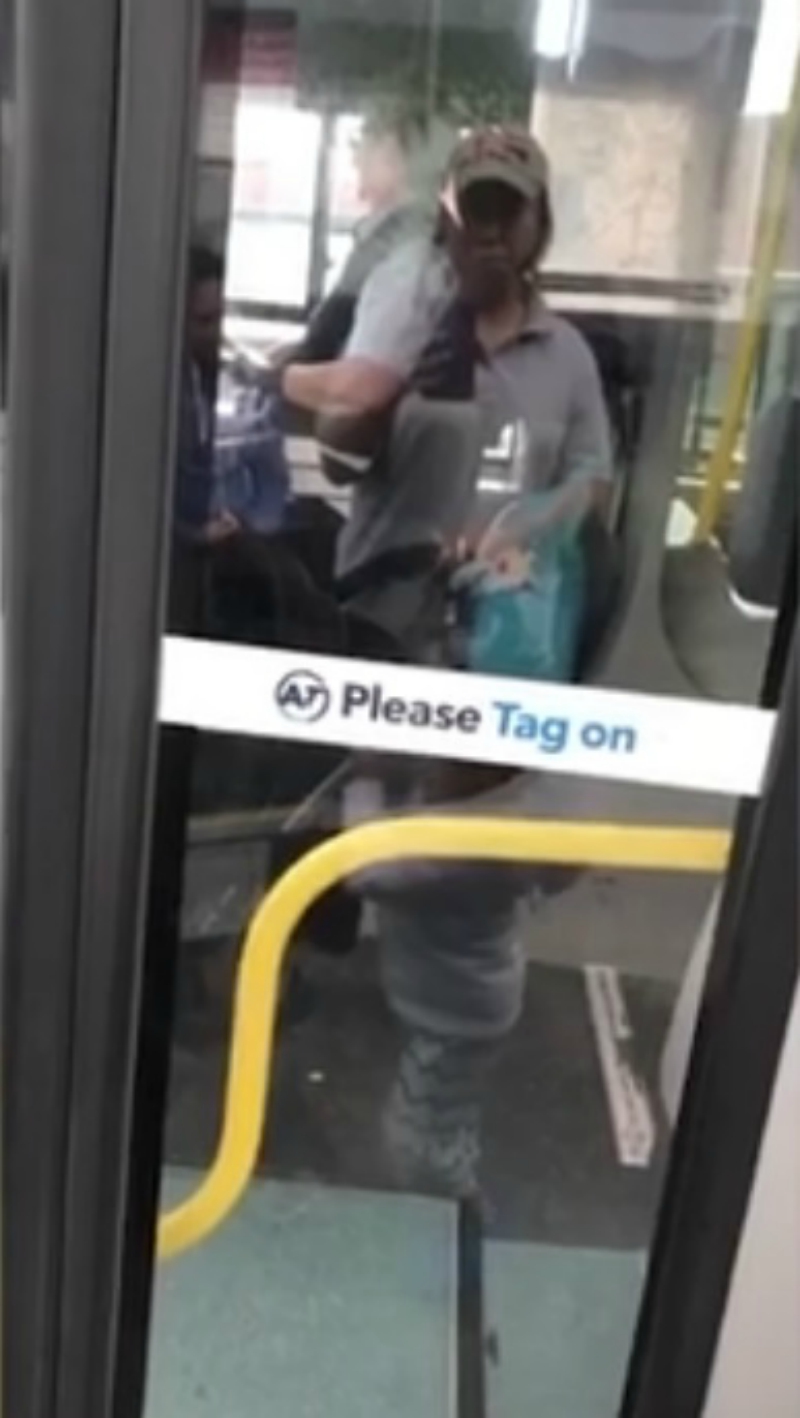 Kim is unable to drive and the bus is her only possible means of transport. The driver first denied her entry when she had a baby in a stroller.
"I protested to the bus company a month ago that the bus driver acted coercively against taking the bus in a stroller. After that, the same bus driver will not let me take the bus. I am waiting for the answer from the bus company, but the bus driver still does not give me a ride," she told the New Zealand Herald.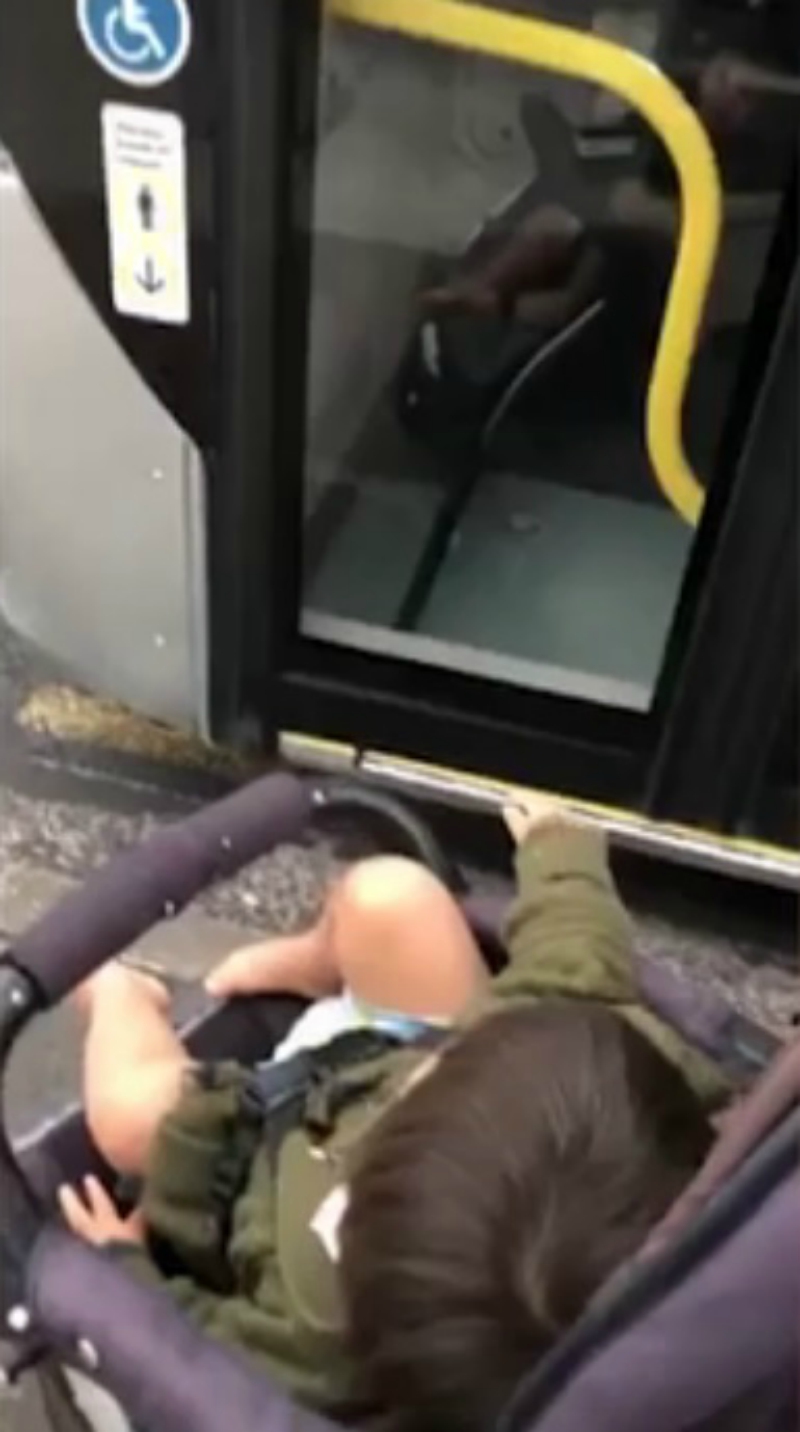 "I had to go to the hospital because of my child, but the bus driver is preventing me from using the bus."
Because she wasn't allowed on the bus, Kim had to cancel several hospital appointments.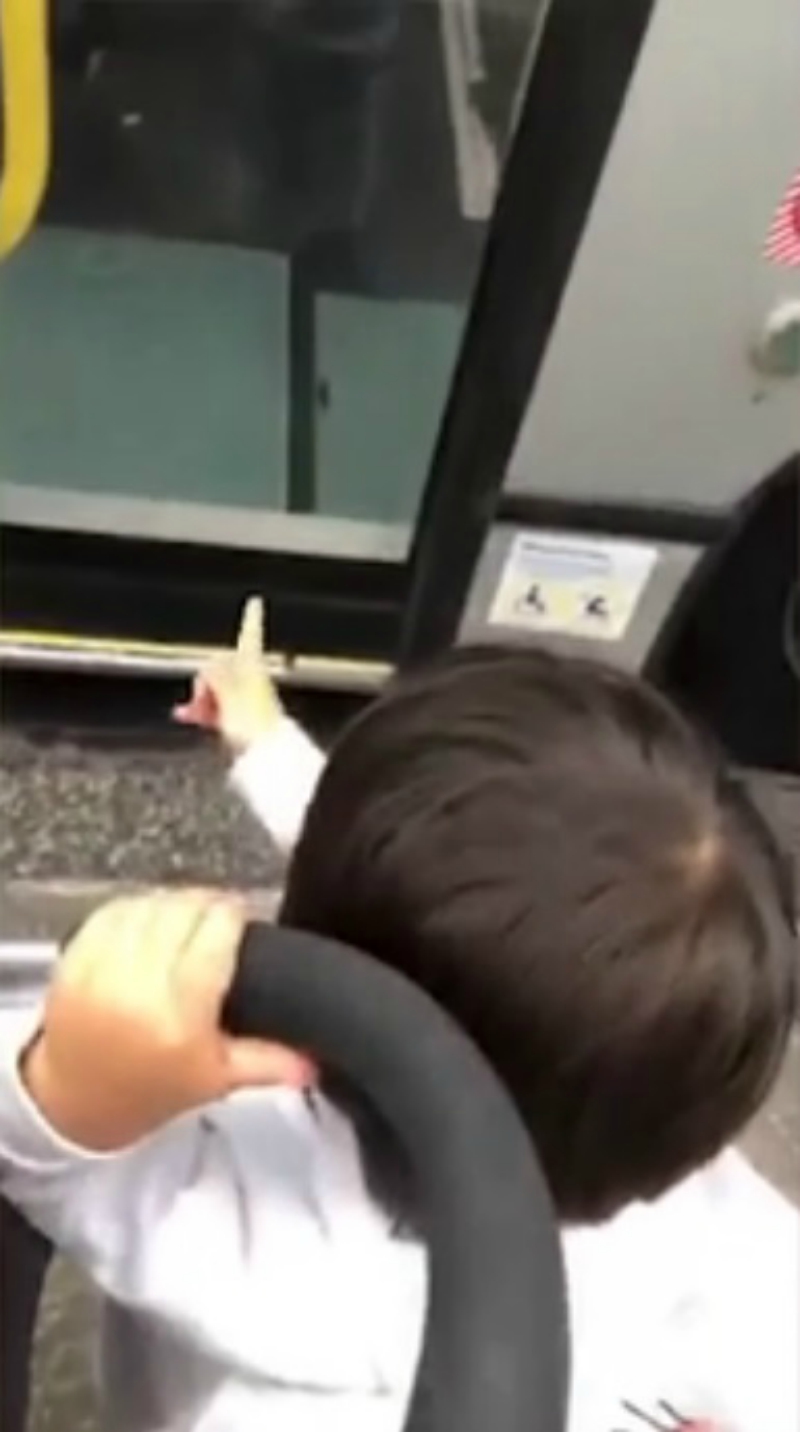 Last week, she managed to film the driver refusing her entry while on a bus stop in Fernhill Drive, Westgate.
She tried to take another bus in West Harbour that very afternoon but had the "same problem with the same bus driver."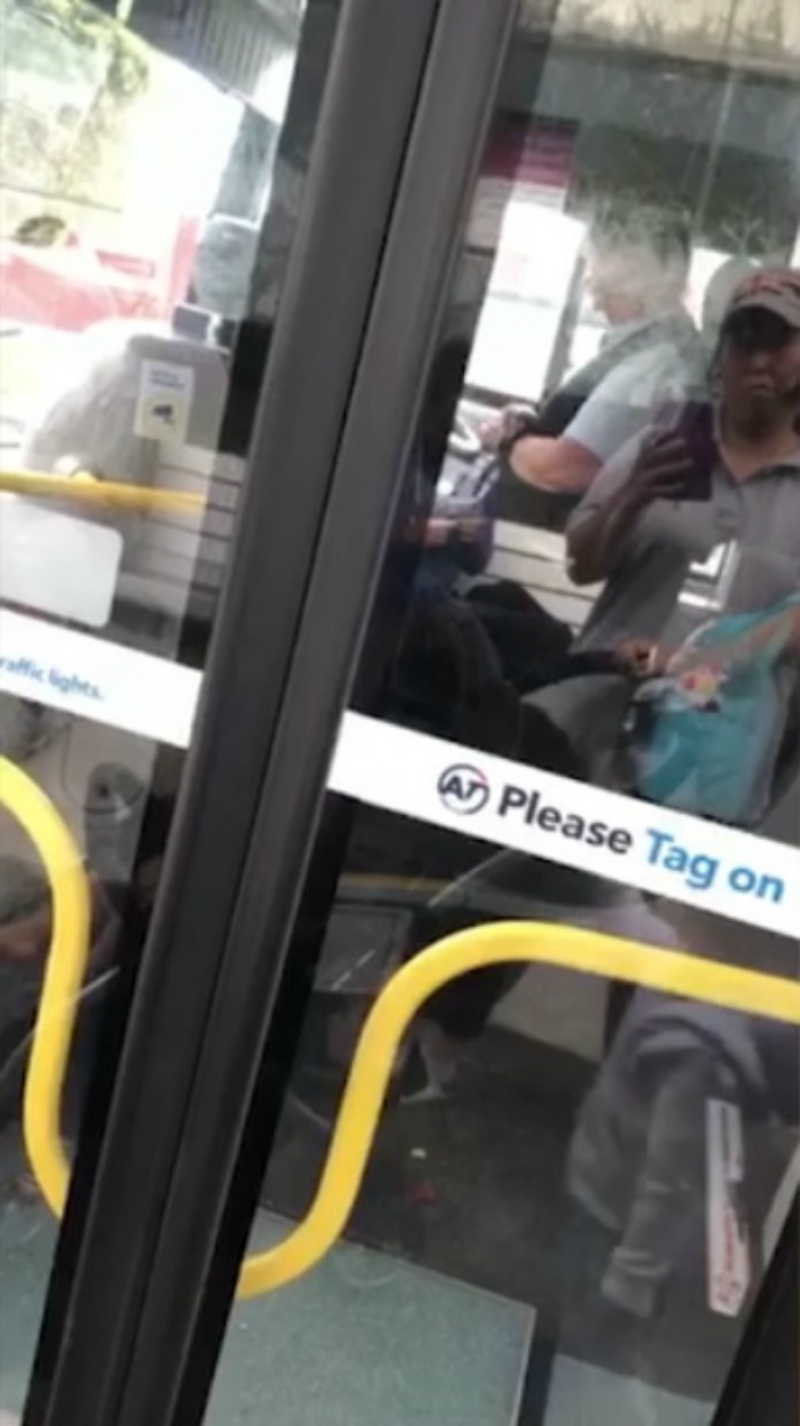 "Excuse me? Hello? Open the door," Kim demanded, but the driver only ignored her.
Kim is convinced that the driver's refusals resulted from an earlier incident on Feb. 24, when she rode the bus with her baby in a stroller. Apparently, a heated discussion ensued.
"As always, I sat on the right side because the right hand side is seating reserved for strollers. But the driver told me to move to the left side seats. I told the bus driver 'the right seat is more secure for the baby. Can I sit on the right side?'"
"But the bus driver told me: 'I am the driver of this bus' and if I didn't move left to 'get off the bus right now.'"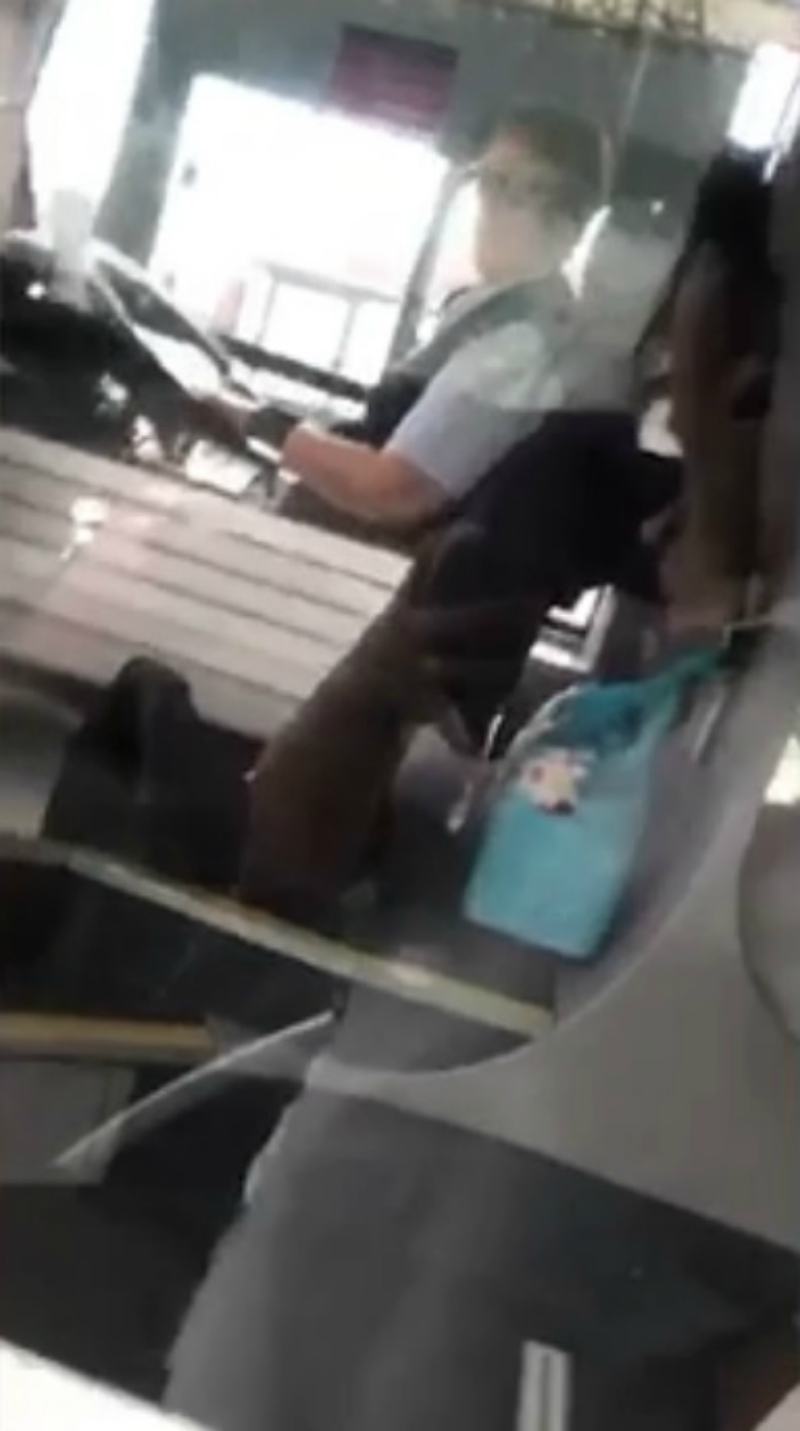 Kim insisted that the left side would be dangerous as it shakes a lot, but the driver threatened to call the police if she did not move the seat.
She ended up complying, saying that her child "trembled" without her hold.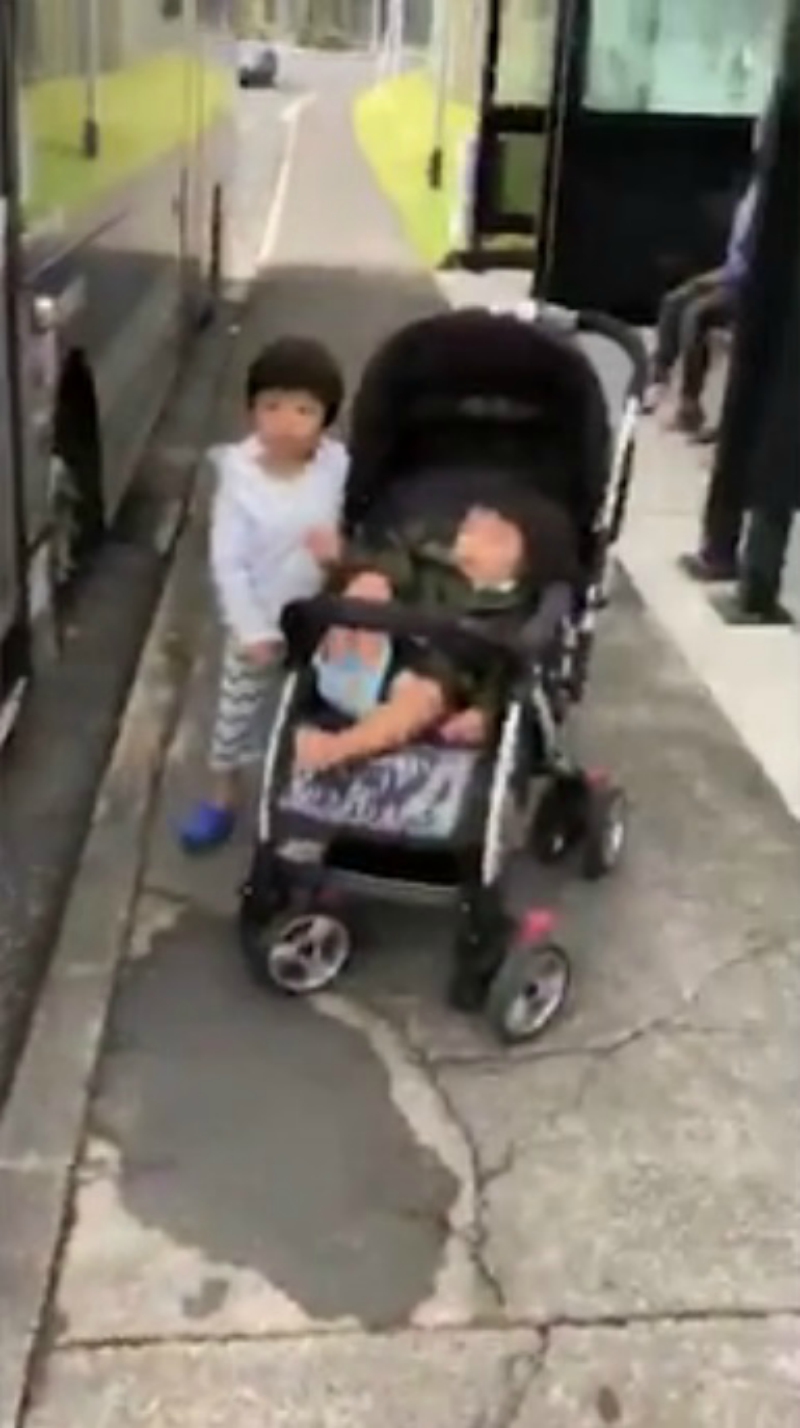 Unfortunately, Kim also witnessed the same driver "ignore teenage Asian students."
"I think it's like the personality of the bus driver. New Zealand is a country of immigrants, and I will not pass on this fact that there are still white people with white supremacy."
"If I were a good white English speaker, would the bus driver sit in the driver's seat and open the door, and see me and mock me?"
Auckland Transport has since raised the issue to Pavlovich Transport Solutions, the bus operator. Investigations are now underway.
Images via New Zealand Herald