A man has been sentenced to life in prison with the possibility of parole after 25 years for fatally stabbing Matthew Choi, a celebrated food entrepreneur in Portland, Oregon, on Oct. 25, 2020.
Allen Alonzo Coe, who was arrested days after the incident, pled guilty to first-degree burglary, the second-degree murder of Choi and the attempted first-degree murder of Choi's girlfriend, Jenny Kwon.
View this post on Instagram
Choi, who died at 33, cofounded Choi's Kimchi with his mother, Chong-suk, in 2011. Their small booth at the Portland Farmers Market has since evolved into a household name in Portland and the Pacific Northwest region.
The October 2020 incident began when Coe entered Choi's apartment in the 300 block of Southeast 12th Ave. in the neighborhood of Buckman just before 2 a.m. The break-in alerted Kwon, who woke up her boyfriend.
Choi searched the apartment to investigate while Kwon announced that she would be calling the police. Shortly after, Coe caught up with Kwon and attempted to stab her, but Choi managed to pull him away.
Coe stabbed Choi several times in the chest before fleeing the apartment. Choi was taken to Legacy Emanuel Medical Center, where he succumbed to his injuries.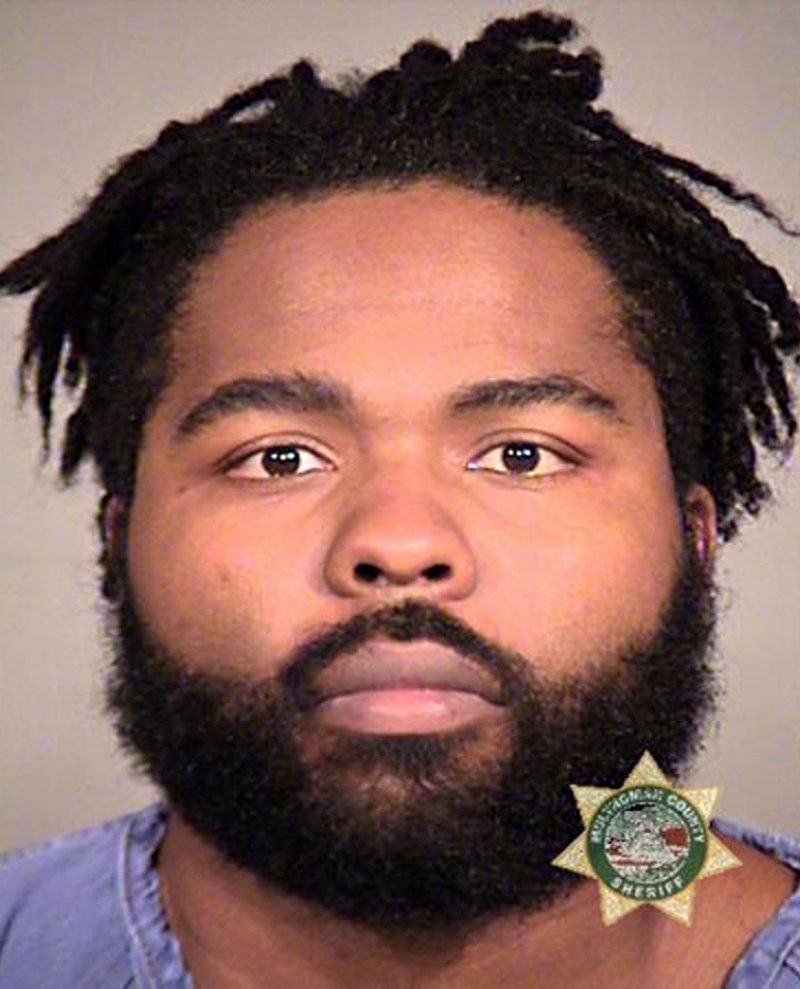 Coe reportedly apologized for his actions during his sentencing and read a poem he composed about addiction and mental illness. He described himself as "a man who lost his way."
Chong-suk, who attended Coe's sentencing, said that her son had a bright future ahead of him. "The person who committed this crime took everything away from me and my family," she said.
A GoFundMe page that was organized in Choi's memory on Oct. 26, 2020, has raised nearly $50,000.