After the initial contact, the client would then have to arrange a meeting with one of the gang members near the hotel, which is located at 488 West Yan'an Road, Shanghai, China.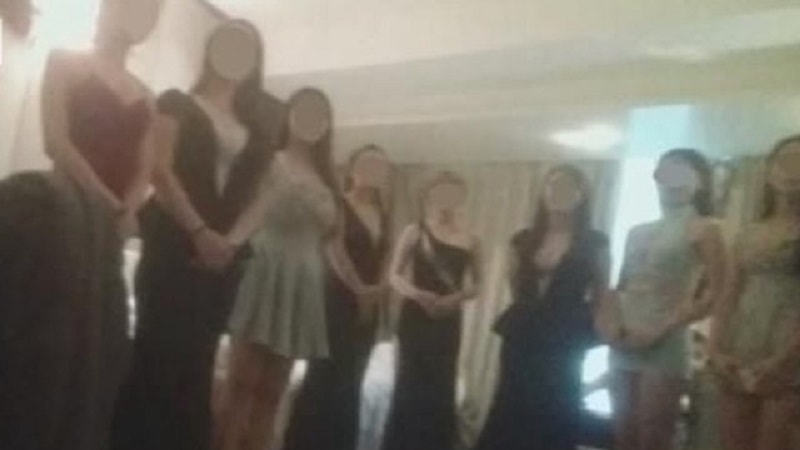 The client is escorted to the 18th floor of the hotel, which holds 382 luxurious guestrooms and suites, where he may choose the woman to spend time with. The transaction is then moved to a different room, where the gang is paid for their services.
It was not reported how long the group has operated inside Hotel Nikko Shanghai or how much they charged for their services. But a one night stay at a "Premier Room" in the hotel costs more than 700 yuan ($107.58), while you'd have to fork over 900 yuan ($138.31) for a "Deluxe Room".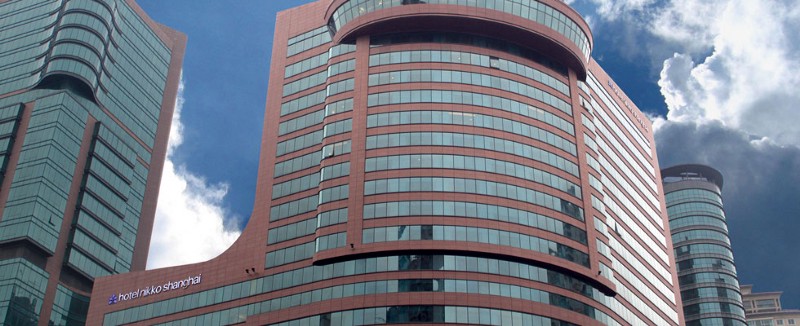 Ge Zhihao, a Beijing-based lawyer, told the newspaper that there must be a loophole in the hotel's registration system, which it should address immediately.
Featured Image Shanghaiist via Medium