Pole dancers braved the freezing cold with barely any clothes at the 2018 Pole Dance Cold Competition in China on Dec. 20.
The event, which celebrated its fourth year, took place in China's northernmost city of Mohe, Heilongjiang province.
Contestants swung around poles in temperatures as low as -30 degrees Celsius (-22 degrees Fahrenheit).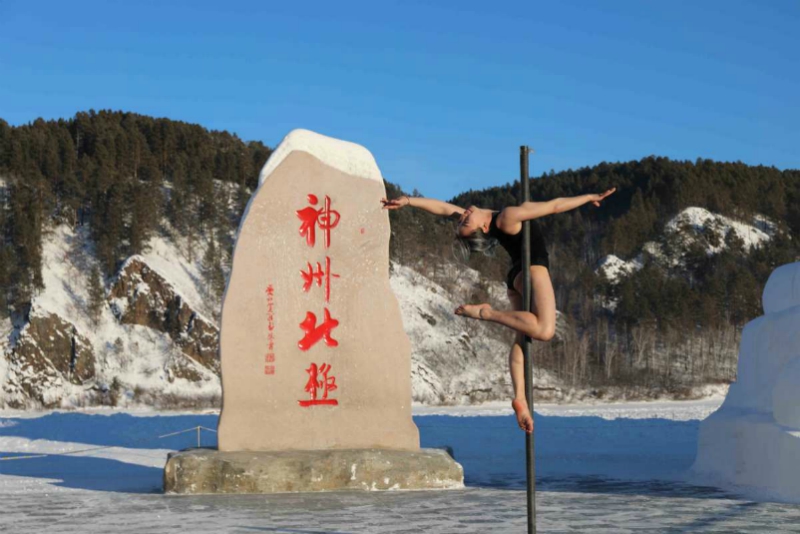 A total of 26 contestants participated in the competition that lasted for six days, China Daily reported.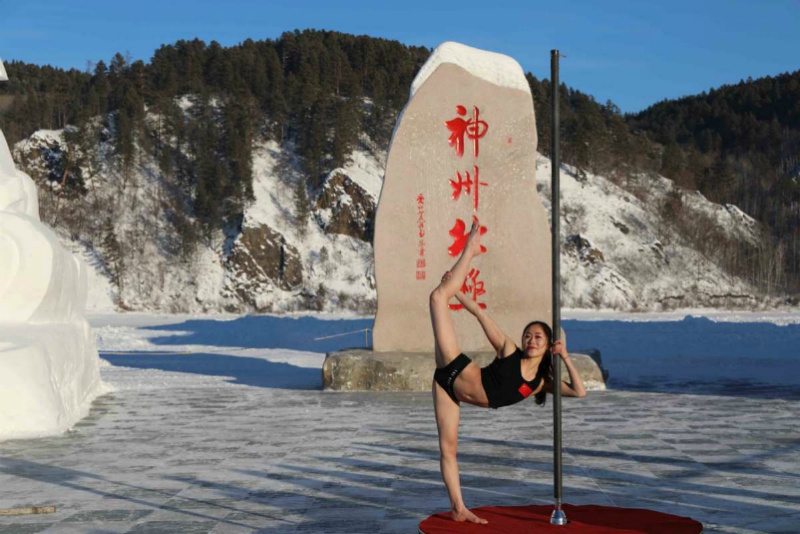 Ahead of the event, temperatures in Mohe dropped to -41.1 degrees Celsius (-41.98 degrees Fahrenheit), forcing the local government to extend an orange alert, ECNS reported.
Red is the highest alert under China's four-tier extreme weather warning ranking, followed by orange, yellow and blue.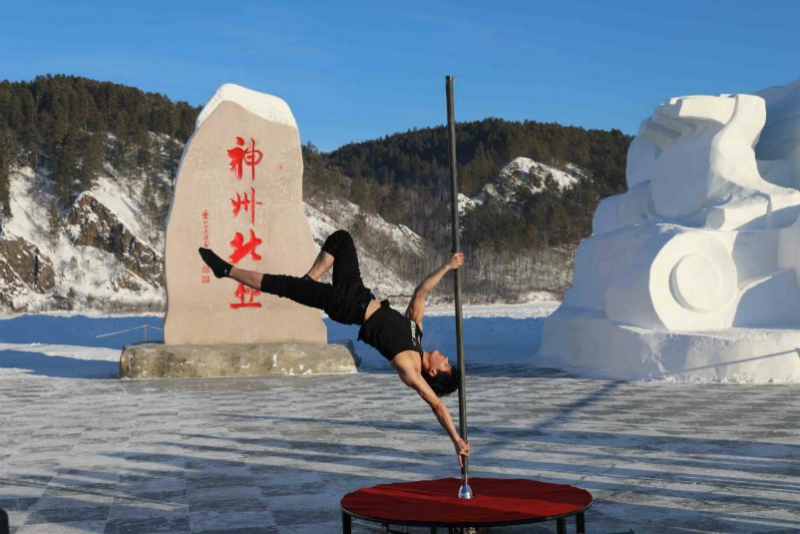 Despite the biting cold, contestants seem to have no problem performing complicated stunts and entertaining moves.
Check out more pictures below: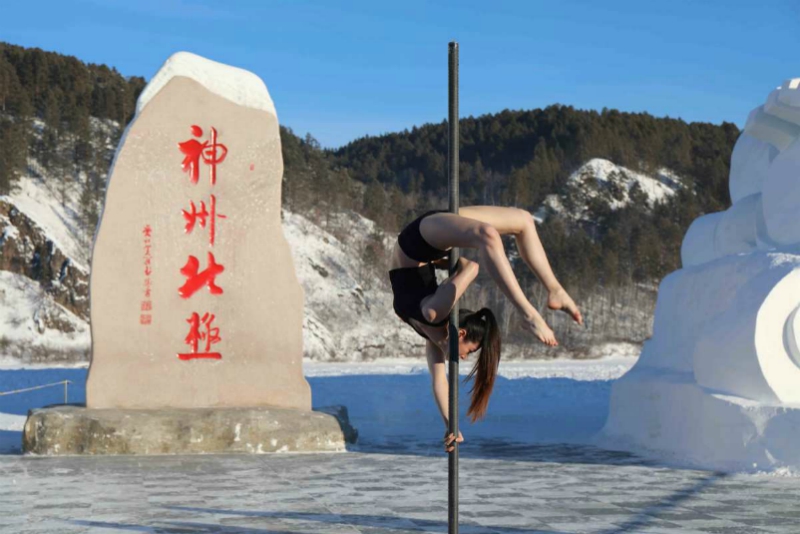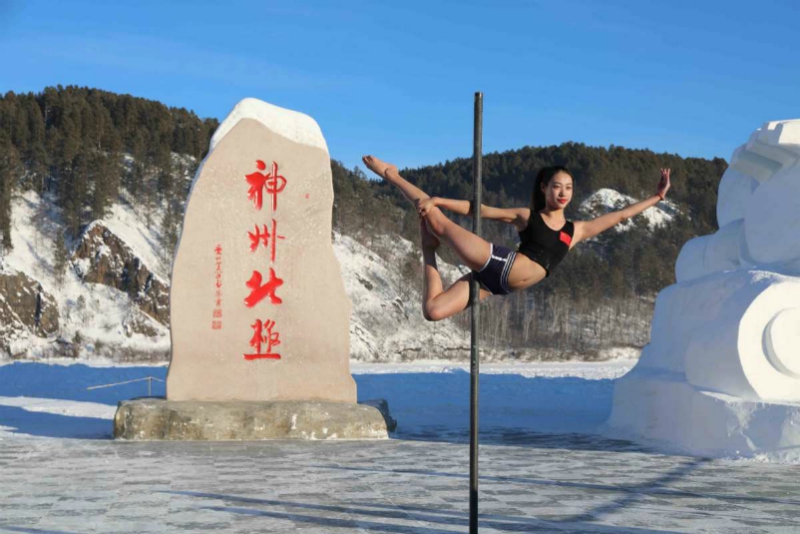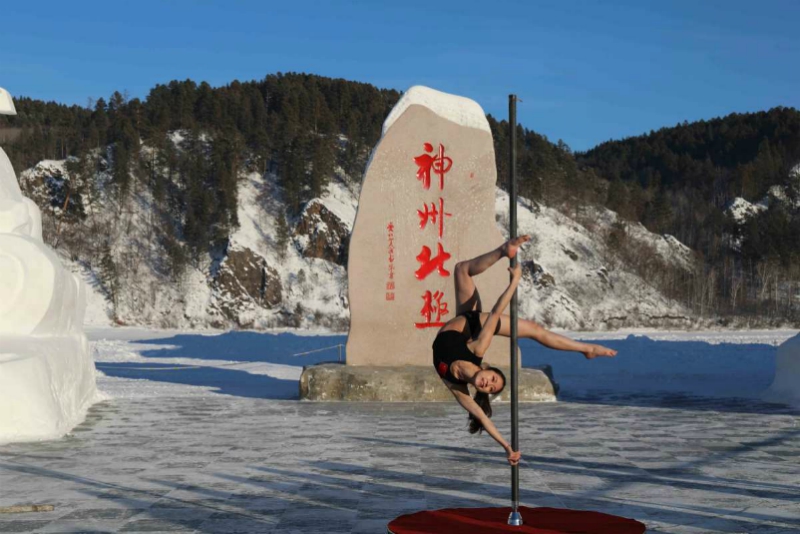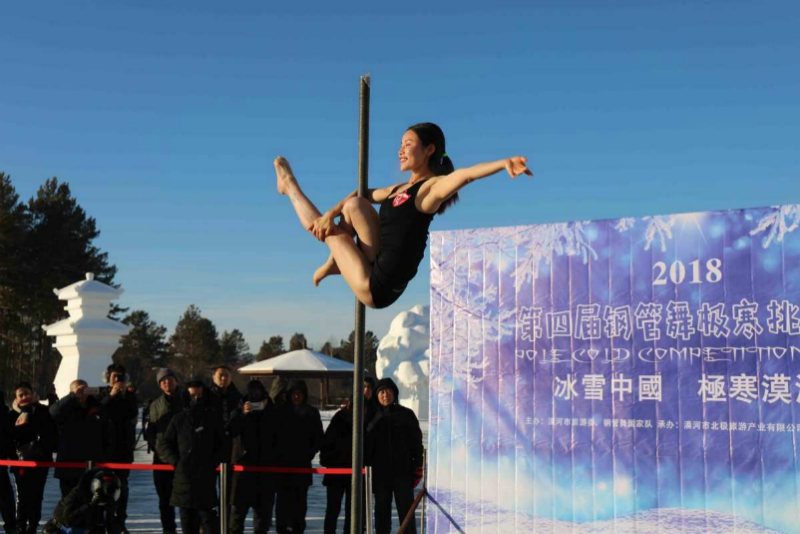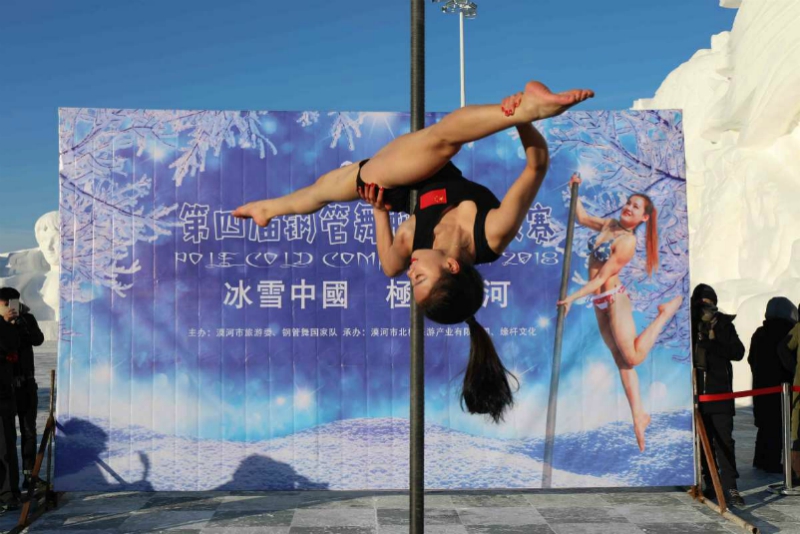 Featured Images via Pear Video