A couple of Vietnamese villagers have been working together to ferry a group of schoolchildren in plastic bags across a river just so they can get an education.
The children of the Huoi Ha village in Vietnam risk their lives on their way to school every time there are strong rapids during the rainy season, according to Voice of Vietnam, as recently translated by Unilad.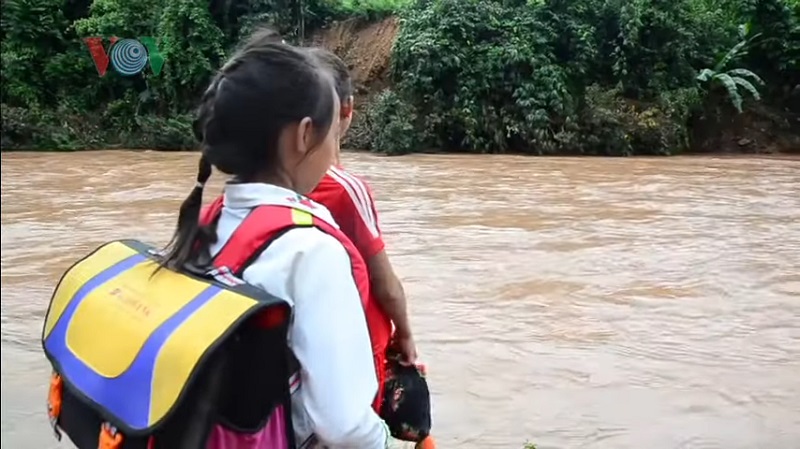 The children normally rely on the makeshift bamboo bridge that was set up by the village to help people cross the stream.
During the rain, the children often resort to using rafts, but problems usually occur when the rapids are too strong.
So, the fathers of the children came up with a solution to put them into a plastic bag and carry them across the stream.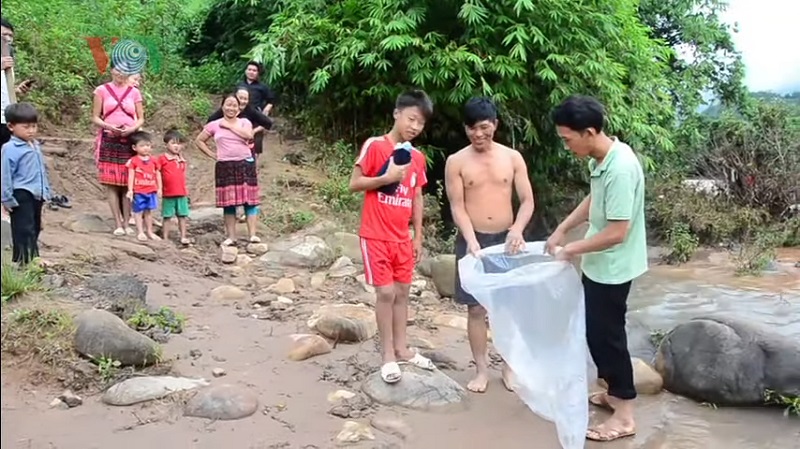 "We have warned local residents of latent risks to travel through the stream by plastic bags, but the swift-flowing water can also sweep rafts away, so they have to choose this way," said Vang A Po chairman Na Sang Commune. "Earlier, a local person was injured in a capsized raft here."
Meanwhile, Nguyen Minh Phu, chairman of Muong Cha District, claimed that using the bags is common in the area.
While the method is effective, the chairman insisted that they only use it as a last resort when the stream is high and it is dangerous to pass the bridge.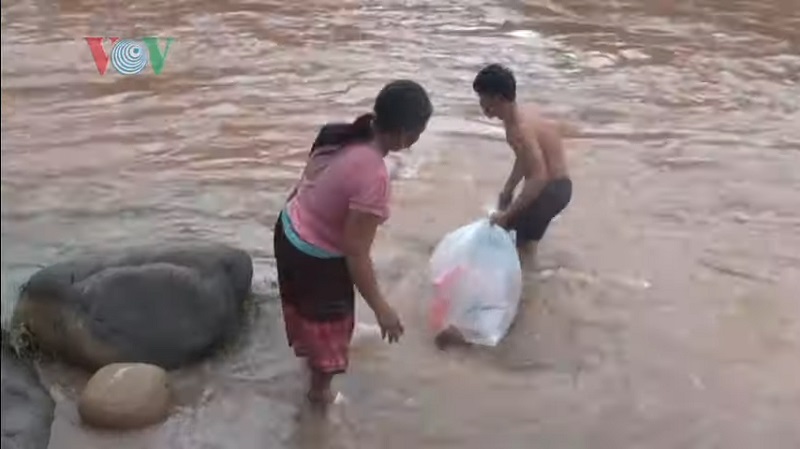 However, after the obstacle of crossing the stream is done, the children and their families still have to walk for five more hours on a slippery terrain before they reach the school.
The children often stay at the school for a week before coming home to their parents during the weekend.
Images Screenshot via YouTube / VongNgayXanh Do