Three people have been arrested for allegedly targeting South Asian residents in a series of burglaries in Plano, Texas. 
Colombian nationals, identified as Jose Gonzalez, Melba Gaitan and Libardo Soto, are believed to be responsible for eight cases in Plano and seven other cases in the Dallas-Fort Worth Metropolitan Area in 2022.
According to the Plano Police Department, the suspects broke into more than a dozen homes with at least one Asian or Indian resident and stole gold or jewelry. 
Police expanded their search and tracked them across Georgia, North Carolina and Florida, where they are also responsible for at least nine other burglaries.
The suspects have been charged with engaging in organized criminal activity.
Gonzalez was arrested in Miami, while Gaitan and Soto were caught near Houston.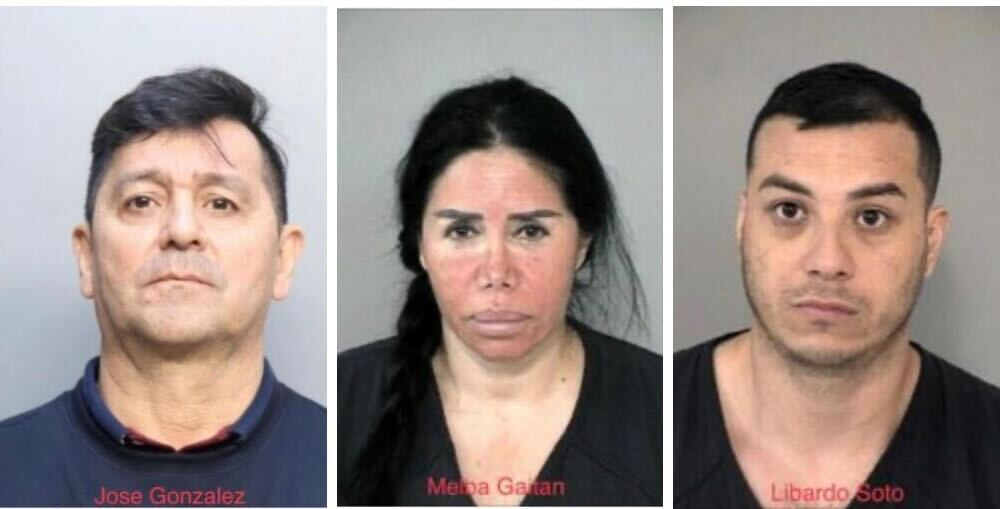 Detectives reportedly recovered hundreds of thousands of dollars' worth of jewelry and tools for dismantling jewelry. 
Following the news of the arrests, Dinesh Hooda of the Indian Association of North Texas expressed relief on Tuesday afternoon. 
"They were specifically targeting the Indian community because they see we wear lots of jewelry, are wealthy people and keep a lot of cash," Hooda said, according to WFAA. "We definitely need to be secure, be safe, and protecting their property."
Hooda believes that there are more threats to the South Asian community. While Plano has been working with the community to address concerns, members have been discussing ways to change cultural perception of South Asians and break stigmas.
---
Related Stories: