FaceBook user ☠☠ 涂東東 專頁 ☠☠ has uploaded shocking footage of a massive wild boar eating out of a dumpster near a school in Hong Kong.
The boar impressively stands on its hind legs as it reaches into the dumpster, an entourage of lesser pigs standing by to collect scraps from their behemoth of a buddy.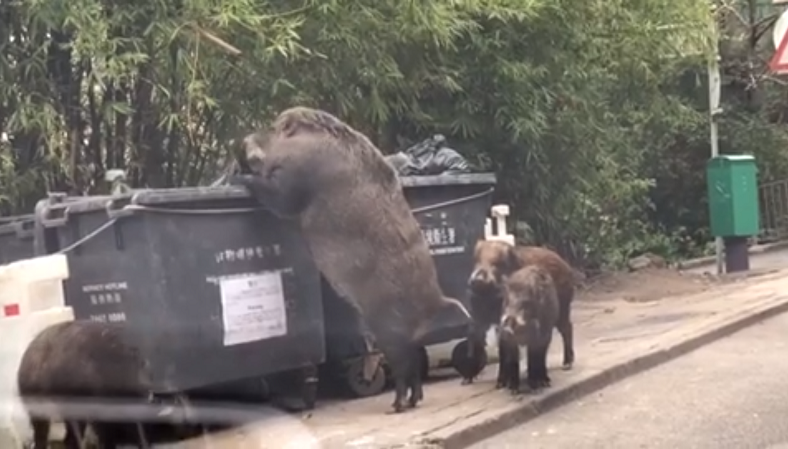 Many commenters noted that the colossal creature, lovingly referred to as "Pigzilla", was seriously relatable.




Others were concerned with the fact that this happened outside of a school that housed children much smaller than the massive mammal. "The Wild Pig is in front of the left school. I'm careful with Hyung-Hyung's primary school, and I've got a wild boar," said Misaki Ceci, as translated by Daily Mail.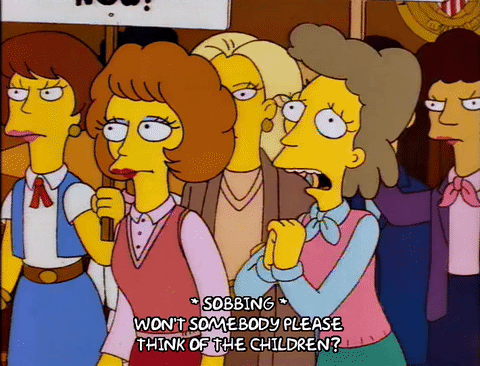 No word yet on whether or not the Brobdingagian beast is related to '80s one-hit wonder, Big Pig (sorry, couldn't help it).
Featured Image via FaceBook / ☠☠ 涂東東 專頁 ☠☠