Love, romance and intimacy — these are subject matters Hollywood doesn't always associate with Asians. This lack of representation and perpetual stereotyping has provided Asians growing up in western countries with very little relatable content.
Photographer and director, An Rong Xu is filling that void for Asian Americans like himself through his project, "New Romantics." The Chinese-born, New York-raised artist took to the streets of South Korea, Taiwan and China to capture raw, unadulterated moments between Asians to share the beauty in emotional intimacy and everyday moments.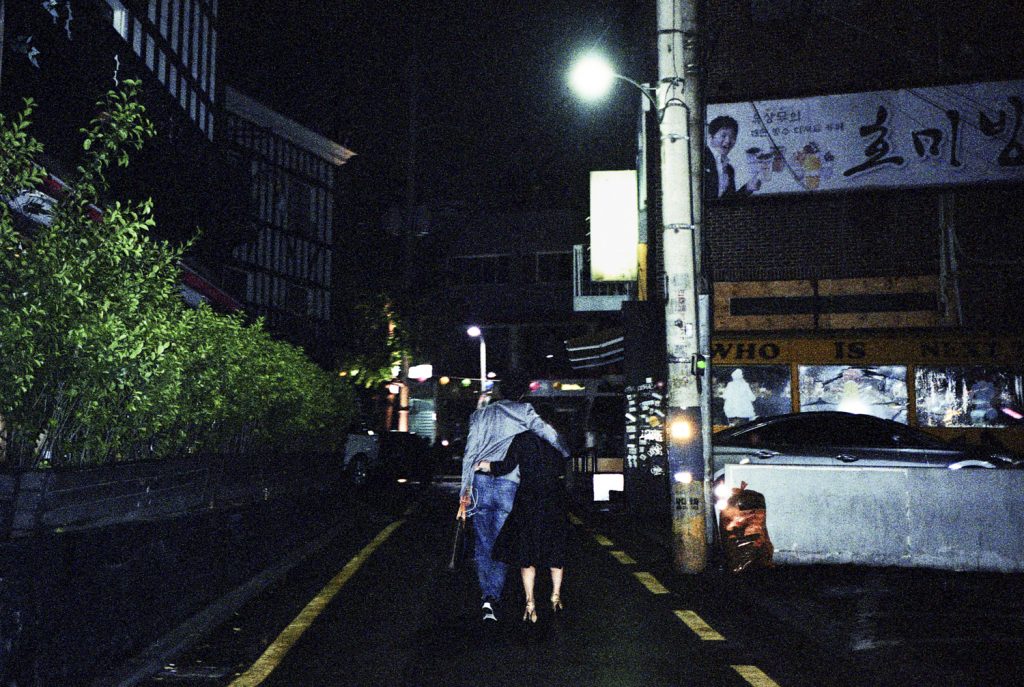 "It's hard to explain, but I do know I'm drawn to youthful energy, tenderness, small gestures, and to people who are being open to each other," Xu tells us.
This attraction is what drove him to begin photographing Asian couples:
"There's something about watching two people entranced in each others world, and for me to be there to appreciate their little moment and fill me with emotions about my life and my place in the world."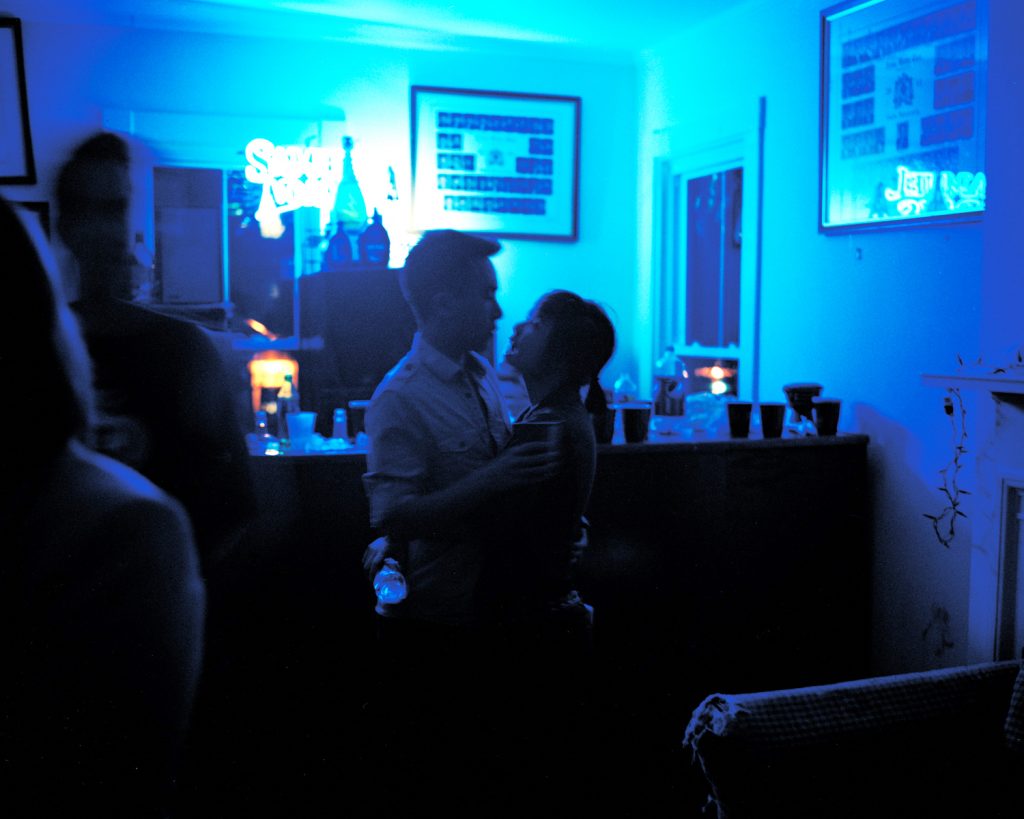 In recent years, Asian American industry leaders have made strides in the right direction by sharing un-whitewashed stories of immigrants in mainstream media. While it's comforting to see this exposure, the industry as a whole has yet to leave behind harmful stereotyping, over-sexualizing and de-sexualizing of Asians.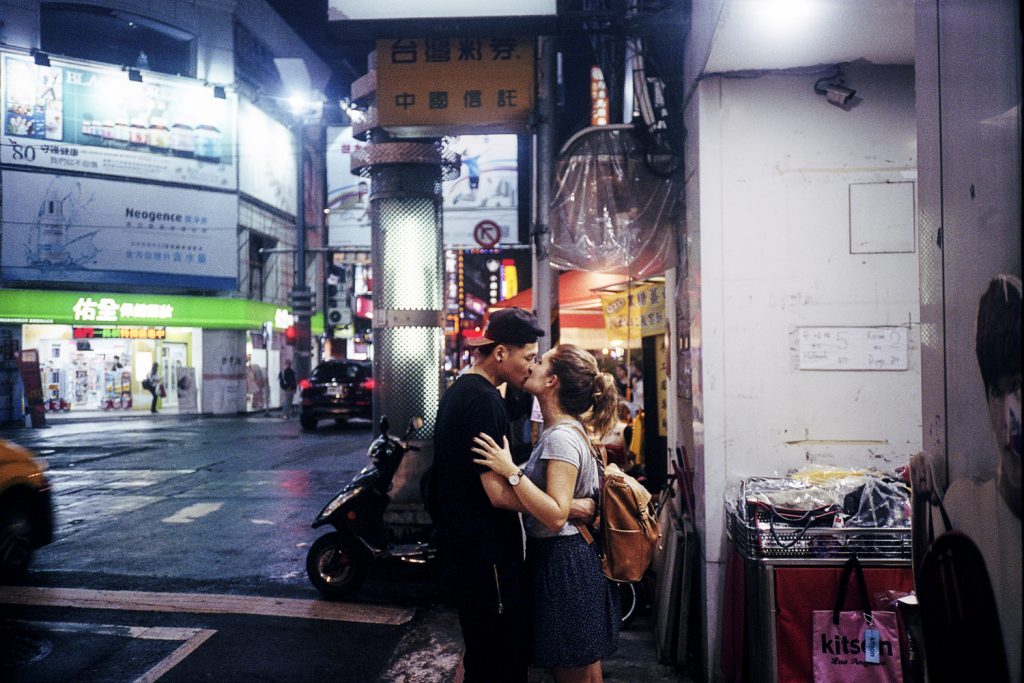 Instead of waiting around for solutions, Xu shared his candid photography in hopes of painting a softer, more emotionally vulnerable image of the Asian communities that may be more relatable for his audience.
"In this day and age I think things are getting better for Asians in western countries, due to the rise of Korean entertainment and the internet. We have the ability to see ourselves in media, we just have to go out and seek it," he says.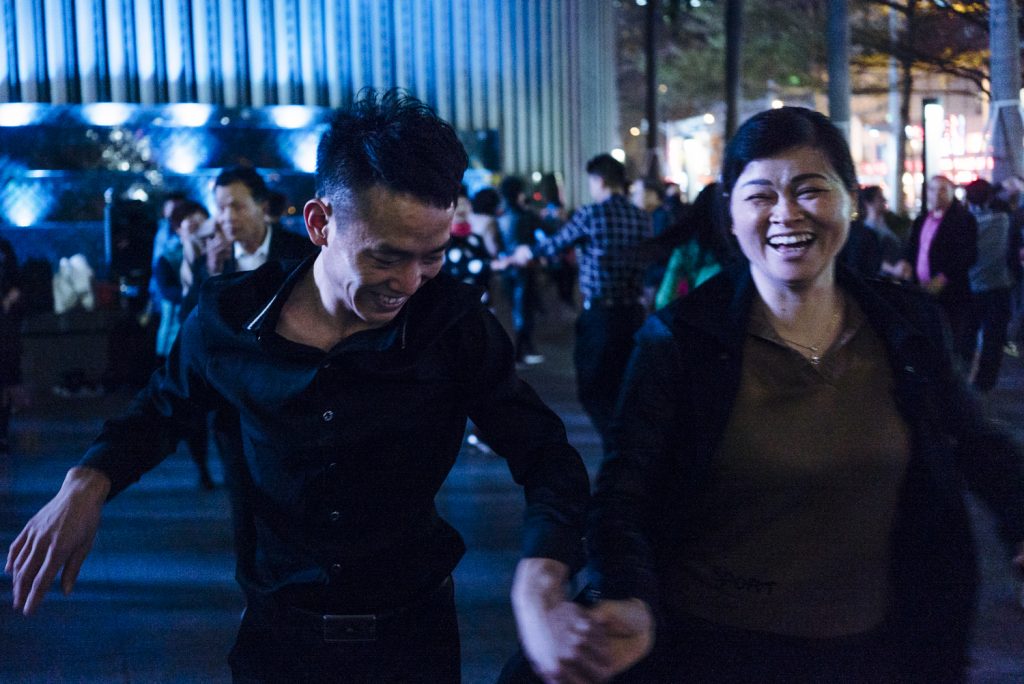 "At the end of the day we all just want to feel like we belong to something and I can only speak for myself, but growing up I've felt the sting of the stigmas Asians face. It hurts always being seen as less than human, or never feeling accepted in certain social circles, but it became better for me as I learned to heal my wounds by being more accepting of myself."
"With my work, I hope people can see themselves in others, relate to what they see and be able to feel accepted for who they are," Xu adds.
View this post on Instagram
Despite having to face the consequences of the absence of proper representation in the media, Xu never gave up on the idea of love and romance in his personal life — this optimism has been one of the driving forces behind his work:
"I'm a hopeless romantic, I see life full of potential and possibilities," he admits, "As with anything we do, our moods affect what we create, how we approach tasks, or how we view the world."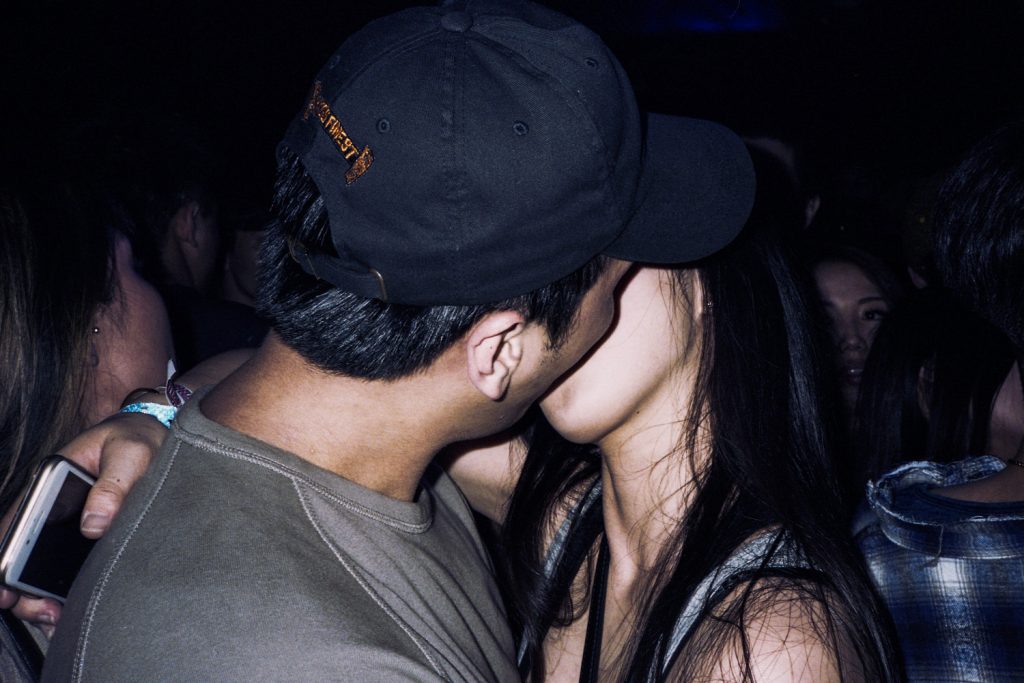 "I draw from my personal history for when I am writing films or am looking for a particular way to express my emotion. We are all a culmination of our experiences so with each new encounter, each new experience, we learn and we grow, we carry it with us and for me, it manifests itself in my work."
While his fascination with romance plays a large part in his work, Xu's projects explore other, more somber, human emotions as well:
"I am drawn to stories of loneliness, but often what causes this loneliness may be our love for someone or something. I feel one way people often cope with loneliness is also to bury themselves in something or in others."
"I can't say every couple I photograph is actually in love (there is no way of really knowing), they could just be in lust, in like, or what have you.
"But if you take a look at my work, My Americans, you will see that often I am drawn to the loneliness of a lot of the subjects, while also recognizing their life and their struggle to do what they do for those they love. Loneliness has many remedies, I'm drawn to both ends of the spectrum."
Xu finds inspiration for his work in various ways. To him, moments that might appear mundane to others all have their own unique right to be appreciated and captured.
"My sources of inspiration are quite varied. I love just people watching and observing how everyday acts can be so beautiful. I could just sit by the window and watch the world go by and look at how the world is moving and feel so inspired," he explains.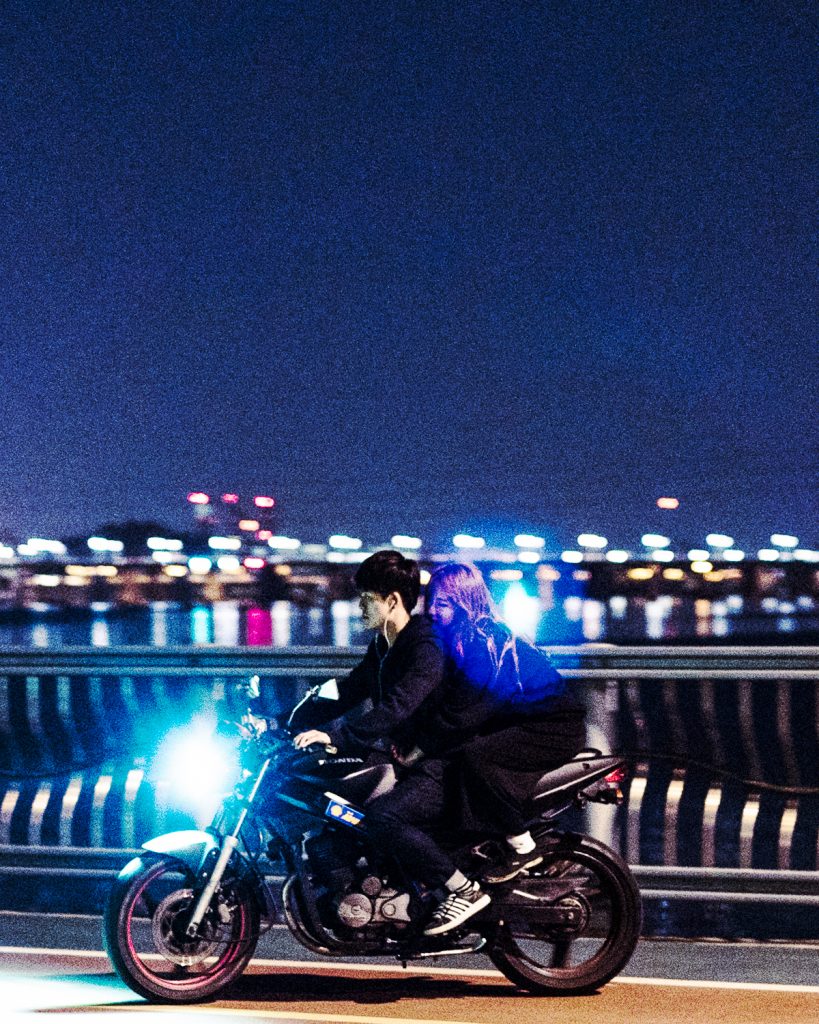 He is also influenced by other creative media when searching for his own inspiration. "I also watch a lot of movies, I'm inspired by 80s and 90s Hong Kong Cinema, movies like 古惑仔 (Young and Dangerous), 甜蜜蜜 (Comrades an Almost Love Story) and 旺角卡門 (As Tears Go By), as well as Taiwanese films such as, 牯嶺街少年殺人事件 (A Brighter Summer Day) and 千禧曼波 (Millennium Mambo). I also listen various types of music, that help reset my mind and keep me inspired in seeing visuals with the audio, currently I'm really into Taiwanese language music."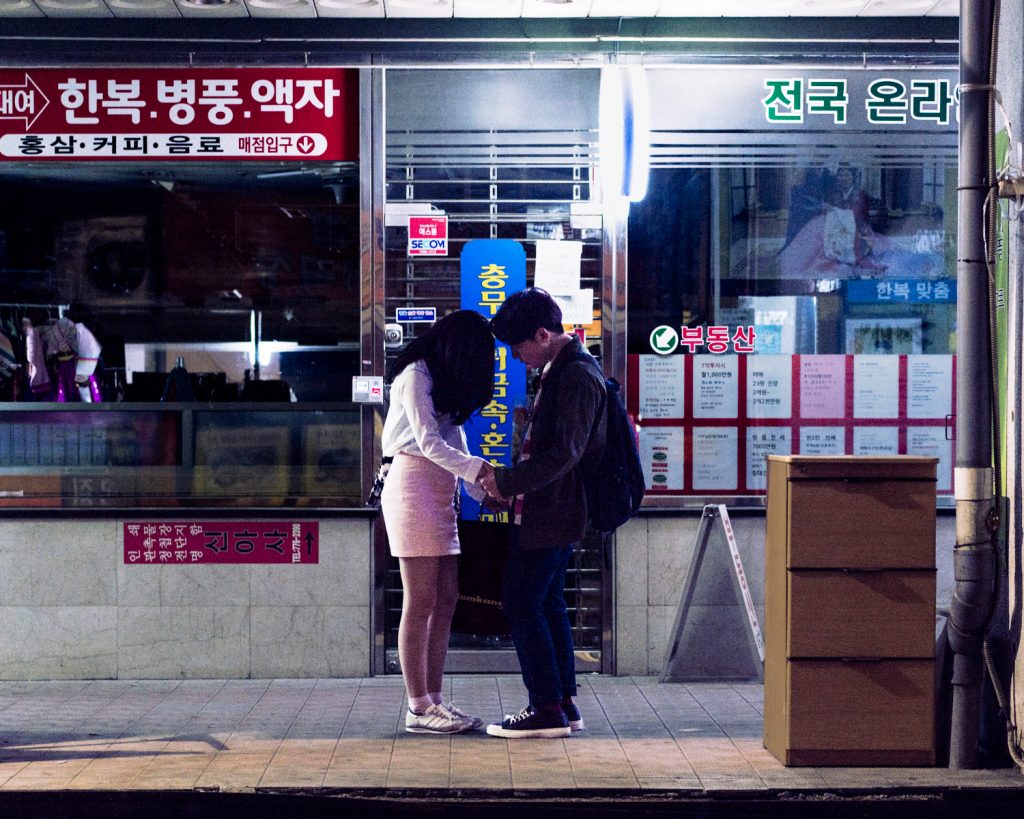 The message behind Xu's work is perhaps something we all need to be reminded of in our own lives:
"With my photographs, I want people to be able to relate to one another, to be able to see themselves in these moments, to share a feeling of connectivity to one another, and feel that their stories matter."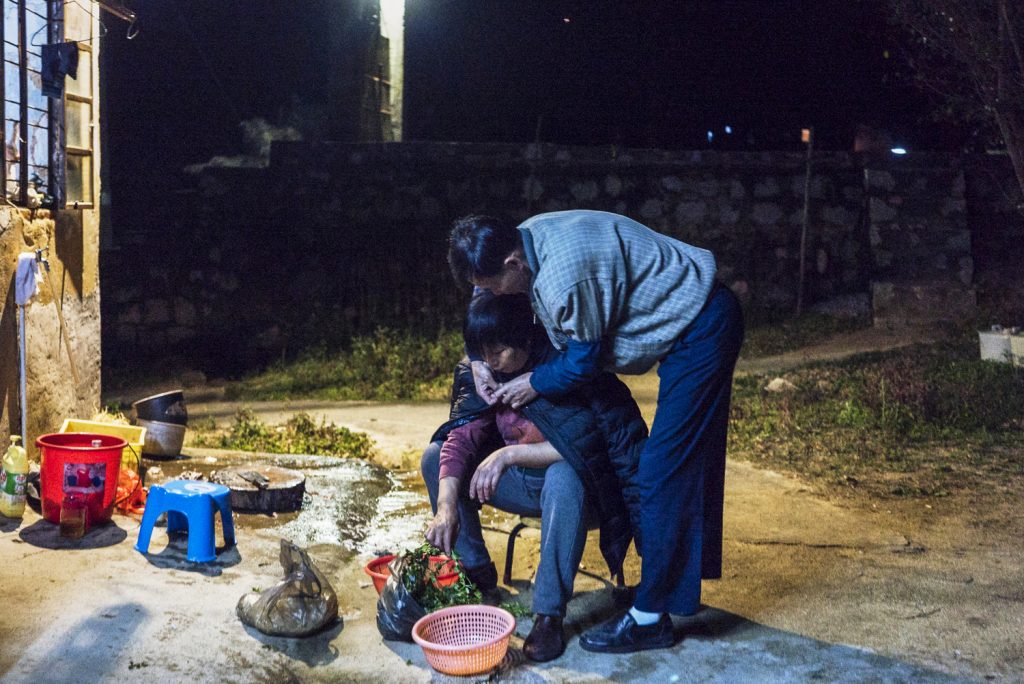 Through these photographs, Xu has been able to successfully capture both the touching and painful moments in life when words simply aren't enough. "Everything I made is rooted in me," Xu says. And in this process, he is able to discover himself as well.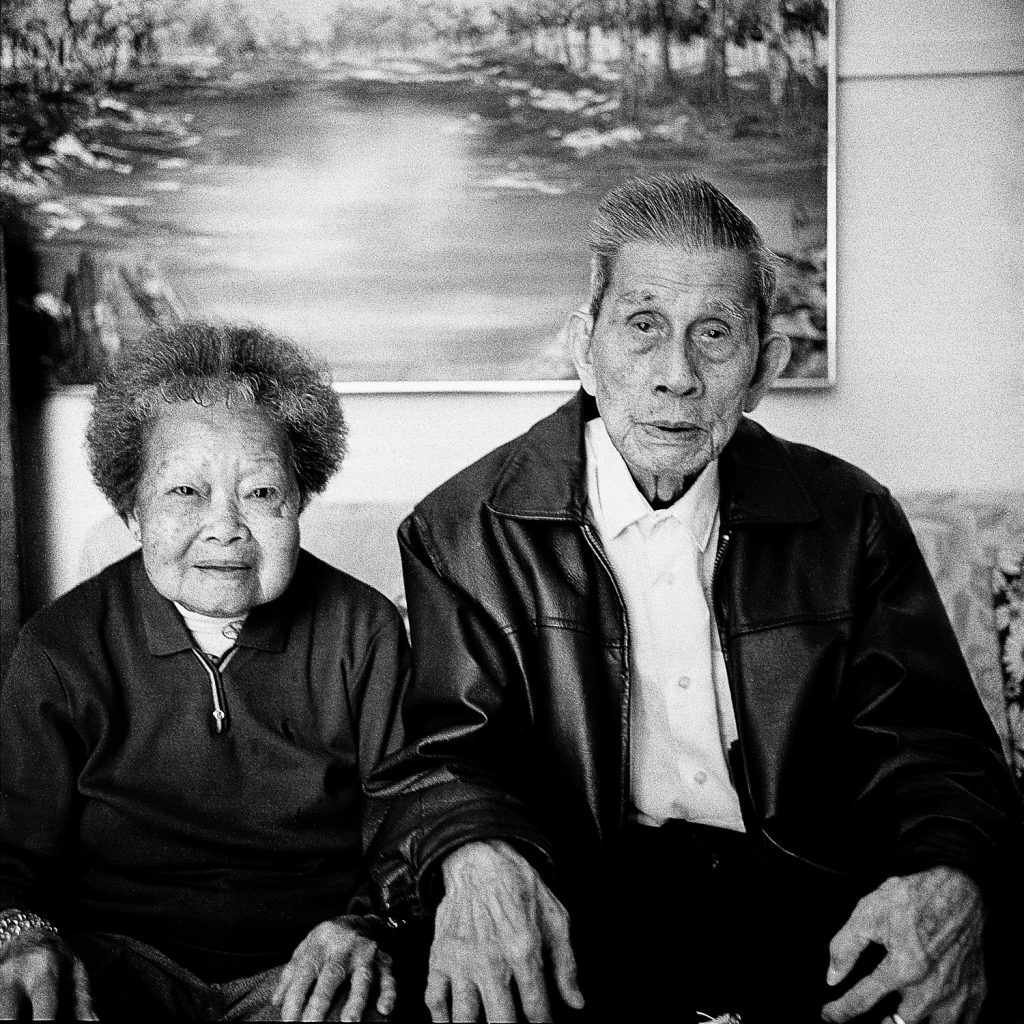 "Each project I work on is like a different part of myself that I am opening up and trying to find an understanding of who I am," he says. "For example, my project, 'Grandpa,' I poured so much of myself into discovering and understanding my relationship with my grandfather and sharing our story through the photographs. With my project 'My Americans,' it has been an ongoing discovery of identity and my love for my Chinese American community."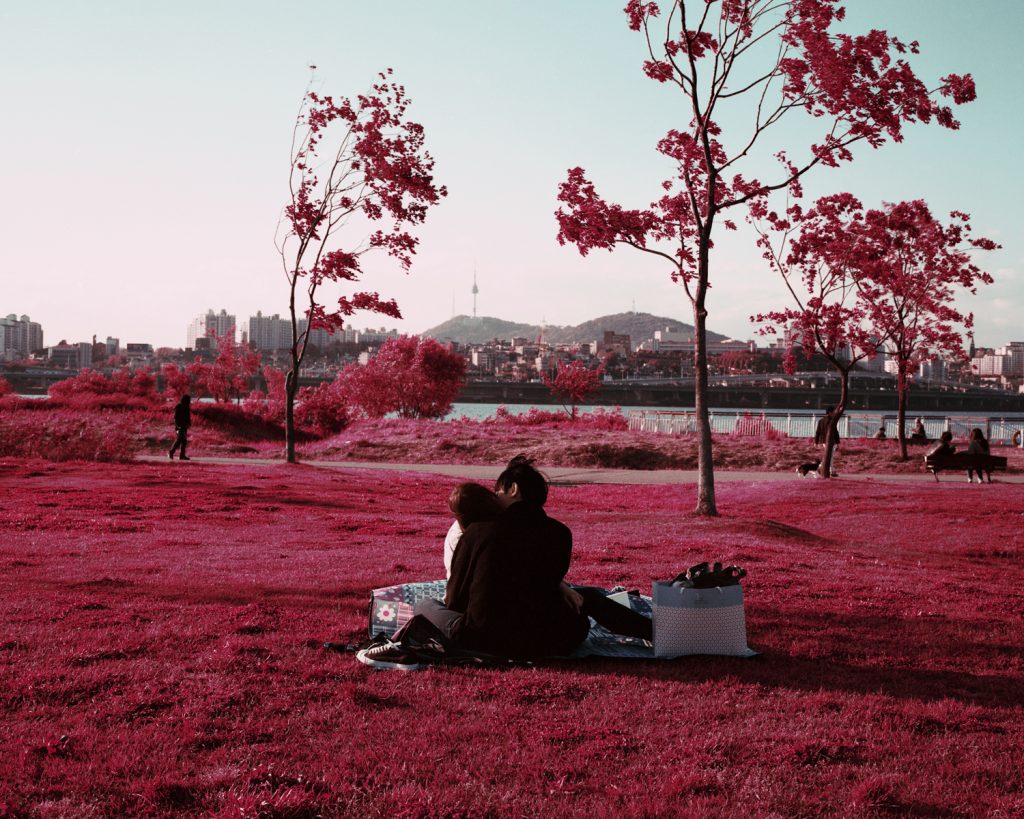 The photographer has already worked with prestigious publications such as The New York Times, TIME Magazine and The Washington Post, but he has no plans on stopping any time soon.
"I'm currently working on a film, and trying to push forward in making it a reality. Future wise, I'd love to be able to make films that tell the stories of the Asian and Asian American people."