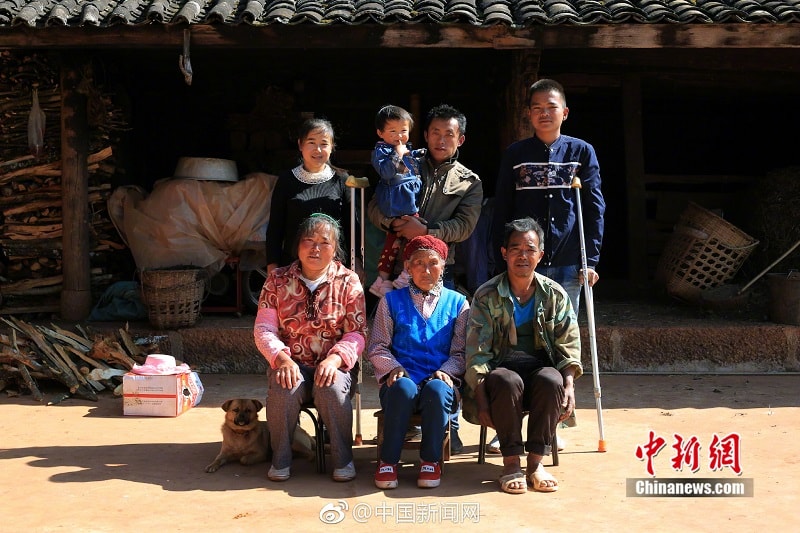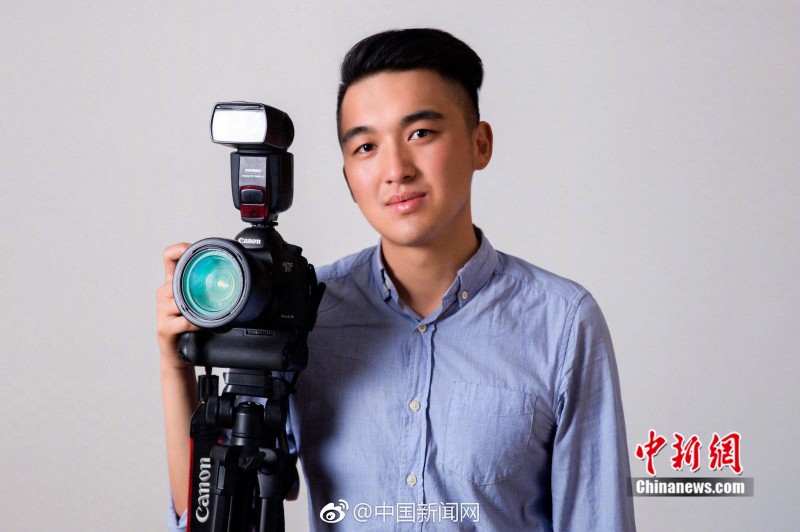 He has taken more than 200 household photos, which is roughly equivalent to thousands of villagers.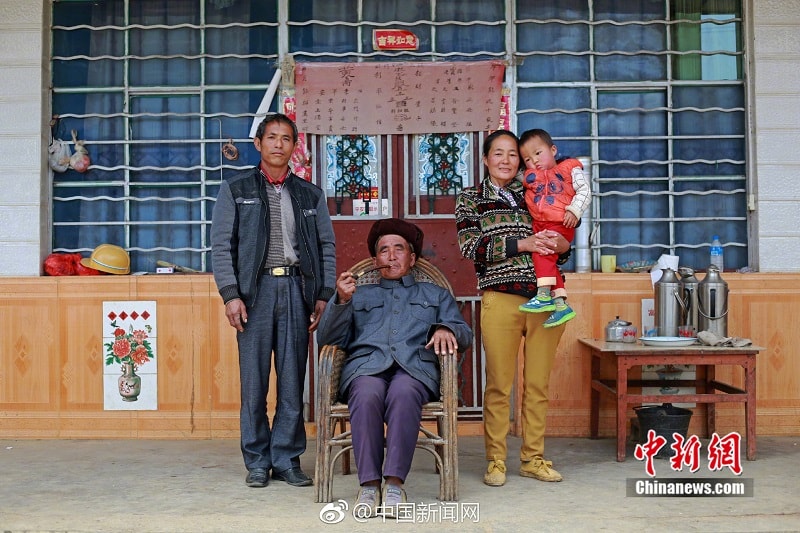 He has encountered many types of people during his adventure, from big families to small groups with only three to four members.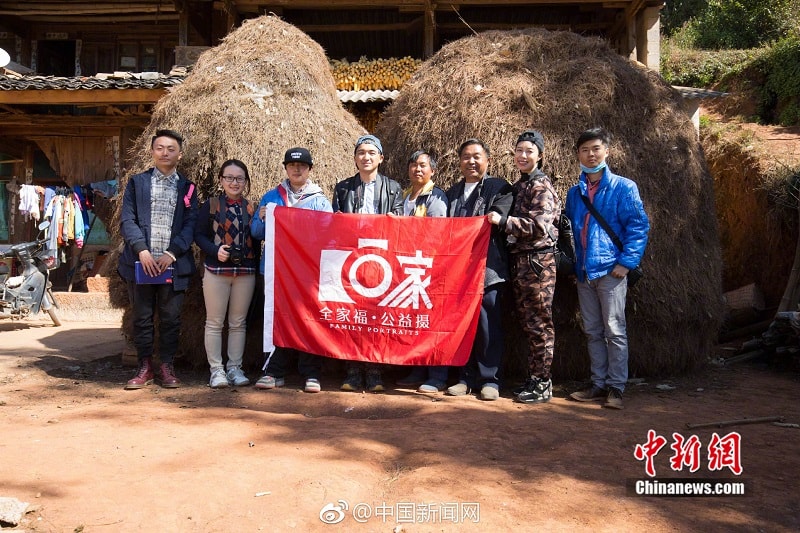 However, some of them spent their whole lives without getting a chance to take a single photo with their loved ones. Yang hopes that the photos will make the families happier.