An image of an Indian woman standing on a shore of filth has gone viral on social media.
Photographer Ganesh Vanare took the image of his friend, Aishwarya Sharma, in Mumbai's Juhu Beach to show how bad plastic pollution in the area has become.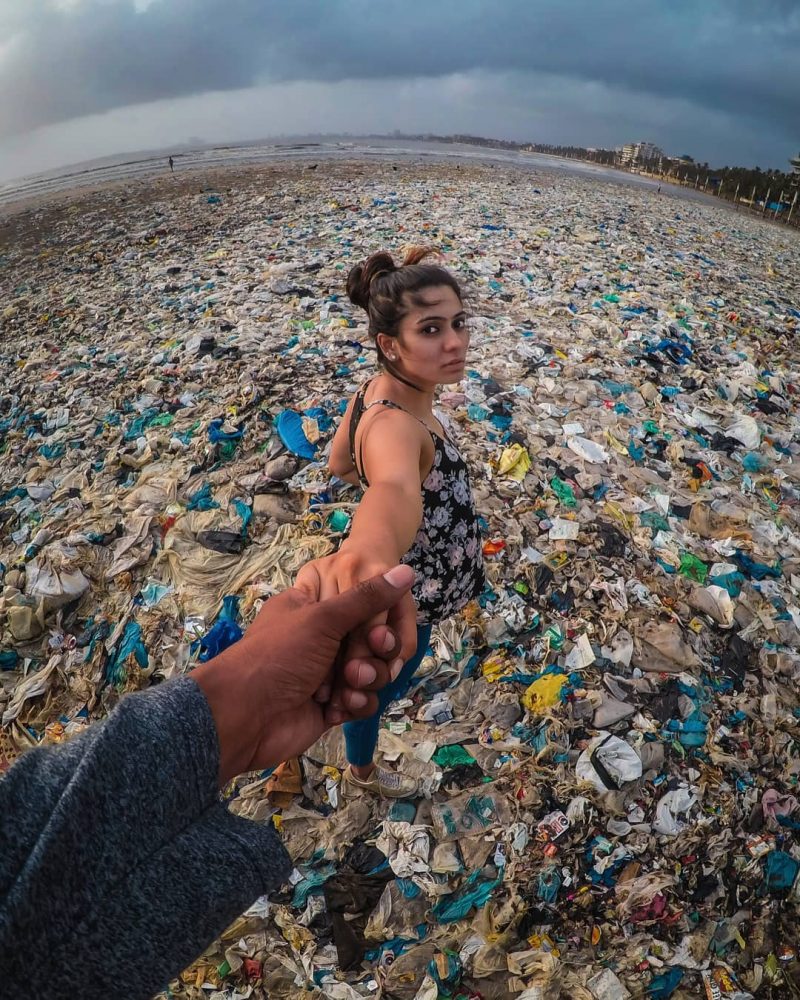 Efforts to address the problem remain constant, but the sea finds a way to return more.
Brihanmumbai Municipal Corporation (BMC), which oversees the cleanup operation, has deployed 120 people to cover four kilometers (2.5 miles) of work.
"Every monsoon, a large amount of garbage is deposited on the beach, which requires a more intense cleaning effort. Therefore, we made the requisite changes in the tender document itself. We have increased the number of machines as well as labourers for cleaning beaches," Deputy Municipal Commissioner Vishwas Shankarwar told The Hindu.
Residents have called for a permanent solution.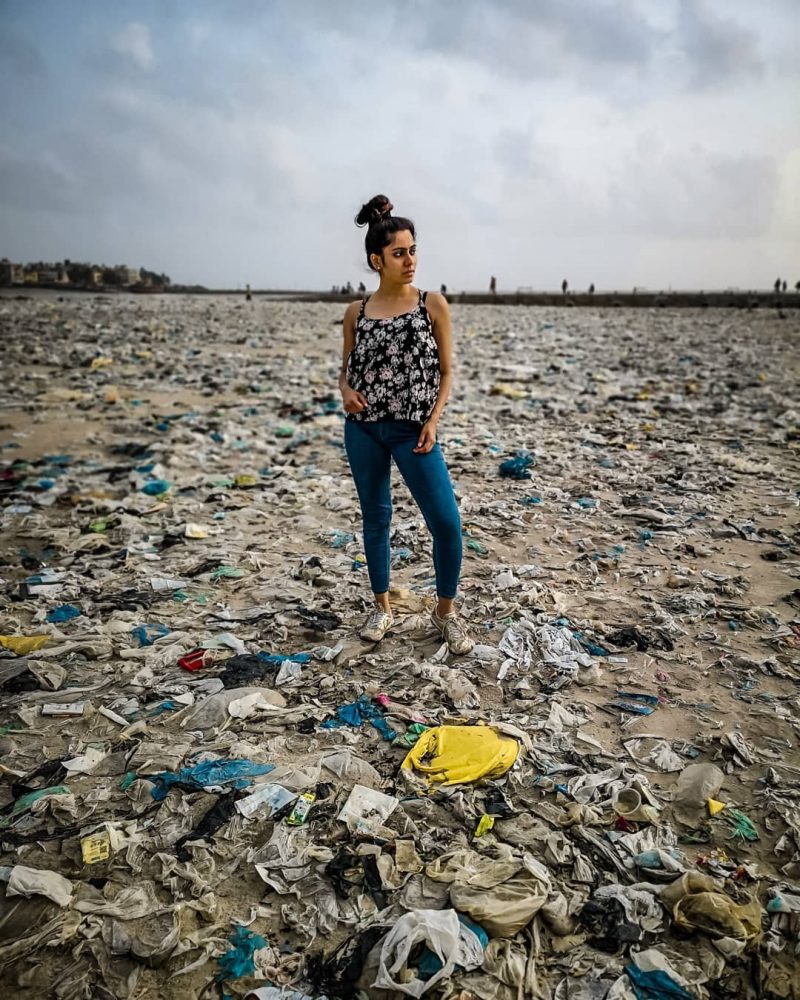 Assistant Municipal Commissioner Prashant Gaikwad previously told the Hindustan Times that quantities of trash normally increase by late May.
"Every year May 25 onwards, we generally face this problem of more quantity of trash, mostly plastic, washing ashore. This year, it has also been aggravated by high waves over the past two days," Gaikwad said. "Ten truckloads of garbage was removed throughout the day [May 27], amounting to 50,000 kg."
Vanare's photo has received thousands of likes.
Speaking to BuzzFeed News, Sharma pointed out how close the adversity is than most people realize.
"It was a horrifying picture to one and all. Living in plush apartments, we never realize that we are facing an adversity, very near to us. It was just to show people that our city is sick and needs help."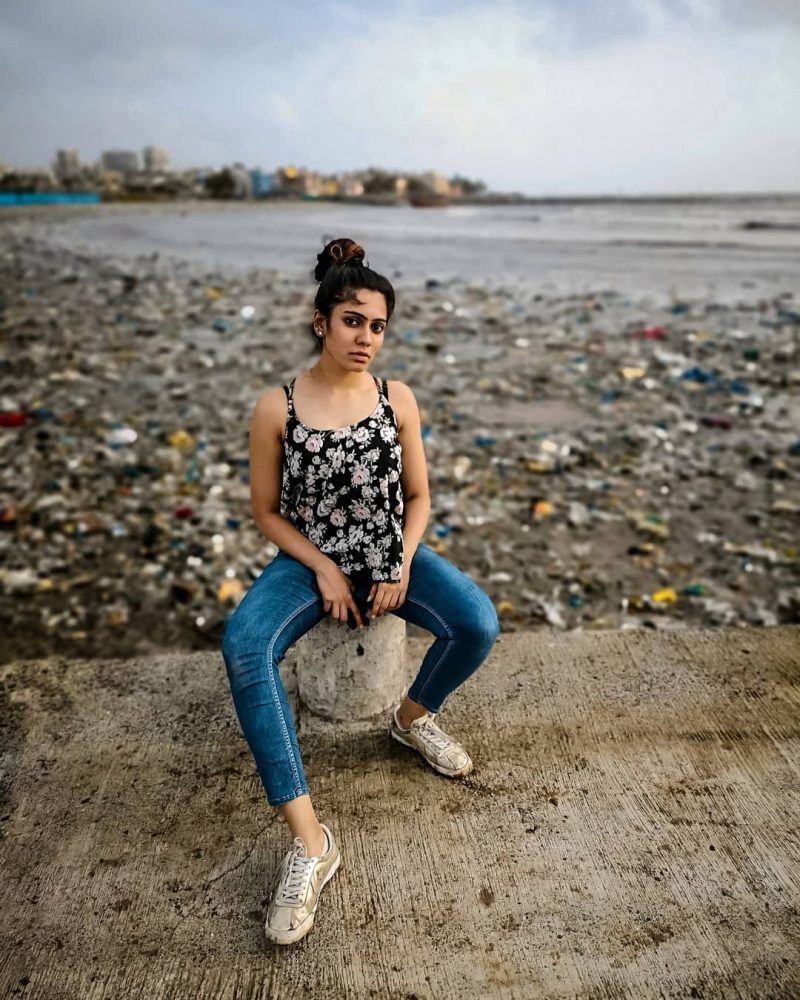 Netizens felt sorry for the beach:
"Disturbing."
"This is f**king disgraceful."
"Omg! This is so painful to see."
"This is so sad."
"Incredible! Thank you for sharing an inspiring picture to help us to change."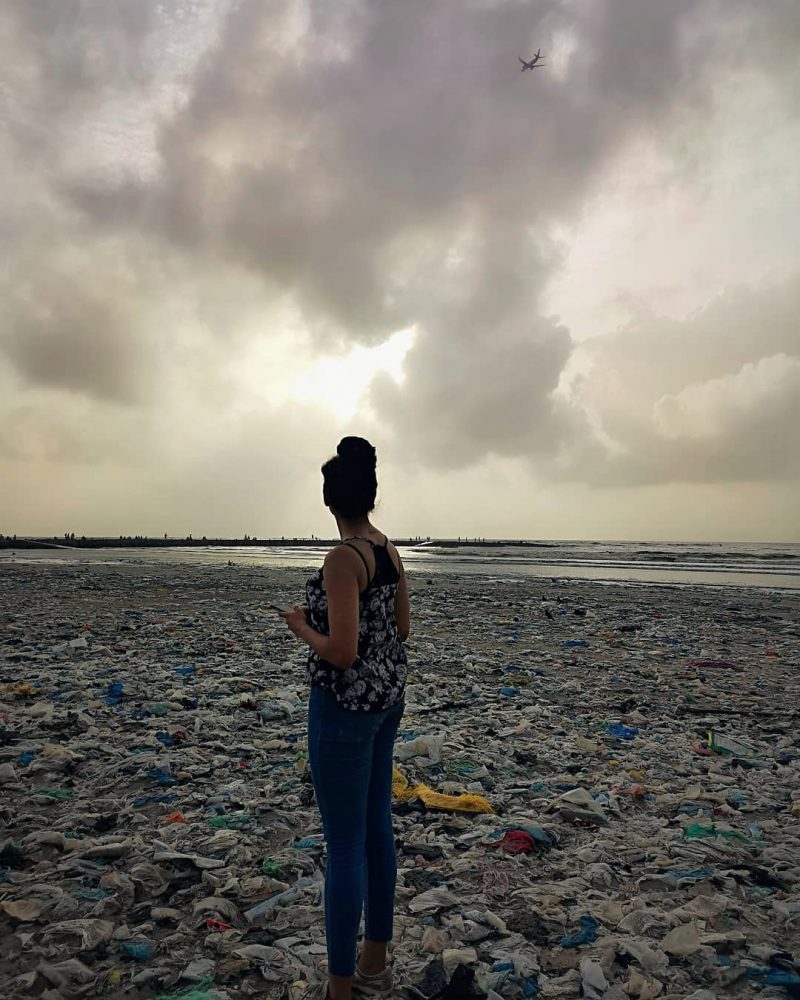 What do you think?