A Norwegian man convicted of killing his Chinese stepsister and opening fire at a mosque was sentenced on Thursday to 21 years, the longest jail term under national law.
Philip Manshaus, 22, shot Johanne Zhangjia Ihle-Hansen, 17, in their home on August 10, 2019, because she is not of Nordic origin, the Oslo District Court heard.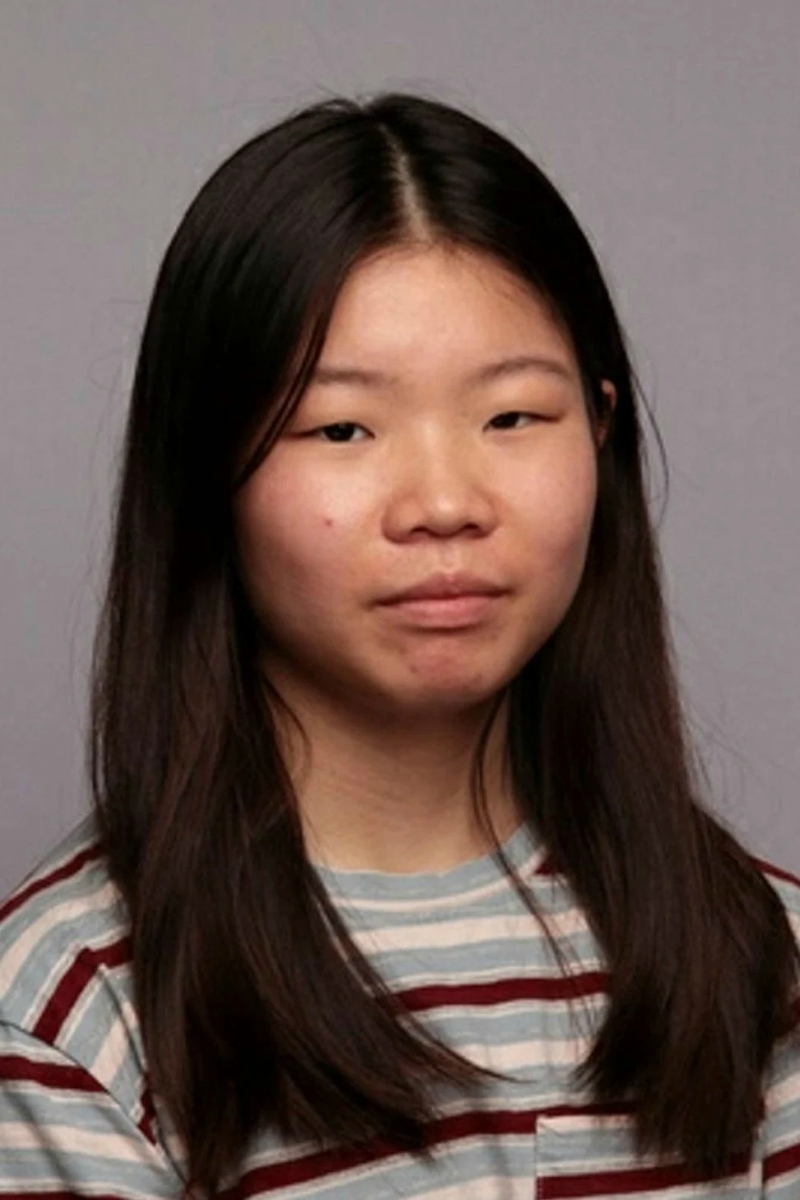 Ilhe-Hansen was adopted from China at the age of 2. Before her death, she described her stepbrother as someone who hated gays, Jews, and Muslims.

"Philip is so racist and hateful. I don't feel safe," she told her boyfriend on July 1, 2019, according to The Nordic Page.
Days before her murder, Ilhe-Hansen revealed that Manshaus had read Nazi propaganda, including articles on mass shootings. He would later perform a Nazi salute in court.

Ilhe-Hansen informed her boyfriend about it.
"My mother talked to my father about Philip. Then the next day he [Philip] removed the articles from the wall. Then he talked to my mother. That didn't seem real. She didn't think so either. Philip hardly ever talks to her."
Ilhe-Hansen's body was found shot with four bullets.
Shortly after killing her, Manshaus stormed the Al-Noor Islamic Centre in Baerum with his father's rifle and shotgun "to kill as many Muslims as possible," according to prosecutors.
However, his attempt at hurting anyone failed after a retired Pakistani Air Force officer worshipping in the center subdued him.
Inspired by the Christchurch attacks in New Zealand, Manshaus admitted to the facts of the case but pleaded not guilty.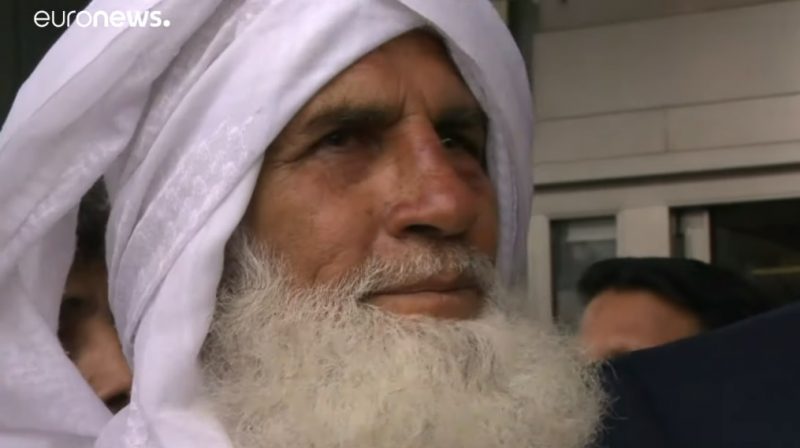 In an earlier hearing, Manshaus claimed that his actions arose out of "necessity," particularly to ensure the "survival of the White race," Al Jazeera noted.
On Thursday, he reiterated his position through the invocation of "emergency justice," a Norwegian legal defense which posits that an individual had no other choice but to commit a crime and thus cannot be punished.
Manshaus stated that while he expected a long sentence, he "would like to point out to the judges that they are accomplices to the ongoing genocide of the European people," according to  Deutsche Welle.
In the end, the 22-year-old was sentenced to a prison term of 14 to 21 years.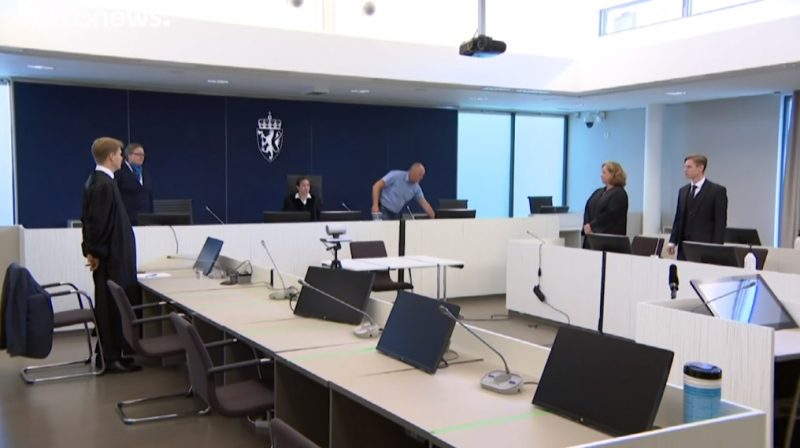 "I don't confess my guilt, so I can't accept the judgment. That would be contradictory," Manshaus said after the sentencing, according to EuroNews.
In addition to jail time, he must also pay compensation and legal fees of 100,000 krone ($10,334), the BBC noted.
Manshaus and his defense lawyer will consider appealing the verdict.
Feature Images via Philip Manshaus / Family of Johanne Zhangjia Ihle-Hansen