Two Philadelphia men have sparked outrage on social media after storming a Chinatown restaurant with the apparent intent to harass the staff with what seems to be their impression of an Asian accent for comedy.
One of the men posted the prank video on his now-deleted Instagram @cjfromthe21s on March 9. The name of the restaurant where the incident took place currently remains unknown.
The caption of the video read:
"Listen Linda, before you call me an a**hole, hear me out. I was tryna make her feel comfortable by speaking her language, OK."
The Instagram user also added the hashtags #culturalappropriation and #whereisthelove.
Eagle-eyed users managed to record copies of the video which immediately drew a backlash from Asians and Asian Americans.
In the video, the men are seen approaching a staff member at the counter before acting like they wish to order food in unintelligible language, presumably in mockery of Asian language stereotypes.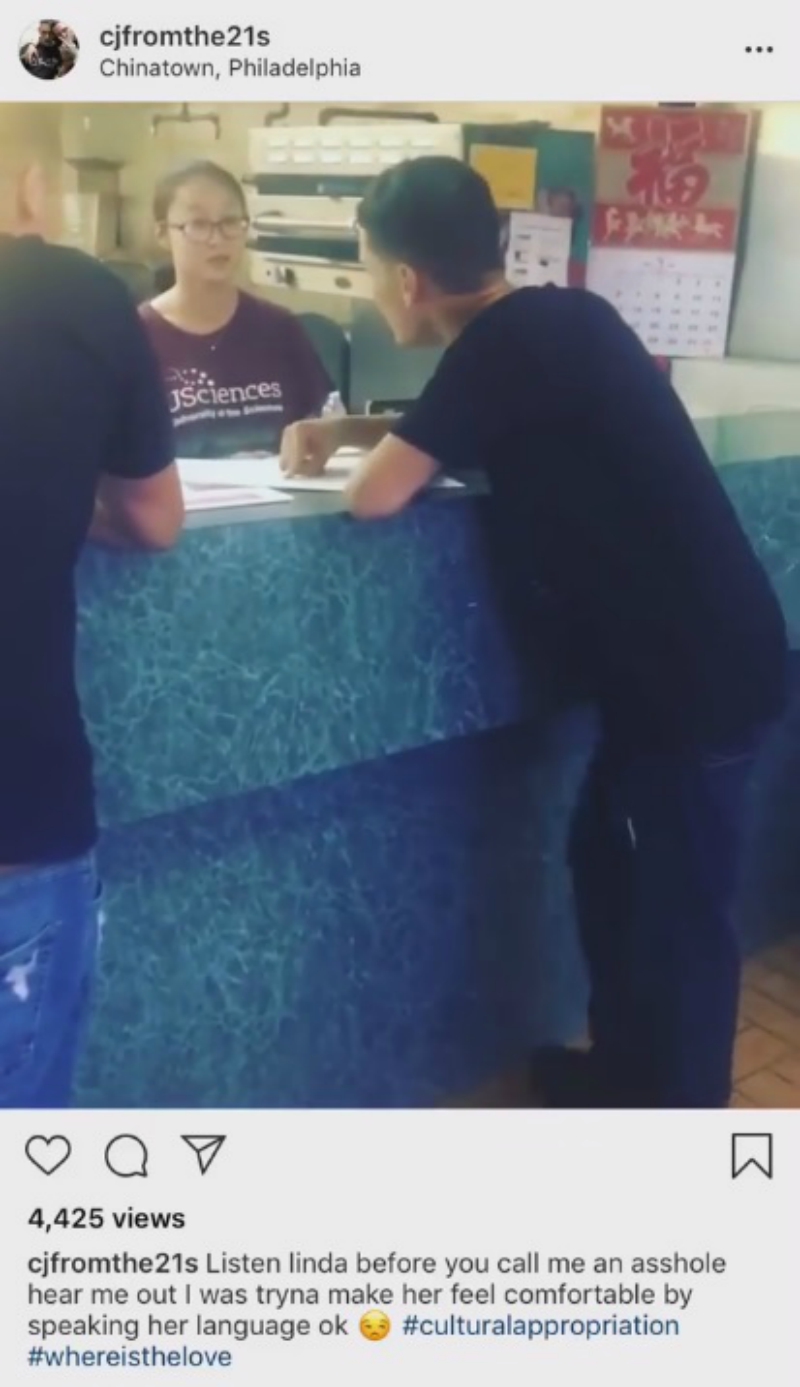 "Do you speak in English?" the lady asks before turning away and realizing the situation. "Are you messing around in here? Do you want me to call the cops?"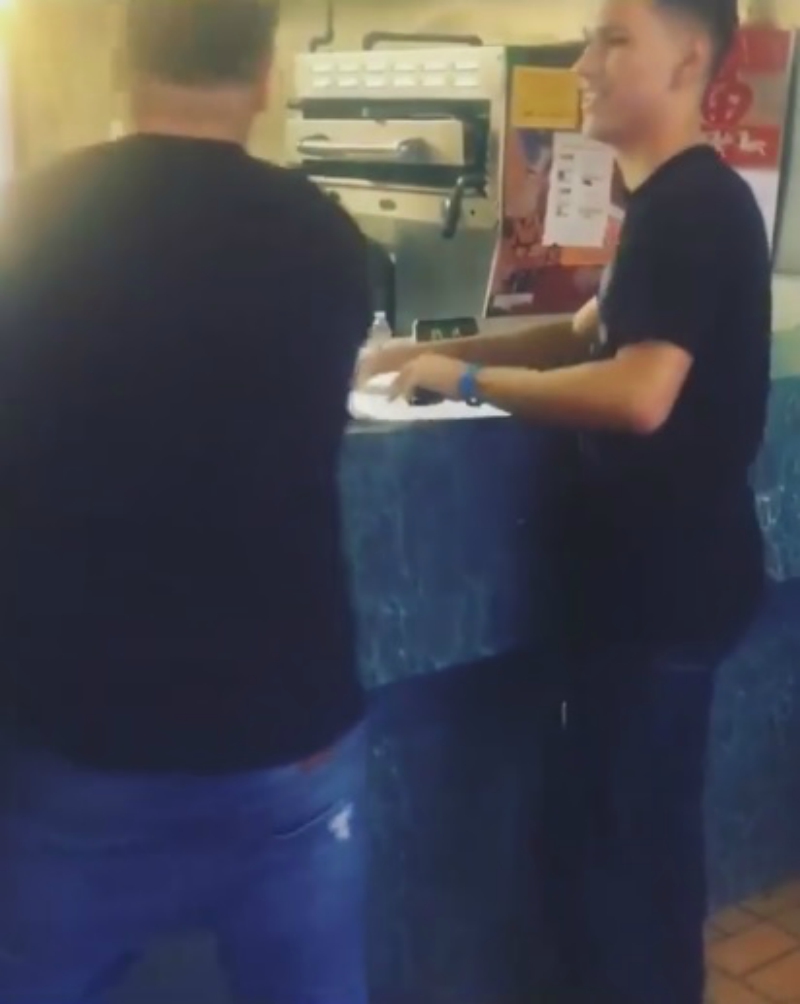 Despite her warning, the men continued to speak unintelligibly.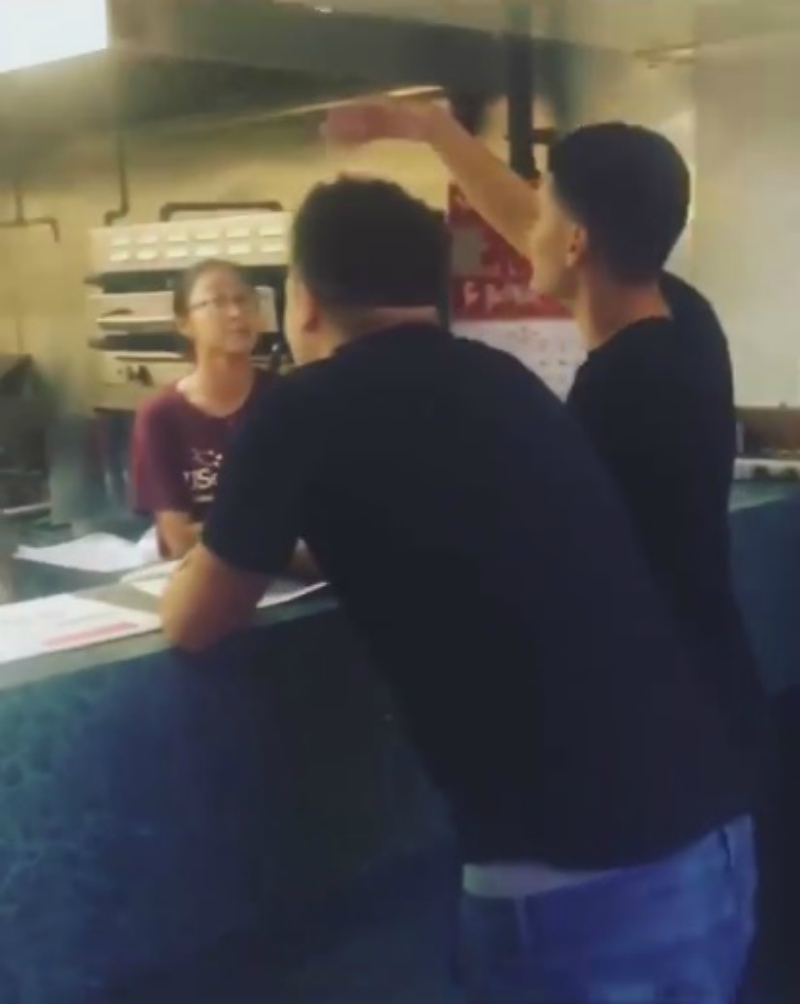 However, they soon left, presumably upon realizing that the worker was serious in calling the police.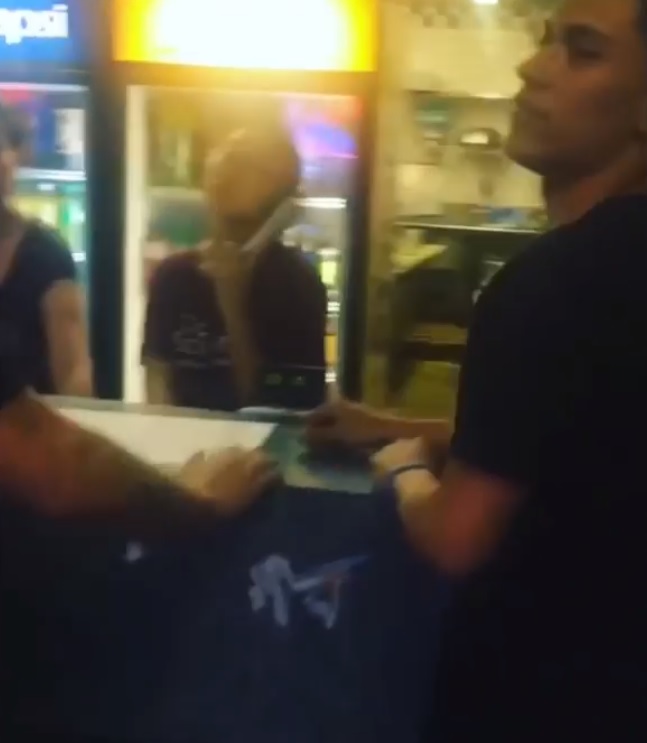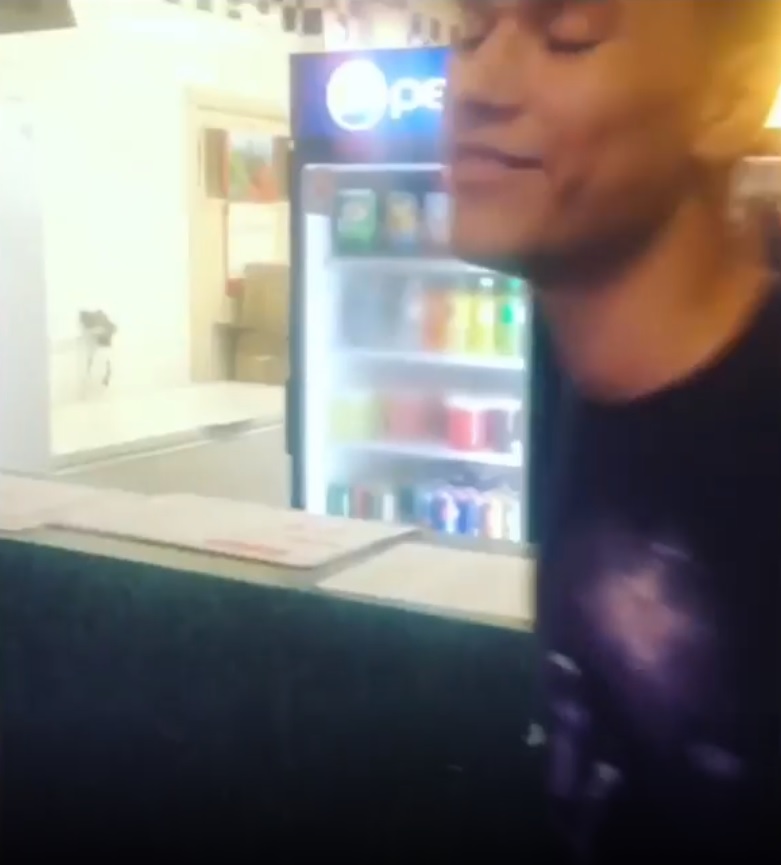 The identities of the men remain unclear, but several Facebook users attempted to track the man's social media accounts, posting unverified names and photos allegedly taken the individual's accounts before they were deleted.
Needless to say, the video triggered a wave of angry comments on social media:
"Oh hell naw I will knock those two fools out."
"Dicks weren't even funny."
"Wow minorities trying to mess with minorities. Losers."
Many social media users reacted to the video with death threats against the individuals, using racist and derogatory language of their own in commenting on the video. It would seem necessary to note that as reprehensible as the individual's actions were, historically responding to hate with hate only perpetuates similar situations and attacks.