PewDiePie has returned to YouTube after spending a month-long break in Japan during the coronavirus 2019 (COVID-19) "thingy."
The top gaming YouTuber posted his first video in a month on Friday, and he talked about what he did while on hiatus.
"Since I was in Japan during the time of the thingy. I bought about three boxes of these. I was like, it's going to happen, I'm going to die," the 30-year-old PewDiePie, whose real name is Felix Kjellberg, explained.
The Swedish YouTuber also called the coronavirus disease 2019 "coronachan." "Chan" is a term of endearment in Japanese.
He then proceeds to put on a couple of masks before dabbing and yelling out random words in Mandarin.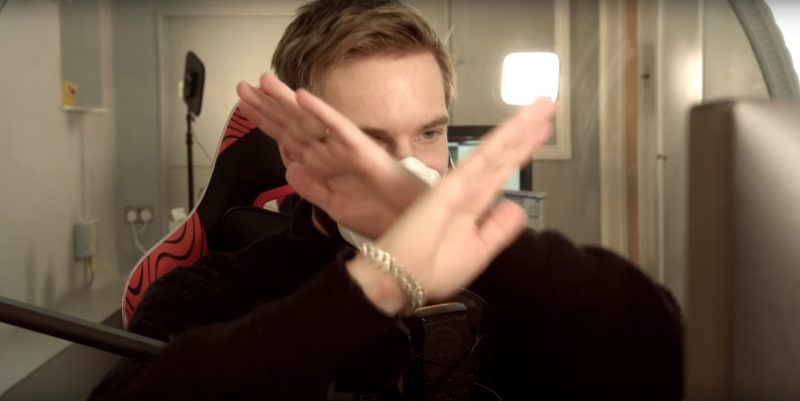 "Xinghua fuzhou!" he yells, which translates to "apricot blossom town," according to CCN.com.
PewDiePie then places three more masks to cover his eyes and his head before asking, "Does this look cool?"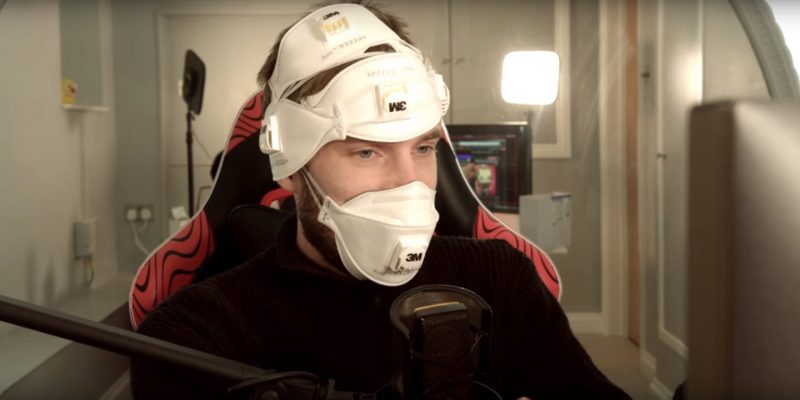 "You can joke about stuff right? Yeah, I remember you can joke about stuff. We're cool," he added.
There have been at least 109 confirmed cases of the COVID-19 in Japan.
The most confirmed cases have been reported in China at 76,288, with at least 35 in the United States, according to Wordometers.
Images vie PewDiePie