A 40-year-old dog owner from Yangzhou city in Jiangsu province, China, was recently detained by authorities after killing a hunter who shot, killed and stole his dog. Authorities are still investigating the case.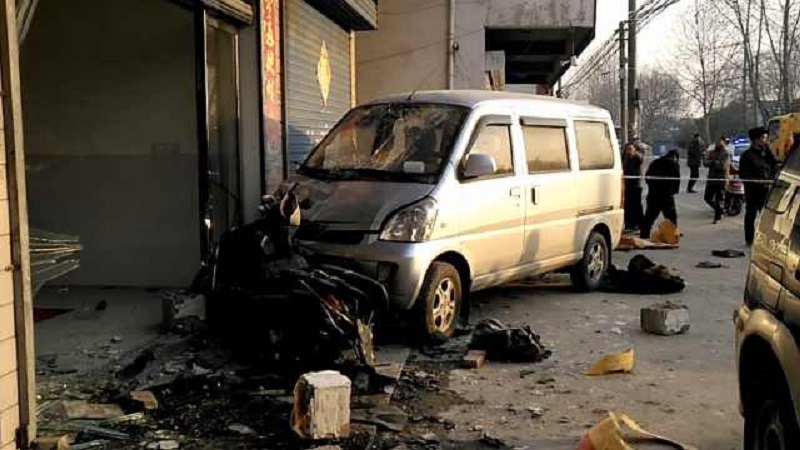 The incident started when the dog owner, identified by his surname Fan, heard his pet whining in distress outside, Shanghaiist via Medium reported. He soon discovered that a hunter, 42-year-old man surnamed Luo, had already shot his dog with a poisoned dart and was preparing to take off with the carcass.
"If you dare to chase me, I'll poison you with a dart," the dog hunter told Fan as the latter tried to confront him.
Luo quickly drove off with the dog's remains, but Fan, not heeding to the dog killer's warning, immediately jumped into his van and chased the thief.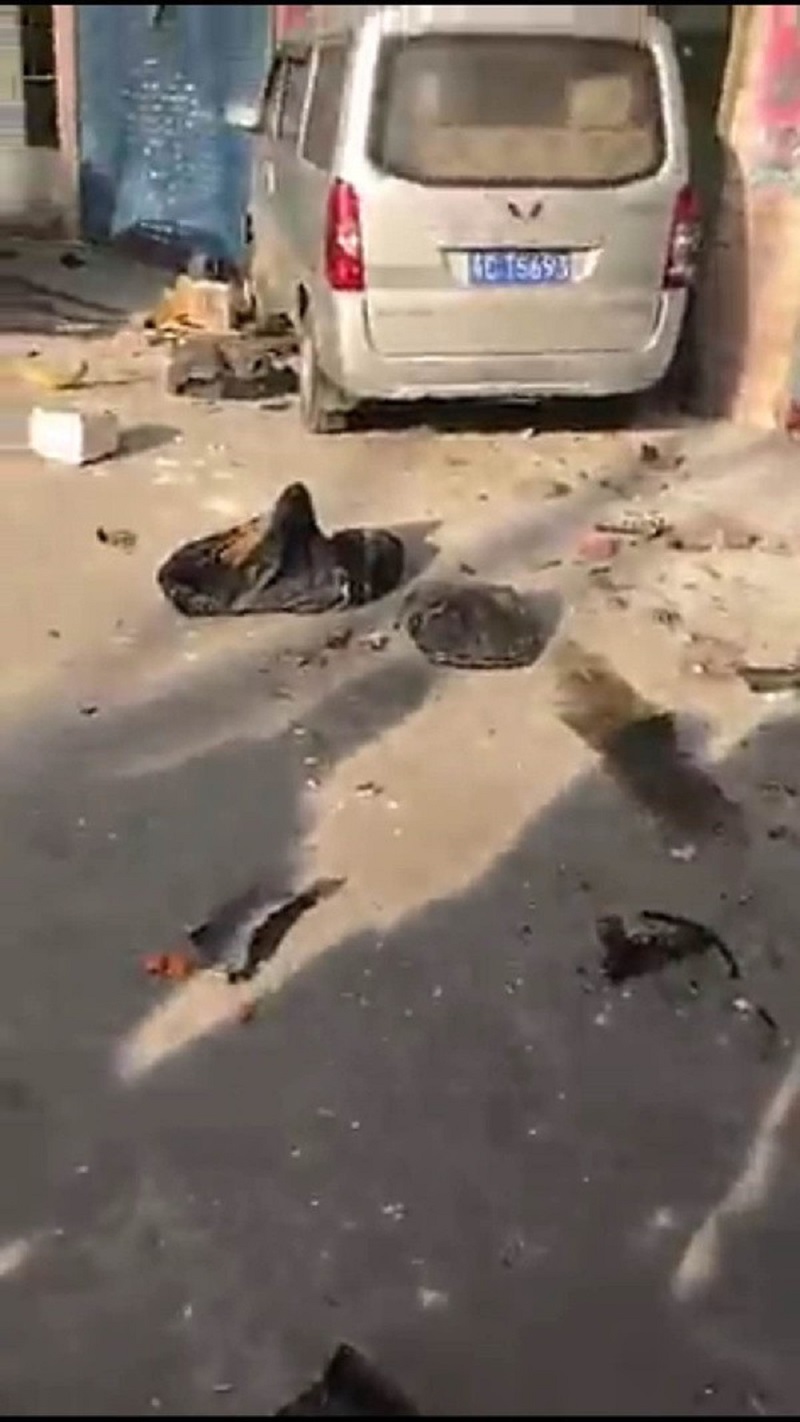 Fan reportedly plowed forward, hitting and dragging the thief and his motorcycle through a pillar on the sidewalk before ultimately crashing into the glass side of a nearby shop, as can be seen in the CCTV footage taken from outside of a roadside gas station.

The dog killer was declared dead at the scene after the tragic accident. Authorities who responded to the scene found six dog carcasses stuffed inside the black bags that Luo had with him.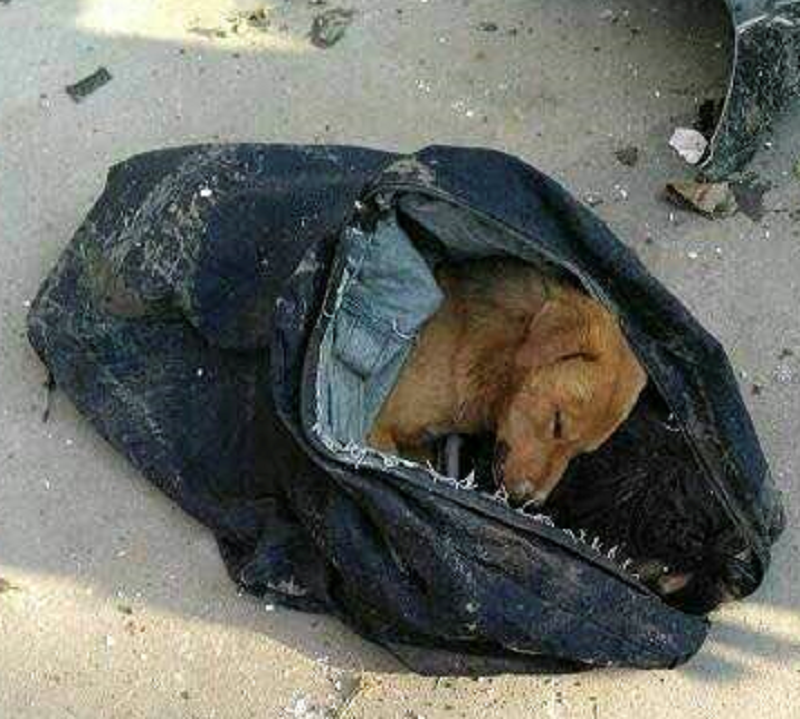 Fan's intention wasn't to ram and kill the thief who stole and killed his dog, according to his family. His first intention was to frighten him, but got confused with the gas pedal and the brake pedal when he was chasing Luo.
A similar case happened in September of last year when a restaurant owner who kills dog for hot pot surrendered himself after a vigilante furiously chased him off. Eight dog carcasses were found inside his trunk when police searched his vehicle after the intense car chase.
Featured image via Shanghaiist via Medium