Many consumers feel conflicted when buying sushi from a supermarket, whether it's because they don't know how long it's been on the shelf or if it's gone past its expiration date.
Supermarket sushi's quality also pales in comparison with authentic Japanese delicacy.
Luckily, a new Japanese sushi hack may actually solve the problem, claiming it could turn store-bought sushi into a nice, restaurant-quality meal.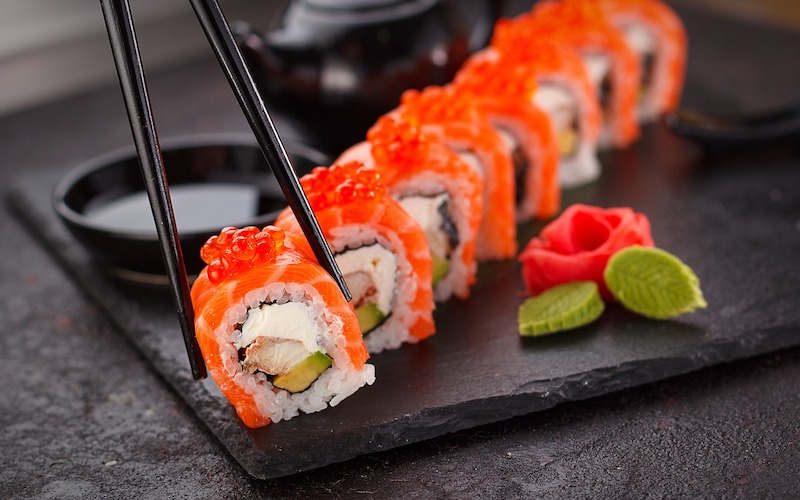 SoraNews24's reporter, identified as Meg, did an experiment with a serving of sushi that she bought from a store in Japan. She reportedly learned that heating up the Japanese dish in a microwave — 500 watts for 30 seconds — will help boost the taste from ordinary supermarket food to sushi that was just made by a chef.
Apparently, 500 watts will not, in any way, make the food hot. A standard and efficient microwave will cook at 1,000 watts. It is the lowest possible power setting of a microwave, which is enough to turn it into a makeshift dehydrator.
People would most certainly cringe by the thought of heating up sushi in the microwave as the food is best served cool or room temperature, and warming it up could potentially ruin a delicious meal. However, Meg was left surprised after she took the food out of the microwave.
The neta (topping of the sushi) was reportedly glistening and moist. Aesthetically, the food looks incredible and appetizing, but what about the quality?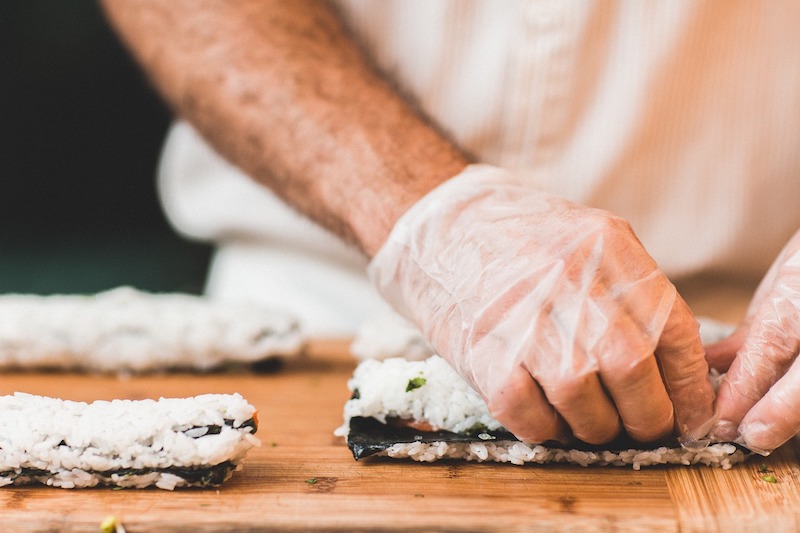 According to her, the taste of the vinegar in the rice was not too overwhelming. Plus, the texture of the rice also improved because of the right temperature, similar to the warmth of the chef's hands when it is being molded. The seafood topping also became soft after slightly heating in the microwave.
Has anyone tried this Japanese store-bought sushi hack before? If so, share your thoughts in the comment section below.
Featured image via Wikimedia Commons / MichaelMaggs (CC BY-SA 2.5)