A seven-second clip of BTS's Jimin has K-pop newcomers hunting down his identity.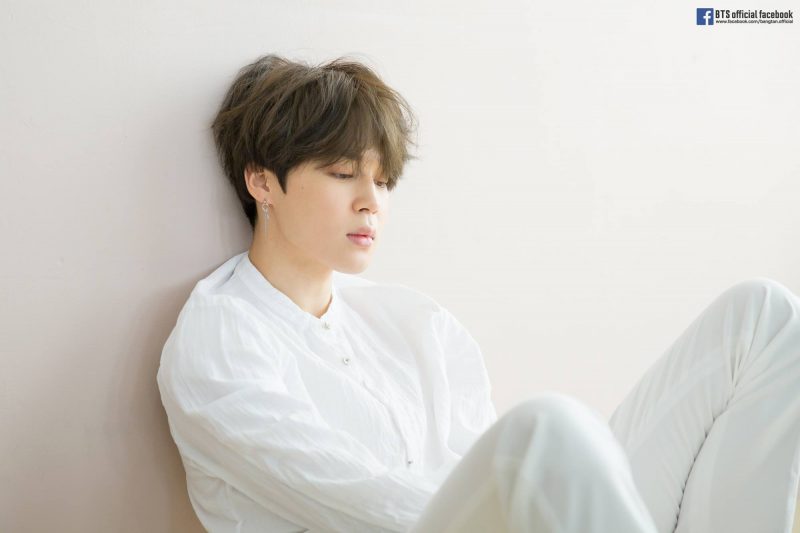 The clip, shared on Twitter on Sept. 8, comes from the group's recent concert in Los Angeles.
It shows the "ethereal" 22-year-old gazing afar with his "glimmering" eyes.
he's so ethereal that even his eyes are glimmering tf pic.twitter.com/Wg2coDv0as

— cess | D-28 (@veIvetkth) September 7, 2018
The clip has received 2.69 million views, 134,000 likes and 63,000 comments as of this writing.
Truth be told, Jimin's visual glory never ceased to captivate fans: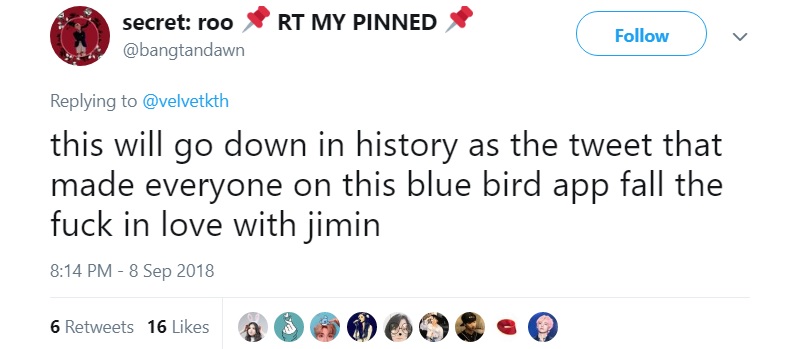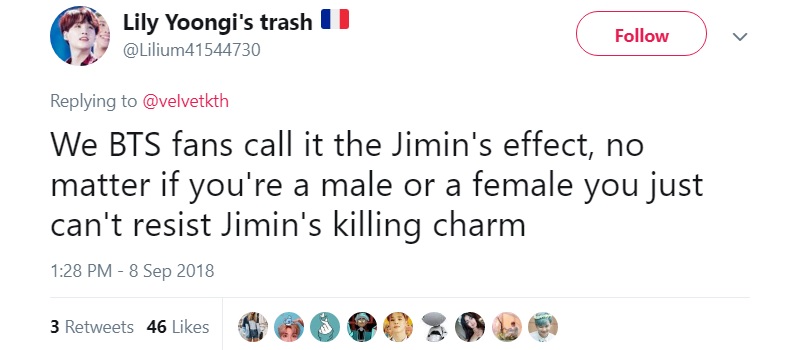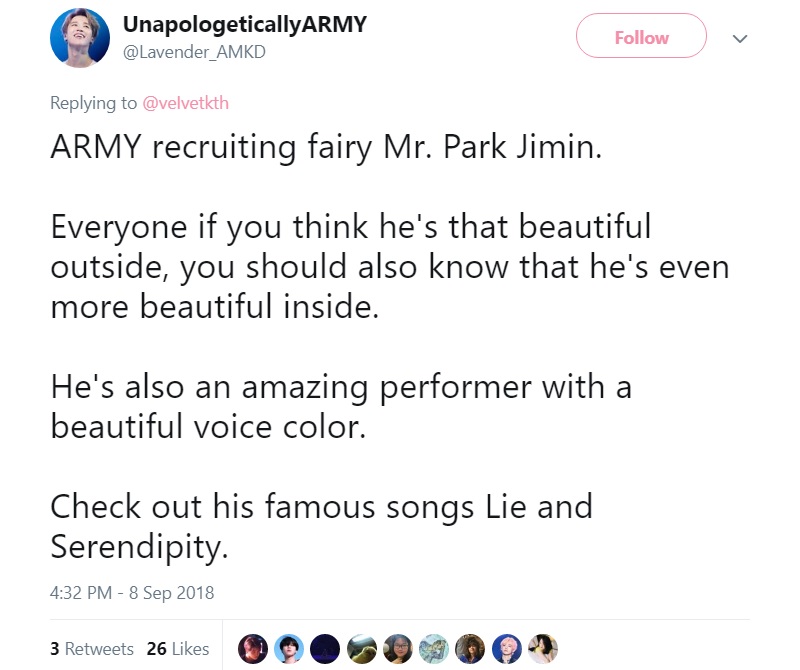 But BTS better be ready for more ARMY members, as Jimin also caught non-fans off-guard: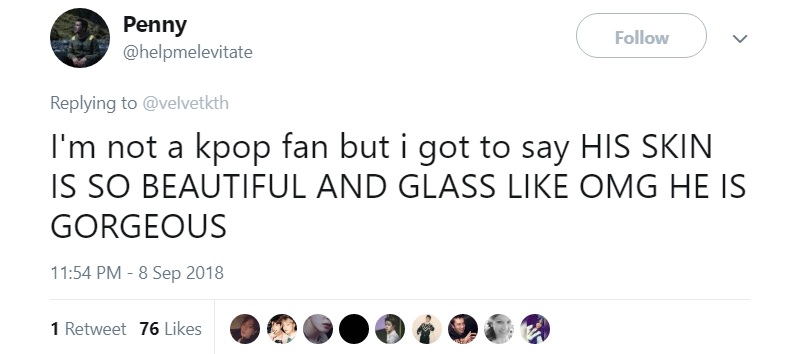 Welcome, new ARMYs!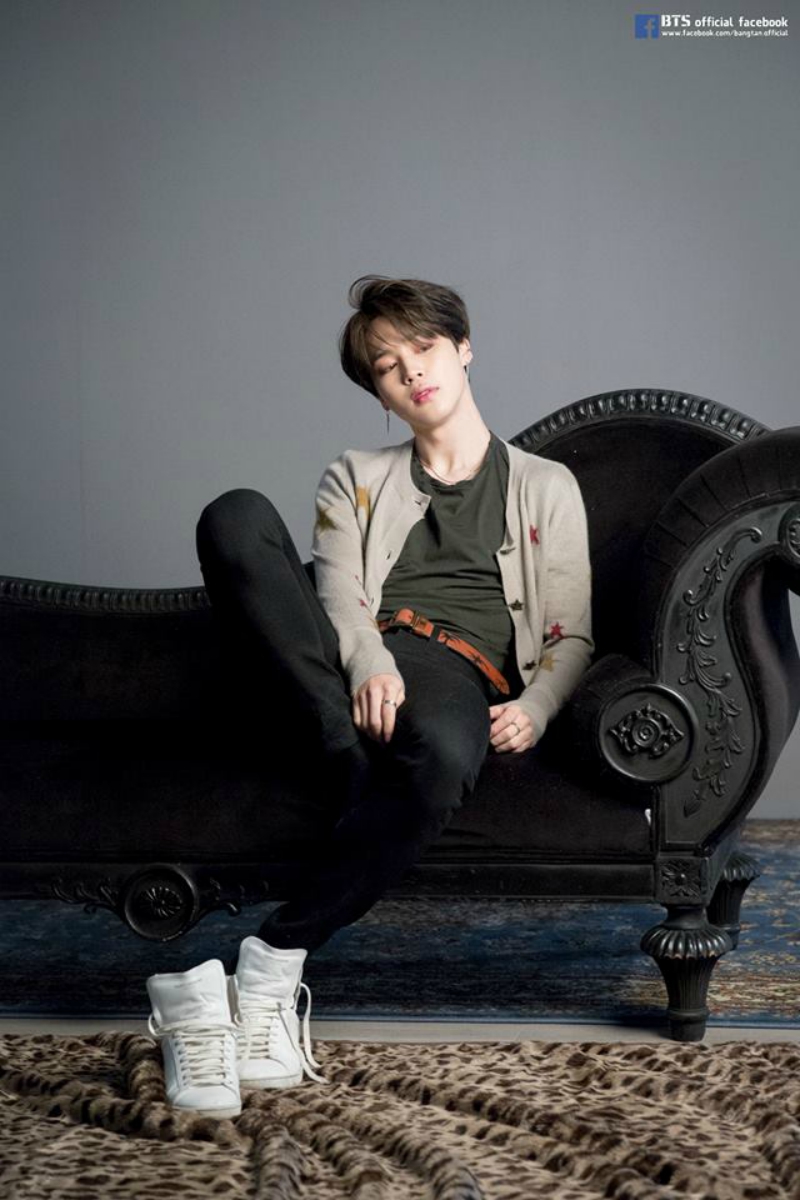 Go bless your eyes and ears with "Serendipity," Jimin's solo track from "Love Yourself: Her":
Featured Images via Twitter / @velvetkth