A man in southern China woke up from a hangover to a living nightmare as he realized that his penis had been cut off.
The man, surnamed Tan, reportedly lost consciousness after a night of heavy drinking in Huaihua, Hunan province on May 7.
The next morning, the 44-year-old woke up to sharp pain and severe bleeding in his genital area.
That's when he realized that his penis had been cut off by someone using what he believes is a sharp tool.
Family members rushed Tan to nearby hospitals, but many were unable to reattach the severed organ, according to Sanxiang City Daily.
He found his luck at Xiangya Hospital in Changsha, which immediately assembled a special team that stitched his penis back in a seven-hour surgery.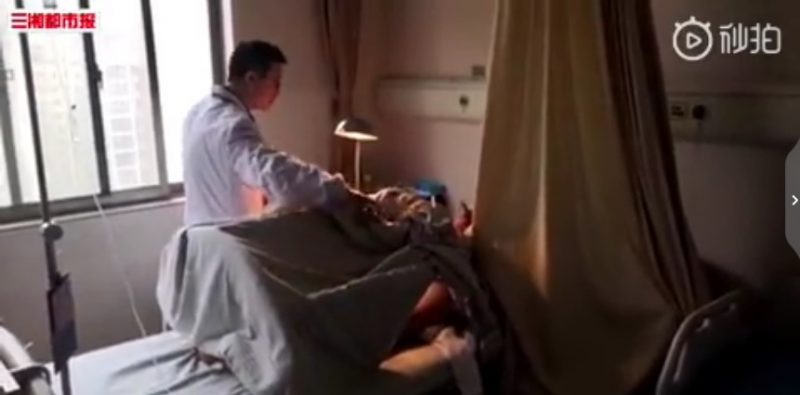 Tan reportedly consumed nearly half a liter of baijiu, a type of Chinese rice wine with an alcohol content of about 45%.
He reportedly became so drunk that he failed to feel that his penis was being cut off some two centimeters (0.78 inches) from its root.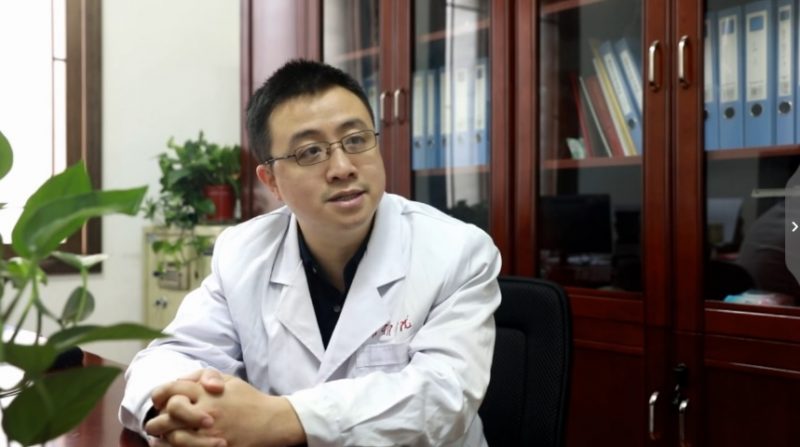 His penis, which turned black at the time of his discovery, returned to its normal color a week after the operation.
He is expected to urinate on his own after two to three weeks.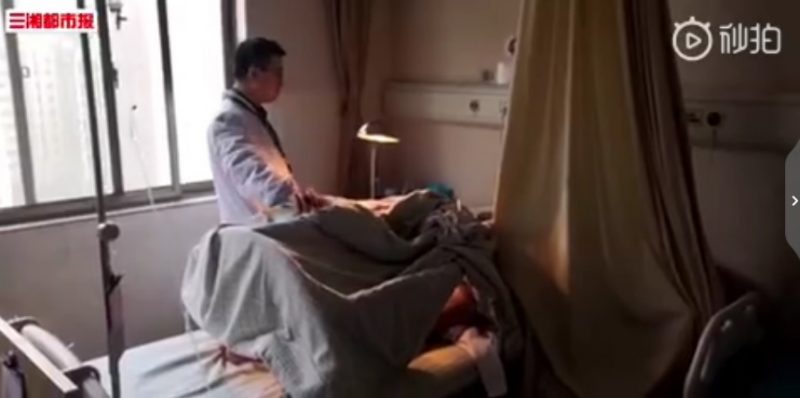 Despite suffering from serious injury, Tan refused to speak about the incident or report it to the police.
He also declined to name who may have the motive to do such an act.