A couple in China was given only a verbal warning after throwing their newborn baby boy in the trash just because he was delivered prematurely.
Thankfully, the boy was found by a scavenger who was searching for valuables in a waste bin outside Chongqing's Fuling Centre Hospital on Friday, Tencent reported.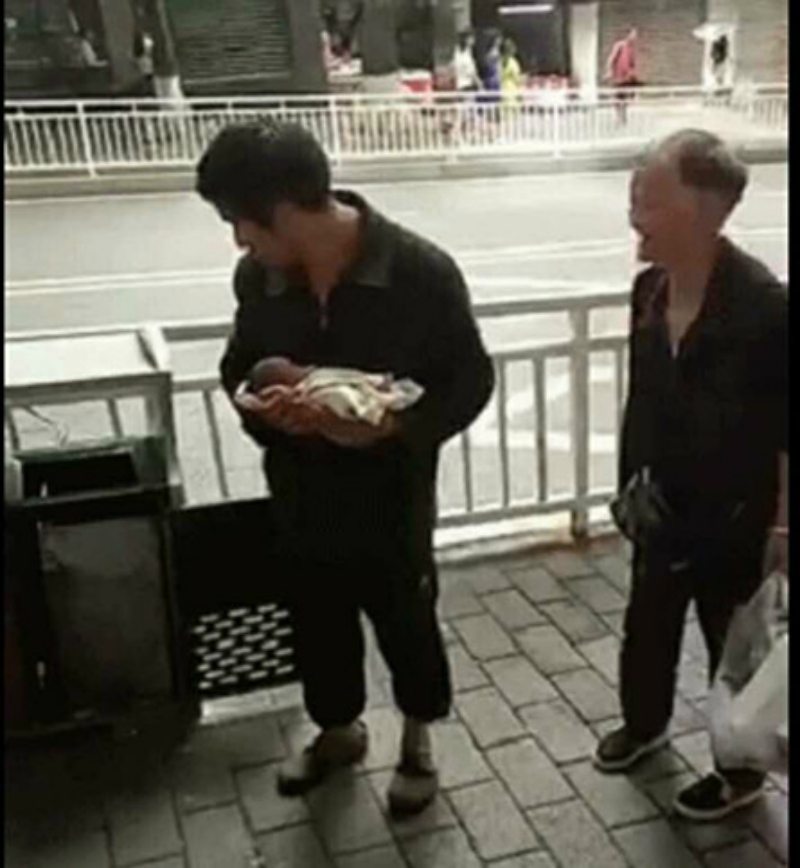 The unidentified savior brought the baby to the hospital, where doctors determined that he was born prematurely at around 30 weeks — seven weeks earlier than normal.
The baby, whose length was about a man's arm, reportedly weighed only 1.5 kg (3.3 lb).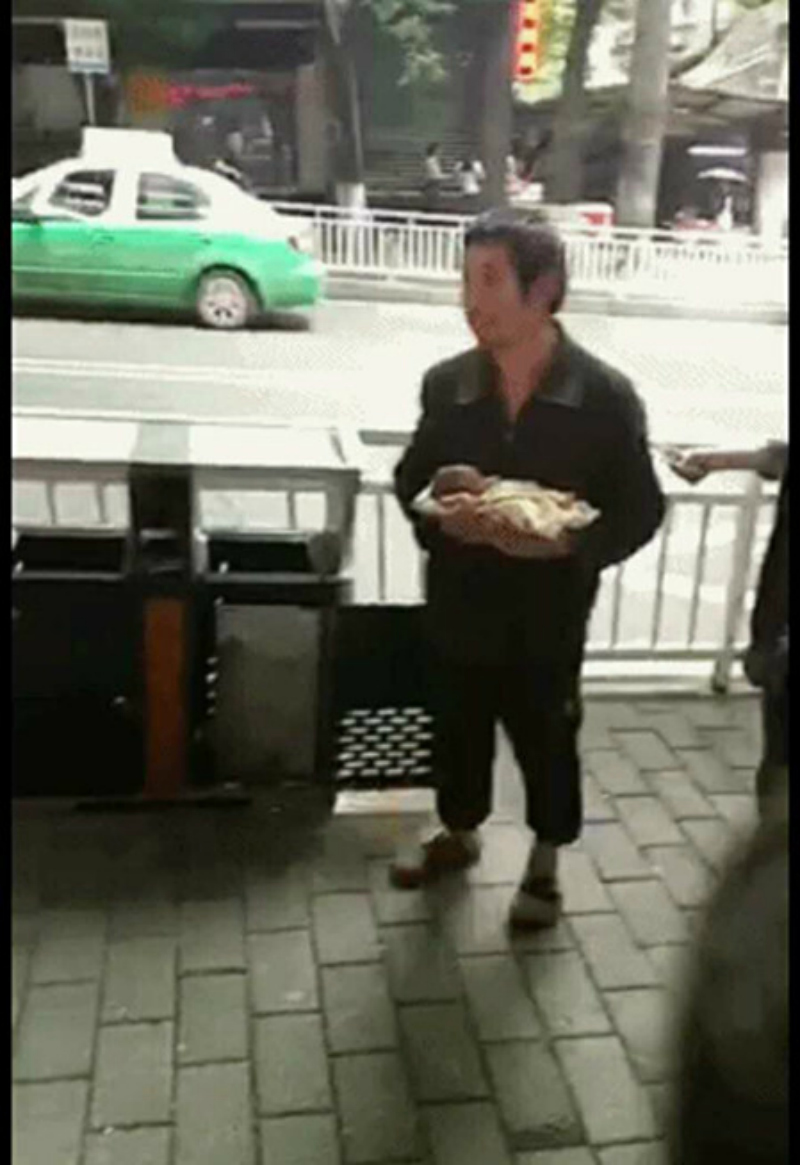 Despite his condition, the baby is healthy, doctors said. They managed to locate his parents through recent records that matched his features and called the police.
Investigations revealed that the baby's mother was still hospitalized and it was his father that threw him into the garbage.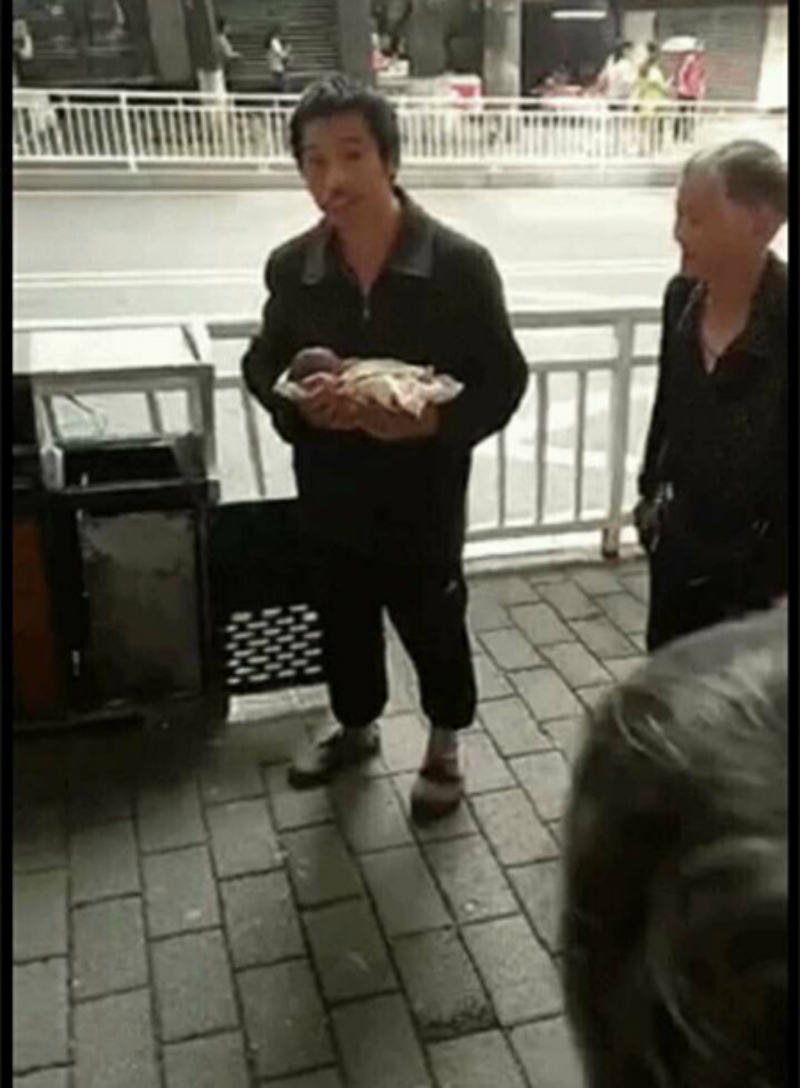 In defense, the baby's parents argued that they threw him away because they thought he would not grow up to be healthy. They told Sohu (via Daily Mail):
"We were afraid he [the baby] wouldn't live long because he was born prematurely. We didn't think carefully before throwing him in the rubbish bin."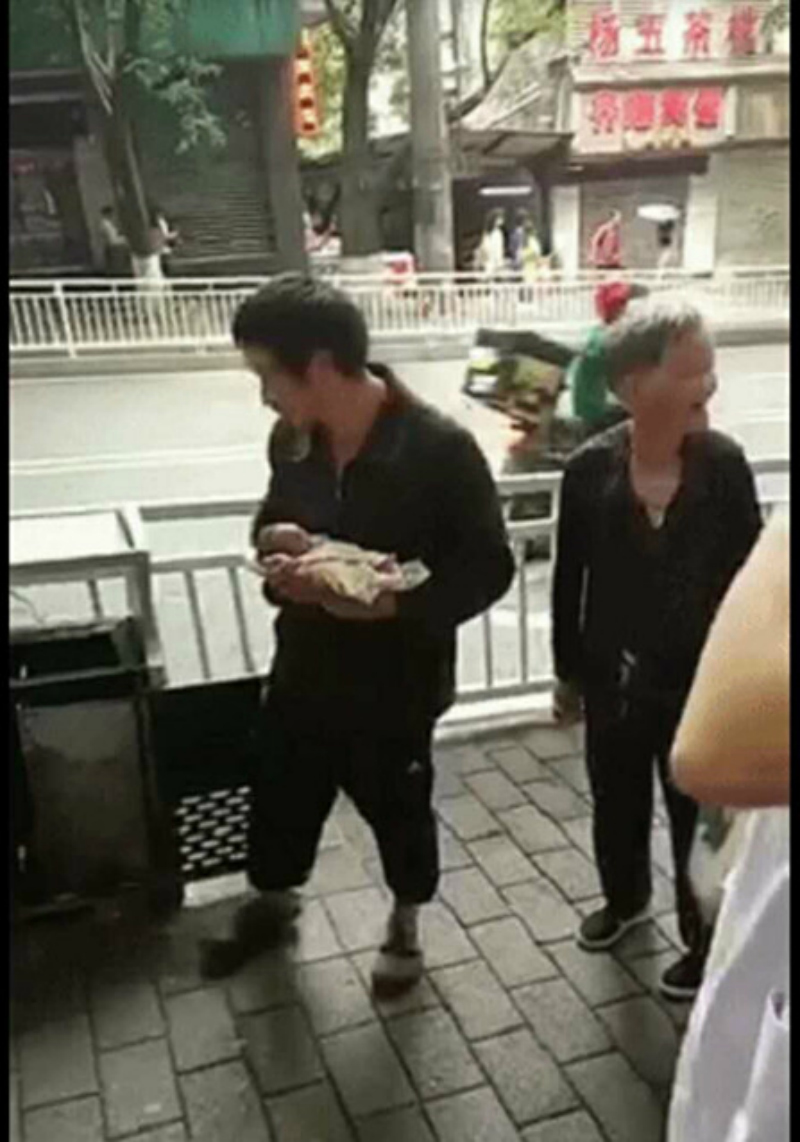 The couple, after expressing regret over their action, were only given a verbal warning. They promised to take care of their baby from there.